CHANEL APPOINTS LEENA NAIR AS GLOBAL CEO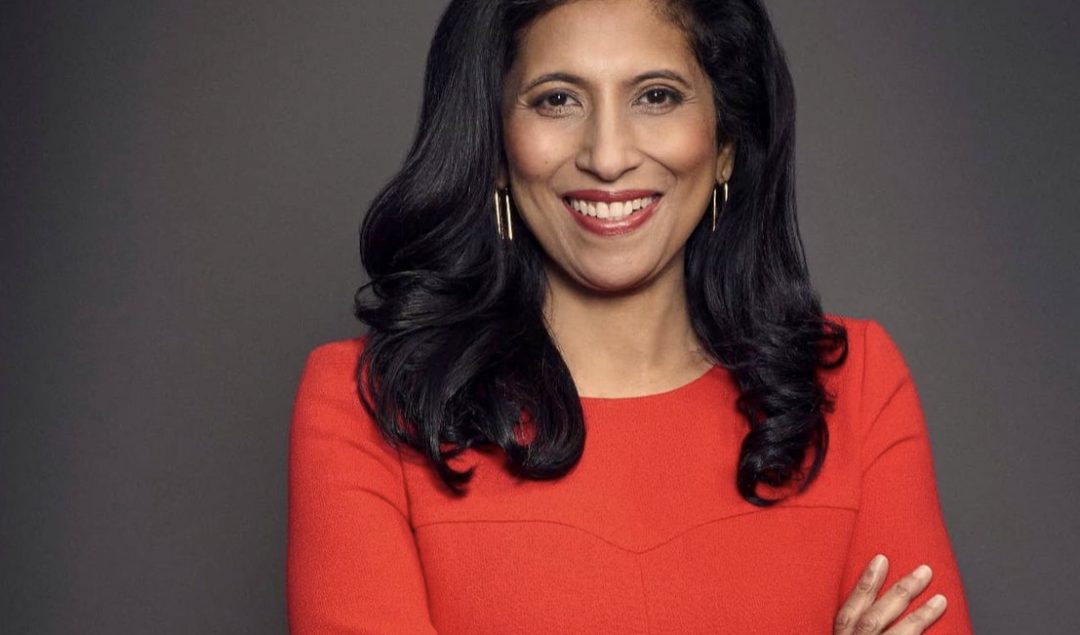 CHANEL has announced that Alain Wertheimer will move to the role of Global Executive Chairman of CHANEL and Leena Nair will assume the role of Global Chief Executive Officer based in London, UK.
This new partnership at the helm of the company, appointed by The Board of Chanel Limited (UK), will further ensure long-term success as a private company, believing in the freedom of creation, cultivating human potential and acting to have a positive impact in the world.
With a 30-year career at Unilever, the global consumer goods company, Leena Nair has served as the company's Chief Human Resources Officer (CHRO) and a member of the company's Executive Committee since 2016. Leena Nair has built a global reputation for progressive and human-centred leadership, delivering significant business impact. She is responsible for over 150,000 employees across more than 100 countries globally.
Leena Nair is highly respected as a visionary leader whose ability to champion a long-term, purpose- driven agenda is matched with a consistently strong record of business outcomes. Leena is also a non- executive member of British Telecom, a member of the Board of the Leverhulme Trust, and was a non- executive Director on the UK Government's Business, Energy and Industrial Strategy department. Leena Nair will begin her new role at the end of January next year.