Givaudan unveils its first integrated fragrance encapsulation centre in Singapore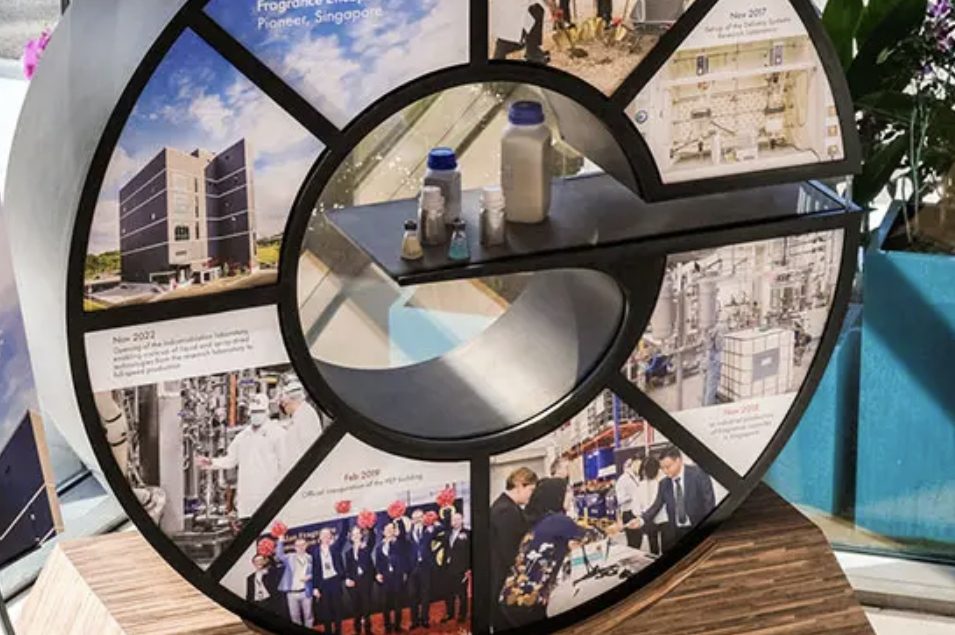 As part of its 2025 strategy to provide new and superior product offerings for customers, Givaudan, the global leader in fragrance & beauty creation, today inaugurated its first integrated fragrance encapsulation centre in Singapore.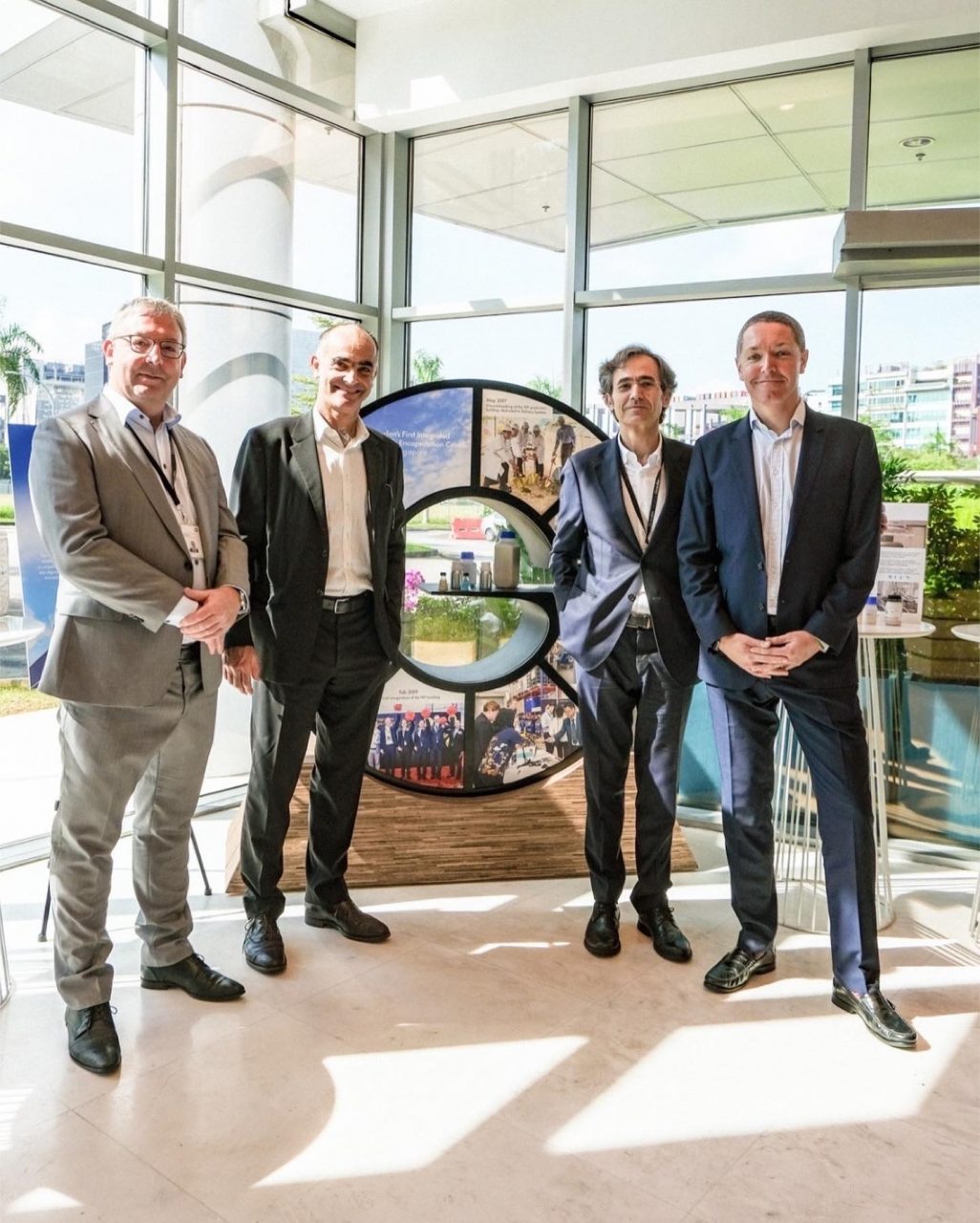 This integrated centre completes a five-year investment programme of CHF 30 million and will further support the development of encapsulation delivery technology, to meet consumers' demand for long-lasting fragrance experiences, across a variety of product categories. As a world-first for the Company, it brings together all of Givaudan's competencies around encapsulation: research, creation with dedicated perfumers on-site, production, and now the industrialisation capability with scale-up lab, in one site.
Aligned with Givaudan's sustainability ambitions and purpose, this holistic fragrance encapsulation centre will significantly contribute to expanding biodegradable innovations, addressing customers' expectations for high-performing planet-friendly scent release solutions to reach new consumers.
This encapsulation centre based in Singapore underscores our commitment to the Asia-Pacific region, aligned with our high growth markets expansion objective. Having all our encapsulation facilities housed in the same location will significantly sustain our innovation, operational reliability and internal agility, to effectively support our customers' growth, Gilles Andrier, Chief Executive Officer
Designed to address responsible energy consumption challenges, the integrated encapsulation centre for fragrances obtained the Green Mark Gold certification and is a flagship demonstration of Givaudan's high sustainability standards.