House of Bō Welcomes Danyelle Boilard-Paul as Strategic Advisor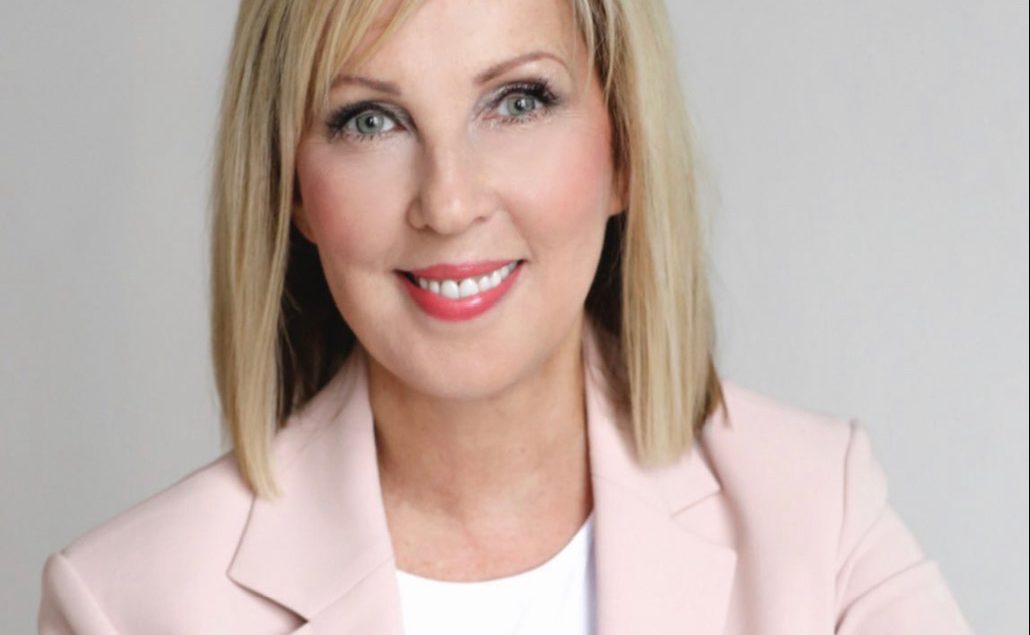 House of Bō, a Miami-based, luxury fragrance brand known for its captivating gender-neutral scents and commitment to sensory experiences, is delighted to announce the appointment of Danyelle Boilard-Paul as its Strategic Advisor. With an impressive background in skincare and fragrance, Danyelle brings a wealth of expertise and industry knowledge to the House of Bō team.
Boilard-Paul, a highly regarded skincare and fragrance expert, boasts an impressive career spanning over three decades with two of the world's largest beauty corporations, Estée Lauder and Clarins. Originally from Canada, her passion and expertise propelled her to the role of Executive Vice- President, General Manager, leading Clarins and Clarins Fragrance Group Brands in the United States for 14 years.
Having left Clarins at the end of 2021, she now
joins House of Bō as a Strategic Advisor, bringing her
extensive experience and strategic acumen to guide the brand's continued growth. Her deep understanding of the beauty industry, coupled with a profound appreciation for the power of scent, positions Danyelle as a valuable asset to the House of Bō team.
"We are thrilled to welcome Danyelle to the House of Bō team as a Strategic Advisor," said Bernardo Möller, Founder of House of Bō. "Her extensive experience in the skincare and fragrance industry, combined with her passion for scent, aligns perfectly with our brand's mission and values. We believe Danyelle's expertise will propel us to new heights as we continue to create transformative fragrance experiences that empower individuals to embrace their true selves."