Symrise Invests in Direct-to-Consumer Fragrance Brand PHLUR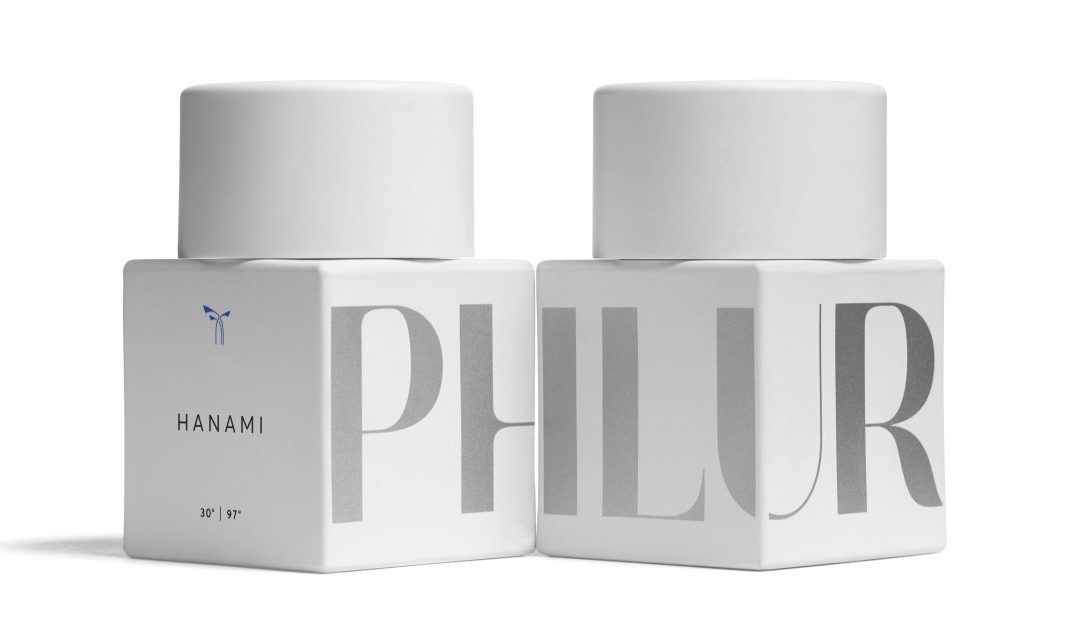 PHLUR, the Austin-based startup that has met the challenge of selling fragrance online, announced this week the first closing of its Series A, targeting a total of $6 million in financing. The round is being led by Symrise, a global supplier of fragrances and flavorings, and is the company's first-ever investment in a fragrance brand.
Launched in 2016, PHLUR has reinvented how to discover and experience fine fragrance, and leads the category with its radically transparent approach to formulation. The brand offers an evocative, online discovery experience, paired with a novel at-home sampling program, to provide customers the time and space to find the fragrances they love. Each scent is crafted with non-toxic, sustainably sourced ingredients and specifically avoids parabens, phthalates, BHT and other preservatives. For each 50mL full bottle sold, the brand donates $5 to the International Union for the Conservation of Nature (IUCN). Since inception the brand's donations have enabled the IUCN to research over 50 brand new species of plants and trees around the world.
In 2017, PHLUR quintupled its revenue, acquired over 35,000 paying customers, and expanded its core offering with the introduction of premium scented candles. This new funding will enable the company to continue to aggressively scale its business, diversify its marketing activities, launch new distribution channels and extend into body care.
"We've been incredibly fortunate to work with Symrise and its team of world-renowned perfumers since our inception. We're thrilled to be taking this next step in our relationship with Symrise, one that provides further alignment and validation of our model, as well as the capital investment to continue on the aggressive path we've laid out," says Eric Korman, founder and CEO of PHLUR.
Symrise, the fragrance house behind PHLUR's Hanami, Olmsted & Vaux, Hepcat and Siano scents, sees the brand as well-positioned for future growth. "The moment Eric shared his concept for PHLUR with us almost three years ago, we knew it was a category disrupter in a market which has seen no real innovation over at least the last decade," says Achim Daub, Symrise Global President of Scent & Care. "As one of the world's premier fragrance suppliers, our ambition is to embrace new opportunities arising from the digital revolution and through that help shape the markets of tomorrow. PHLUR is a great investment as well as an amazing platform for learning, and we are thrilled at the opportunity to help continue the brand's growth." Daub will join PHLUR's board of directors alongside Tom Ball, Co-Founder and Managing Director of Next Coast Ventures, and Jennifer Olsen, the interim CMO of UNTUCKit.
The final closing of this round will bring PHLUR's funding to date to a total of $12 million.
For more information about PHLUR, visit www.phlur.com
For more information about Symrise, visit www.symrise.com