Influencers Are In The Sweet Spot As the Beauty Industry Undergoes A Makeover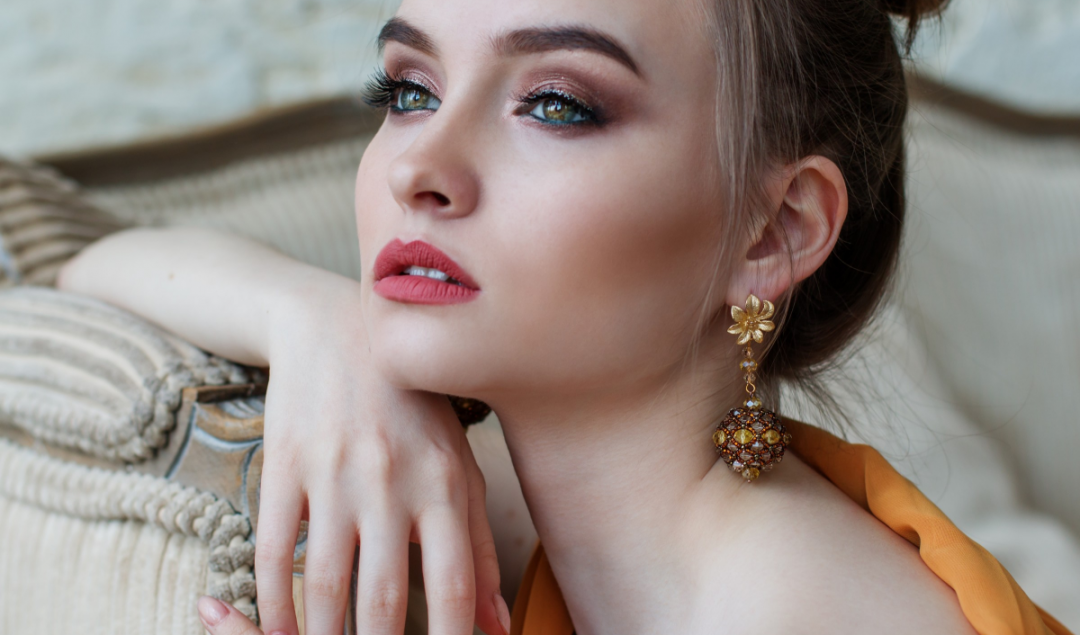 Do you know what's happening right under your nose?
Unless you're totally unplugged on a beautiful Greek island soaking up the sun, you can probably sense the fundamental changes re-shaping the beauty industry right now…
First is the news that Instagram is setting up a new beauty-partnership team led by Kristie Dash.
Dash was previously part of the fashion-partnerships team at Instagram, a group that acts as a resource for the fashion community to stay abreast of trends and changes on its platform.
Instagram understands the value it brings to certain industries (fashion and beauty) and they want to foster that.
Being more than just a platform means investing in certain business verticals.  Fashion was the first.
Instagram puts a spotlight on the beauty industry
Instagram is a savvy platform and they have no intention of letting leadership slip to another social platform or even worse, an upstart.
Remember Myspace and Vine?  Both are in the "Where are they now?" file.
The beauty-partnership team is a smart move, but even better for beauty influencers.
It proves Instagram understands the law of reciprocity. The platform gives voice to influencers, and influencers propel the social platform by attracting consumers.
They understand their real power is the influencer community.
Over the last several years, influencers have become an integral part of the beauty industry ecosystem. They thrive on Instagram because of the platform's emphasis on visual content and its friendliness to mobile technology.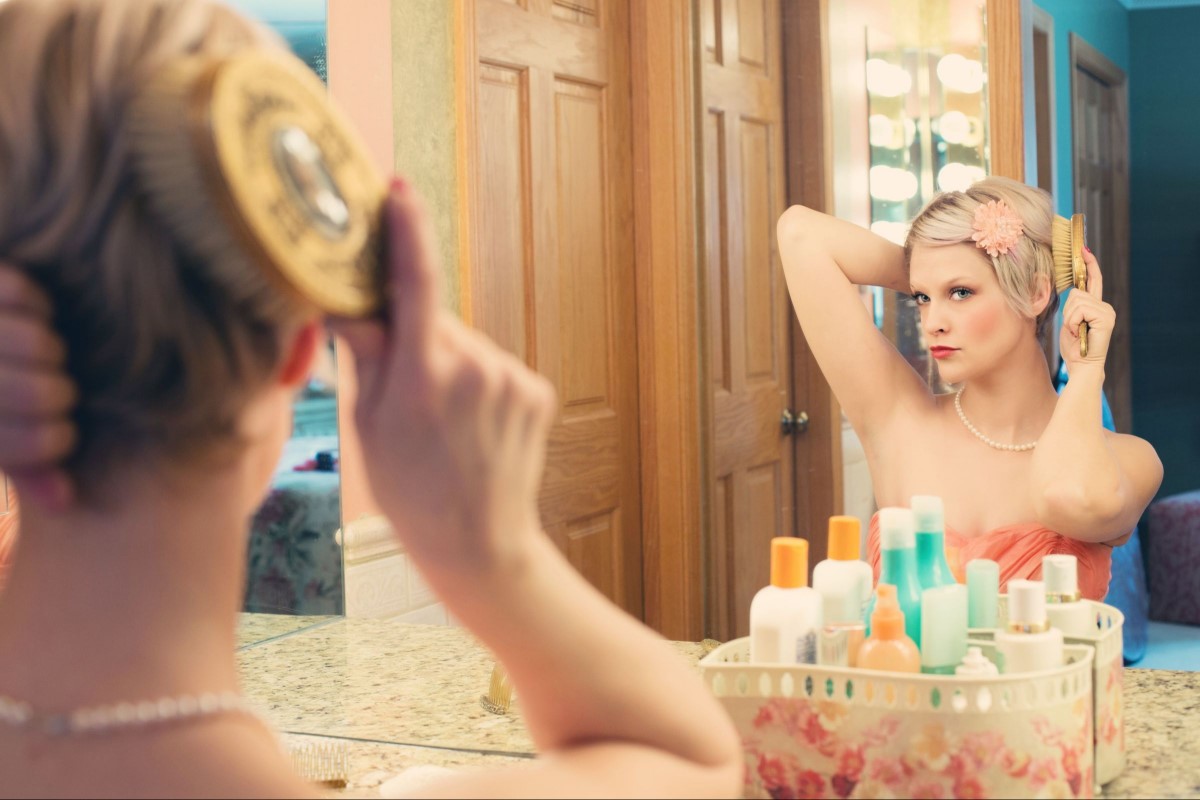 Influencers are Instagram's life blood
Kristie Dash's beauty-partnership group will keep the industry updated on best practices and new platform features, but more importantly, it will also keep the Instagram development team clued into feedback from the community.
Community feedback is probably the most important element to the beauty -partnership.  The more they work in tandem, the more it proves Instagram and the beauty industry are becoming intertwined, maybe even co-dependent.
But this is not just about a social platform and its relationship with another industry, it's the rise of a new kind of marketing method, influencer marketing.
The influencers stand at the crossroads of all this. They control the "sweet spot" because they know how to build audiences and how to influence those audiences to purchase.
Instagram alone doesn't have that kind of power and the beauty brands enjoy the authentic and natural way they can connect with consumers through the influencers.
The point is, everyone benefits, especially influencers.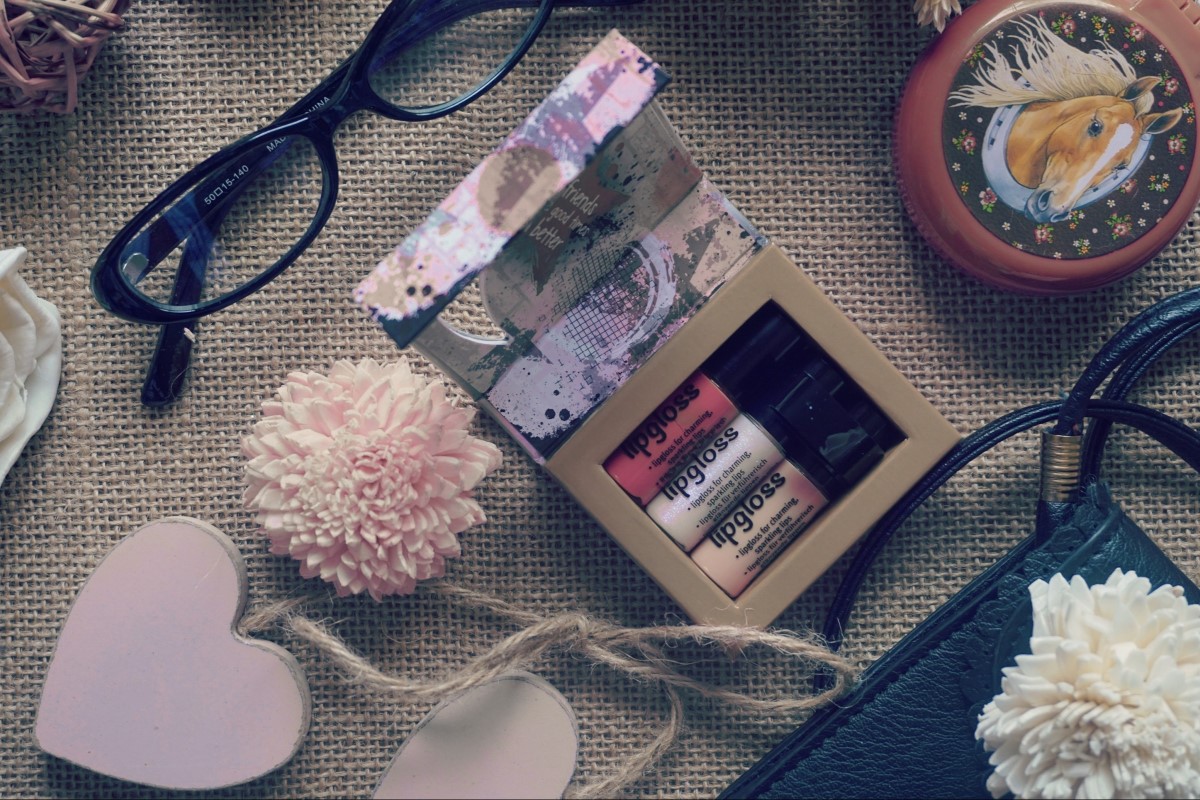 Instagram is a giant sandbox for brands
Just a few years ago, beauty brands didn't know what to make of Instagram influencers.
Concerns over how to control the brand message and to ensure that products were used as intended were all top of mind.
Adept brands have learned to embrace influencers and to relinquish some creative control over to them which leads to compelling, authentic content. And the results are positive, good for business.
Influencers such as Cat Martinez -who caters to the hard of hearing, and Make-up Artist Violette – Estée Lauder's Global Beauty Director – are becoming powerhouses, even brands themselves.
We even have influencers who aren't real in the flesh and blood sense of the word like the CGI generated influencer, Lil Miquela.  This artificial influencer has over one million followers on Instagram.
Who would believe such a thing could happen just a few years ago?
But the experimentation doesn't have to go to this extreme.
Brands like Sephora now collaborate with influencers on a strategic level looking to build longer lasting relationships with them.
Taking a page from technology brands like HP, they use their corporate headquarters for tours and deep-dive information sessions.  They also arrange opportunities to brainstorm with the product development team.
I can tell you from experience, great things come out of sessions like these because the influencers feel more enmeshed with the brand and connected with the people behind the products.
Not only will Sephora collect product ideas, but they'll get market insights and intelligence that is difficult to obtain otherwise. They'll also be able to bounce messaging and packaging ideas off of the influencers for immediate feedback.
It's not all roses, beauty brands and influencers still face challenges
A challenge everyone has in common is the ever-shifting landscape of consumer tastes and interests. Social behaviors, too, can change rapidly, seemingly overnight.
What works one season, might not work the next.
But the most onerous challenge is to ensure brands and influencers abide by Federal Trade Commission guidelines for disclosing paid partnerships and gifts.
This remains a problem and is not confined to Instagram. All social platforms are affected.
Beauty influencers, however, can take charge by following the FTC guidelines without being asked by brands.  Its simple and easy to announce a sponsorship, a paid trip, and free product samples. The audiences won't resent you for it, but instead will embrace you.
Another step beauty influencers can take is to avoid purchasing fake followers, and if they have any, purge them now.
Brands are getting savvier every day.  Soon spotting fake followers will be simple and easy (its already getting easier).
Remember, its better to have a smaller, real, engaged audience than a large one made up of fakes.
It's an exciting time to be involved, and the future is very promising.  Many influencers will rise to prominence and fame. Some will become bona fide brands, themselves.
Like anything else, the future is written in the present, so actions we take today will determine things to come.
Either way, I can't wait to see what happens next.