Linda Wells creates Flesh – a prestige makeup line launching exclusively at Ulta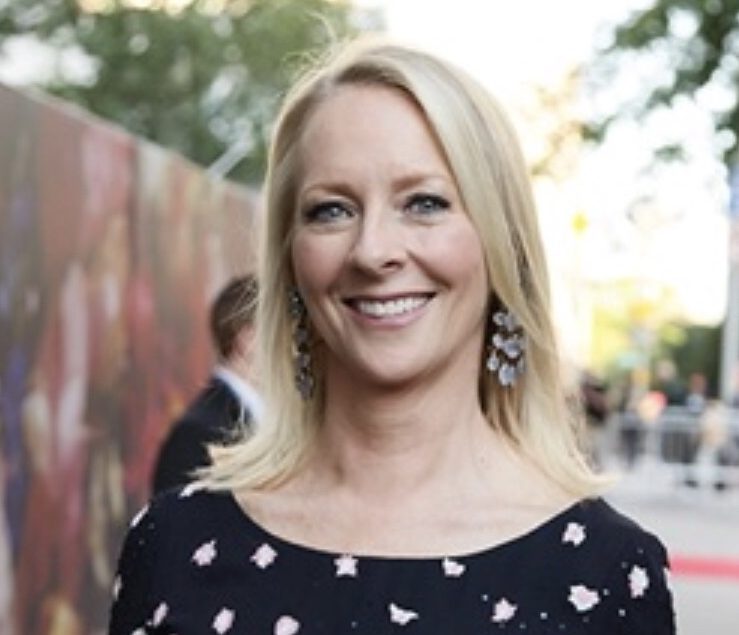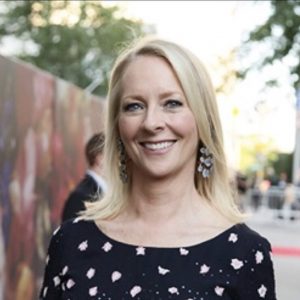 Flesh – a prestige makeup brand developed by Linda Wells, Chief Creative Officer at Revlon, will launch exclusively at Ulta Beauty.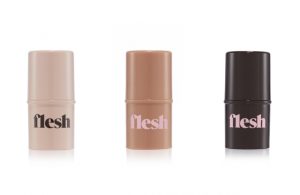 Flesh is designed to complement a diverse range of skin tones, and like Fenty Beauty and CoverGirl's TruBlend Matt Made Foundation, it will include 40 shades of foundation. Set to launch on Ulta.com on June 24th and in more than 500 Ulta Beauty stores on July 8th, the line will range from $18 for a lipstick to $38 for an eyeshadow palette.
Wells – the founding editor of Allure, used her personal experience and industry contacts to develop the line, which according to industry estimates, could sell $40 million to $50 million its first year.
"I'm so excited to be able to translate decades of experience analyzing beauty products as a journalist into creating a new beauty line for today." Wells told The Beauty  George Ledes.
"Our partnership with Ulta marks another strategic milestone in our efforts to transform our business," Revlon's newly appointed chief executive officer Debbie Perelman told WWD. "Revlon is focusing on dynamic new partnerships and channels, both in e-commerce and brick-and-mortar, to connect our consumers with our innovative new products."
Wells conceived of Flesh last summer and presented it to Revlon executives, who were keen to do something "fast-track, prestige, independent of Revlon and exclusive with Ulta." She developed Flesh by working "entirely with outside people," including a makeup artist, creative director Ruba Abu-Nimah and independent suppliers — the entire process, from conception to presenting the line to Ulta took about five months. Inspiration for the brand had been percolating for some time, Wells told WWD.
"It's really focused on the idea of flesh being all flesh colors — we're redefining the notion of what flesh color really is and having it be inclusive on every level," Wells said.
As an editor, one thing that always struck Wells "not in any way accurate" was the idea that a nude lipstick meant just one shade of beige. "Flesh was this idea of, 'How do you create different shades of nudes for different skin colors?' Because there's that idea that there's this one color that will work on every color of skin, but that seems like kind of a fantasy —  a unicorn. So rather than trying to make one thing for everybody, I wanted to make something work for everyone that was different and appropriate for their skin," Wells continued. "What's going to be a nude lipstick for me is going to be very different than our model Ajak, who we used on the display in Ulta — she's from Sudan."
Wells wanted to ensure that products such as highlighters, blush and lipstick also consisted of shade options that would flatter a diverse range of skin tones. Within Flesh, there are 14 shades of highlighter, 30 lipsticks and eight shades of blush. There is also an eye shadow palette with a range of shades, a universal eye and cheek gloss and universal primer. Wells designed the line around neutral tones and strategic pops of color — she noted that foundation is not the only product that often lacks diversity.
"It's pigments, too; a vibrant color on pale skin is different than a vibrant color on dark skin," Wells said.
"The brand itself is very fresh and really timely with being inclusive and diverse," stated  Tara Simon, Ulta's senior vice president of merchandising for prestige beauty to WWD, also noting that a typical Ulta launch consists of a brand going into 300 doors — Flesh will be in 575 doors by the end of 2018.