DIOR EN DIABLE 2018 FALL LOOK by Peter Philips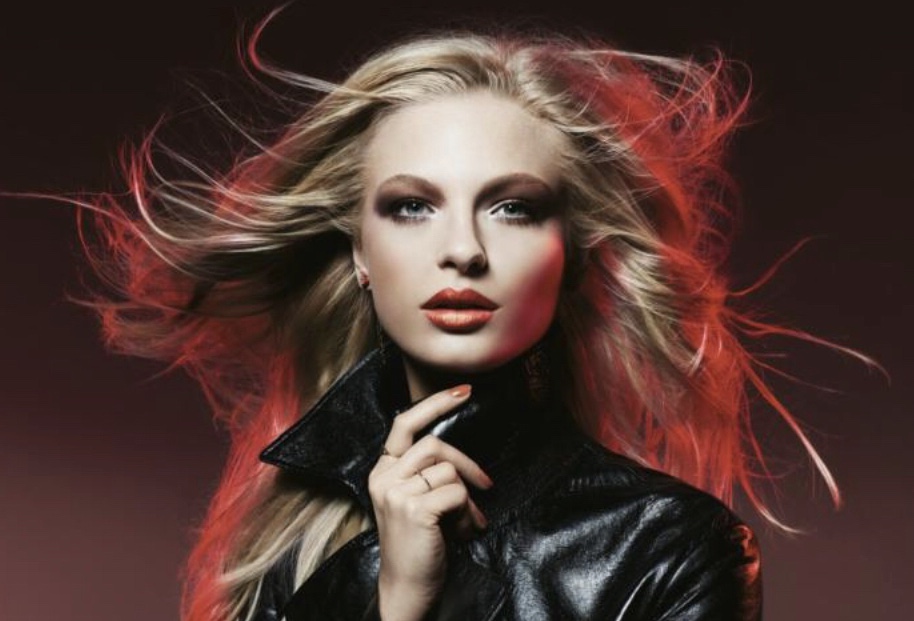 For Fall 2018, Peter Philips, Creative and Image Director for Dior Makeup, was inspired by an ad from Dior's archives bearing the slogan "Dior en Diable!" Featuring fiery oranges, molten reds, lava-like rusts, and smoky purple hues in a variety of richly pigment formulas, this collection combines seductive color with sophisticated textures.
"Christian Dior is associated with the femme-fleur and rightfully so, but he was also a daring couturier," explained Philips. "He excelled in dressing his clients in angelic pink but also in an almost toxic, and thus irresistible, orange." Dior captures this devilish spirit via dramatic matte and metallic finishes designed for eyes, lips, and cheeks.
DIOR MAKEUP FALL LOOK 2018 'EN DIABLE' – INTERVIEW WITH PETER PHILIPS
DIOR MAKEUP FALL LOOK 2018 'EN DIABLE'
DIOR MAKEUP FALL LOOK 2018 'EN DIABLE' – BEHIND THE SCENES