COVERGIRL launches The Infinite starring Maye Musk, Issa Rae, Shelina Moreda…and YOU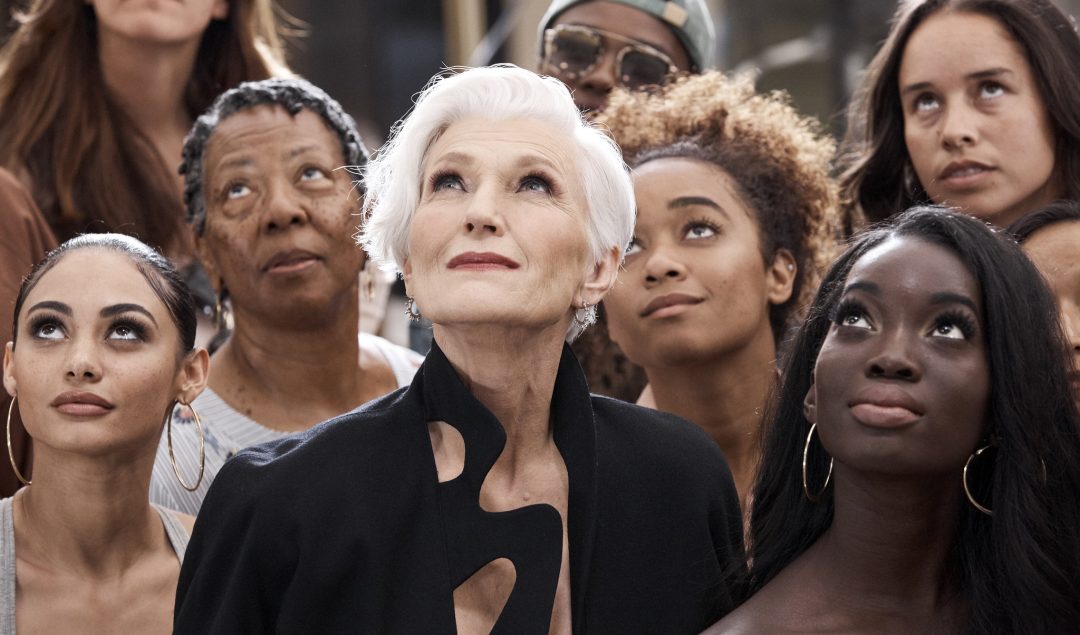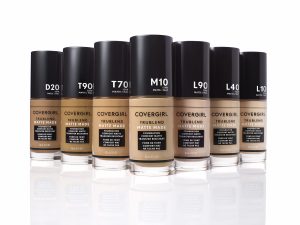 Last month, COVERGIRL launched its most inclusive foundation ever, TruBlend Matte Made, surpassing all its foundation dreams. Oil Control – check! Forty Inclusive Shades – check! Transfer Resistant – check! Needless to say, it's quickly become a fan favorite, but what they hadn't fully shared is how this unique foundation came to be. 
This week, COVERGIRL launched its biggest campaign of the year – The Infinite – which showcases COVERGIRL's inspiration behind this product: YOU. This campaign is a tribute to everyone who spoke up and said what they want and need from a foundation – not just an extensive shade range, but specific formula additions that cater to their unique skin needs. COVERGIRL listened and heard, so this foundation was created specifically for each and every one of YOU.
Their latest film is a tribute to the infinite women who spoke up and helped bring this product to life – it's a thank you and a shout out. Hundreds of women are showcased in the film (alongside COVERGIRL's Issa Rae, Maye Musk and Shelina Moreda). They're all from different walks of life, but they're all unapologetically owning their beauty look. We see women fiercely walking to work or riding a skateboard with a killer glam look. The Infinite encompasses anyone and everyone, encouraging them to use makeup as a powerful tool of self-expression.
 The film concludes with a credit list personally thanking just some of the infinite who inspired this foundation (over 1000 names in the credits, and that's just the tip of the iceberg!). COVERGIRL wants to make it clear that they're here for YOU, and will continually listen and deliver products that will fit your personal needs.
COVERGIRL is thrilled to continually push the envelope and let our fans be heard.
We are sharing this new film with our readers and look forward to hearing your thoughts…