Heather Fink launches The Sexiest Beauty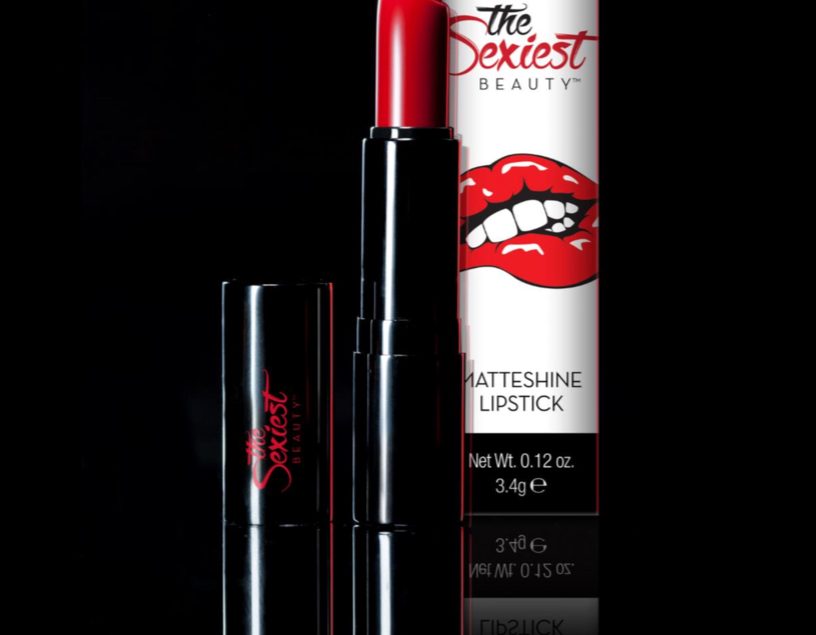 For more than 25 years, Heather Fink has been developing world-class beauty products for some of the sexiest, most sophisticated, provocative, edgy, fashion-forward brands in the world. She led the teams at Victoria's Secret Beauty, MAC, essie, bebe and Agent Provocateur. She has had the privilege to partner with the best creative creative talent, labs and suppliers around the world. Her experience at L'Oreal, Estée Lauder, The Limited, Interparfums and QVC has afforded her enormous insight into trends, innovation and the beauty marketplace. Now, she has founded, The Sexiest Beauty, a new brand which aims to redefine the standards of sexy.
She wants to use her knowledge and resources to create an authentic, irreverent new brand that is all-inclusive, people-positive, sex-positive, body-positive and beauty positive for all. The Sexiest Beauty is a brand for all ages, shapes, sizes, colors, creeds, lifestyles and identities.
She says, "Sexy is a state of mind!"
All products are made in the USA. Every color, texture and formula has been vetted by industry professionals experts and tested on humans (not animals) and approved by experts. They are hypoallergenic, fragrance-free and paraben-free.
The Sexiest Beauty jumped-off with products that impart instant gratification and transformation: Lipsticks and lip helpers (gloss and remover).
She adds, "Lips are very powerful. Some say, the eyes are the window to your soul. I say, lips are the doorway to your truth. Words have power. Be heard. Be noticed. Be your smart and sexy self. The sexiest curve is your smile."
The Sexiest Beauty products are meant to empower and make one feel sexy, fierce and amazing.
MATTESHINE LIPSTICKS come in shades including:
RAVAGE ME RED
BONDAGE BURGUNDY
NYMPHO NUDE
F'IN FUCHSIA
CLAPBACK CORAL
PURR-FECT PINK
MSRP: $20.00
Net Wt. 0.12 oz (3.4g)
SEX PROOF MATTE LIQUID LIPSTICK:
VOLATILE
RED AF
RAVEN
KITTEN
EAT CAKE
NICE MELONS
ROSE BUD
MSRP $21.00
Net Wt. 0.12 oz (3.4g)
SHOP THEM ON www.thesexiestbeauty.com and on
Facebook at www.facebook.com/thesxxiestbeauty/
And follow The Sexiest Beauty on Instagram @TheSexiestBeauty
and on Twitter @beauty_sexiest
Package design by Santo Fareri of SRF Design, NYC
Photography by Oskar Martinez, NYC
Model: Brigitte Mejia