Bond No. 9 New Bond St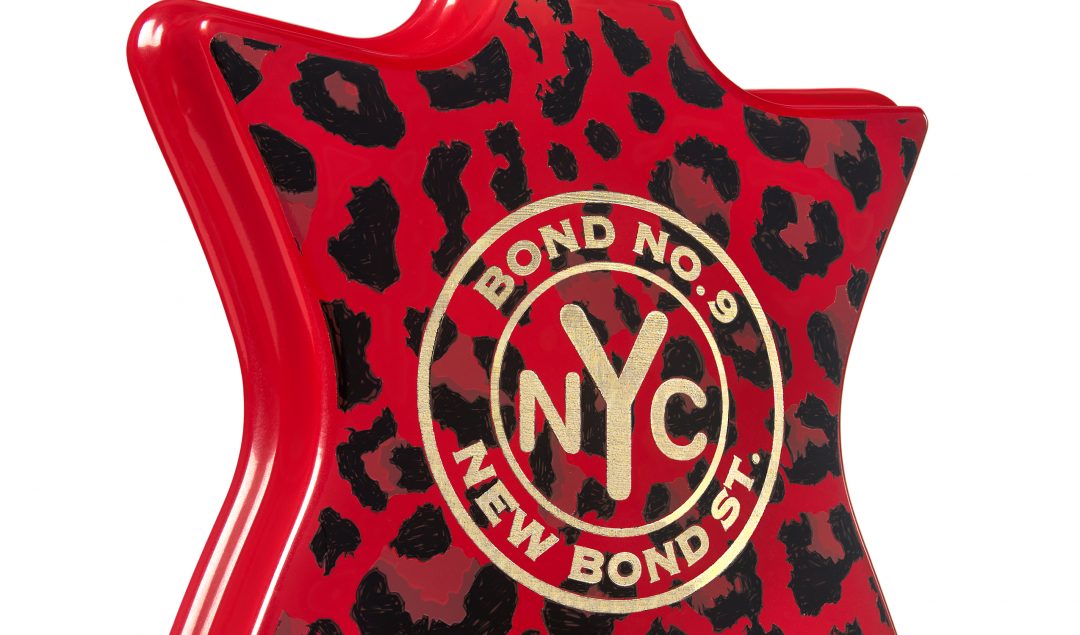 Bond No. 9's home base, Bond Street, used to be a quiet, modest NoHo side street.
NO LONGER. Suddenly it's a hotspot, thronged with see-and-be-seen young celebs and paparazzi. So, they have created a New Bond St—an impudent gourmand oriental scent.
Bond No. 9, has always loved the low-key, unassuming, out-of-the-way NoHo side street that's been their headquarters and flagship since 1999. Today, this two-block cobblestoned stretch is no longer unassuming. It still exudes a vintage Downtown vibe, but dramatic changes have taken place on Bond Street. Over the past several years, it's evolved into a zone of casually elegant fabulousness for the millennial supermodels, the iconic movie stars, the politicos and business tycoons who've moved into the minimalist starchitect condos now punctuating this street. Not to mention the paparazzi and bloggers who follow in their wake and the savvy young shoppers frequenting the indie boutiques and A-list destination restaurants that've sprung up as if by magic.
New Bond St, is a rich, strong, very sexy, multi-sexual gourmand oriental with an unmistakably impudent punch. It starts out with a wake-up call: citrusy bergamot, pepper and dewy muguet—the only floral in this scent. Then come the edible mid-notes: soothing cocoa, high-energy coffee beans and creamy chestnut. And finally, exotica: lingering patchouli, vanilla and sandalwood, mingled with feral leatherwood.
Like its locale, the New Bond St superstar bottle couldn't possibly be more of an of-the- moment fashion statement: a fierce black leopard print resides on an arrogant, totally unexpected fire-engine, million dollar red background, with the Bond No. 9 token logo front and center in gold relief. Talk about impudence!
New Bond St arrives on-counter: September 15, 2018 and will be sold at Bond No. 9 New York Boutiques, Saks Fifth Avenue nationwide, select Bloomingdales stores, Harrods UK, and www.bondno9.com.
Price: New Bond Street, 100ml, $405
New Bond Street Swarovski Limited Edition, 100 ml, $485