COVERGIRL's New Exhibitionist Mascara.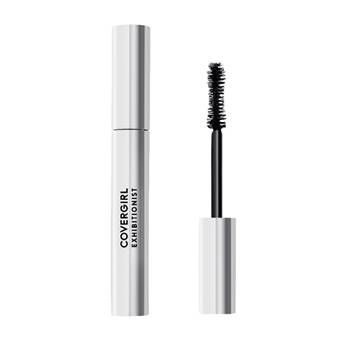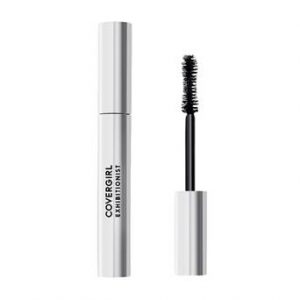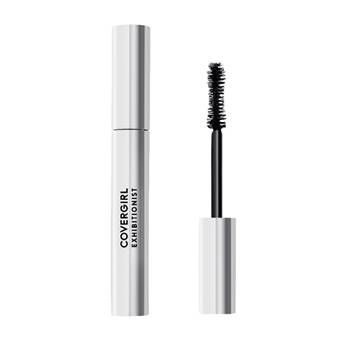 Introducing
COVERGIRL's NEW Exhibitionist Mascara,
unapologetically designed for attention, so ignore the double standards and embrace your extraness!
Makeup is a tool to express who you are and who you want to be, no matter the reason. COVERGIRL Exhibitionist Mascara gives you the tools to become whoever you want to be and transforms your lashes for when
you want all eyes on you!
COVERGIRL Exhibitionist Mascara has a premium wire brush that
helps achieve lash perfection with the 1st coat
Buildable formula allows you to add more volume with each coat, for maximum impact
Delivers up to 10X more volume (than bare lashes)
This mascara glides on smoothly, while coating each lash for intense volume
Smudge Proof
Clump Proof
Flake-Proof
Very Black, Black, Black-Brown, Very Black (Waterproof) $7.99 – $10.99
Available at mass-market, drugstore, food and e-commerce retailers nationwide
beginning December 2018
For more information, go to www.covergirl.com
Prices are at the sole discretion of the retailer.