STEVEN STOLMAN PREMIERES HOME FRAGRANCE COLLECTION UNDER THE SERIAL ENTERTAINER BRAND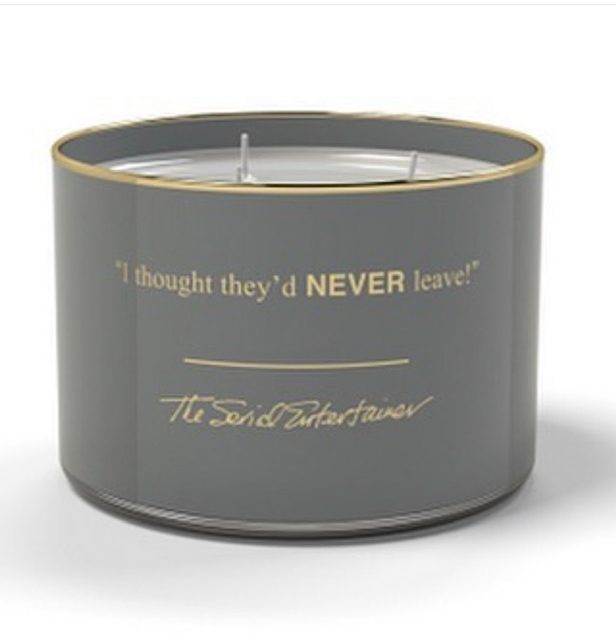 STEVEN STOLMAN PREMIERES HIS FIRST HOME FRAGRANCE COLLECTION UNDER "THE SERIAL ENTERTAINER" BRAND
The collection has been created exclusively for Home Goods for this holiday season.
Designer and author Steven Stolman, best known for his inspired fashion designs, popular books and tenure as the president of the renowned textiles house, Scalamandre, has just released his first home fragrance collection. It features eleven sophisticated scented candles inspired by Stolman's iconic designs and/or quotes from his popular books, "Confessions of a Serial Entertainer" and "The Serial Entertainer's Passion for Parties" (Gibbs-Smith.) The entire collection will be available exclusively at select Home Goods stores in early November.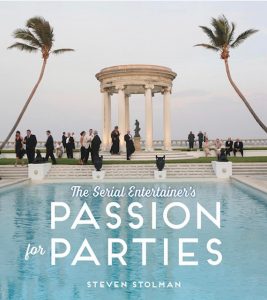 The collection features three distinct motifs in a variety of colorways to complement any décor. The candles, created by Stolman in collaboration with New York manufacturer Fire+Note, are presented in chic, heavy bottomed glass vessels, with accompanying debossed metal lids. There are both triple and single wick styles, with fragrances that are heady, sophisticated and uniquely layered, creating a sensory experience that is memorable without being overpowering. 
"Scented candles are an essential element of gracious entertaining," says Stolman. "They can be as important as good lighting, generous drinks and engaging guests. I'm thrilled with this first collection, and am so grateful that Home Goods felt that way, too!"
THE SERIAL ENTERTAINER FRAGRANCES (Holiday 2018)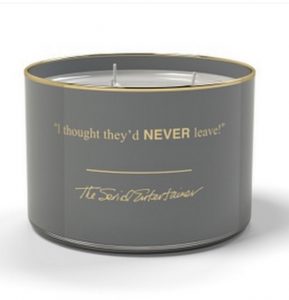 Hyacinth Fern
Roasted Pumpkin Seed
Pine Bough
Sea Grass
Iris Plum
Smokey Patchouli
Ambered Sandalwood
Citrus Blossom
Ambered Cognac