Stirling Square Capital Partners acquires Oaktree's stake in VERESCENCE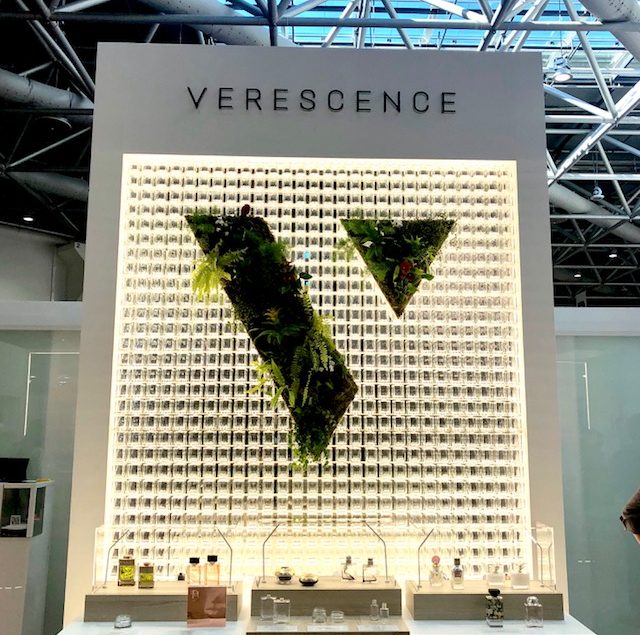 VERESCENCE announced that Stirling Square Capital Partners has entered into exclusive negotiations with funds managed by Oaktree Capital Management to acquire its entire stake in the Company.
VERESCENCE is the global market leader in glass packaging manufacturing for the perfumery and cosmetics industry. With a know-how of over 120 years, VERESCENCE has become a key partner of the most famous brands in the beauty industry. Across its 3 glass production and 4 decorations facilities in Europe and North America, the Company produces over 500 million bottles every year. In 2017, VERESCENCE employed 2,300 people across the globe and registered sales of over 280 million Euros.
Thomas Riou, CEO of VERESCENCE, commented: "We are grateful to Oaktree for their support in helping us develop the business and accelerate the Company's growth. The potential arrival of Stirling Square Capital Partners as new shareholder is in line with our strategy, in particular supporting us in the implementation of our transformation and investment plan and enabling exciting new growth opportunities going forward. We are convinced that this transaction would greatly benefit our employees in France and across the globe, as well as our customers and partners."