L'ORÉAL PARIS BRINGS TOP CELEBRITY CAI XUKUN AND THE EIFFEL TOWER TO HAITANG BAY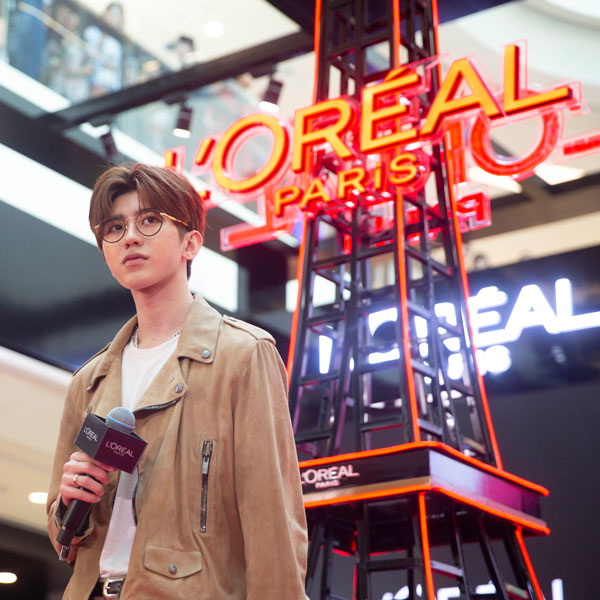 L'ORÉAL PARIS BRINGS TOP CELEBRITY CAI XUKUN AND THE EIFFEL TOWER TO HAITANG BAY
Known for reinventing extraordinary beauty experience, L'Oréal Paris invites all travelers to Haitang Bay Duty Free Shopping Mall for a first-of-its-kind Parisian experience.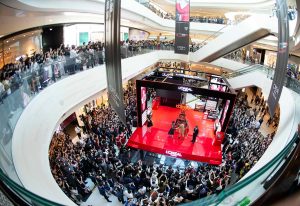 On January 4, together with friend of L'Oréal Paris Cai Xukun (Kun), a 5-meter-high, bold red Eiffel Tower was revealed at the L'Oréal Paris pop-up, synonymous with East meets West: made-in-Paris chic and a tribute to the Chinese tradition of prosperous red.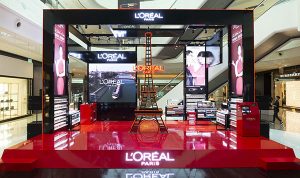 With over 120 million  interactions on Chinese Weibo, the special appearance of renowned young icon Kun attracted a large crowd of Chinese travelers coming to Haitang Bay.  At the event, Kun and Olivier Tessler, General Manager of L'Oréal Paris Travel Retail Asia Pacific, engraved "Kun ♥ L'Oréal Paris" on the iconic Color Riche Moist Matte lipstick, symbolizing for this powerful collaboration.
The pop-up invites holiday travelers to discover L'Oréal Paris' accessible-luxury products for both men and women, appealing to travelers of all different types of aspirations. The pop-up  will open from January 4 until the end of the month, exclusively in Haitang Bay.
"To be able to surprise Chinese travelers by bringing an Eiffel  Tower to Haitang Bay is definitely a first for me! L'Oréal Paris is my first choice of beauty brand, and I'm happy to share the brand story with my fans in such a vivid and striking way," says Cai Xukun.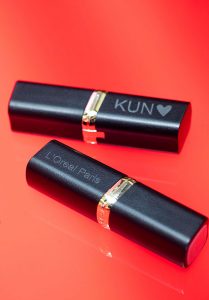 "I am enthusiastic  about sharing an extraordinary Parisian experience with Chinese travelers in Haitang Bay! Together with Cai Xukun and CDFG, we are delighted to invite everyone to a celebration of every element of our brand's DNA – Paris, beauty, creativity, fashion and diversity. Our goal is to lead the way in making beauty trends for all", says Olivier Tessler, General Manager of L'Oréal Paris Travel Retail APAC.