drom fragrances welcomes Perfumer Mylène Alran to its creative team in France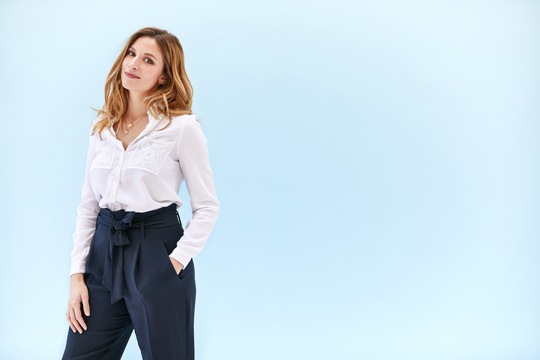 Perfumer Mylène Alran has joined the Parisian creative team of the international perfume manufacturer, drom fragrances.
Mylène started her carrier in 2010 at Robertet in Grasse. After a few months, she joined the Parisian team working with Michel Almairac. There she was able to develop several fragrances, for her greater pleasure, among which could be mentioned Chrome Intense, Chloé Absolu de Parfum and Bottega Veneta Eau Sensuelle.
Mylène grew up in the South West of France where she always appreciated discovering the scents of nature, in particular the one of undergrowth, or of the rose tree in the family garden. Nature in general is a source of inspiration for this young perfumer. She also loves fashion and many other forms of art  including poetry, floral arrangement, etc.
We wish Mylène great success at drom!