Cosmoprof Worldwide Bologna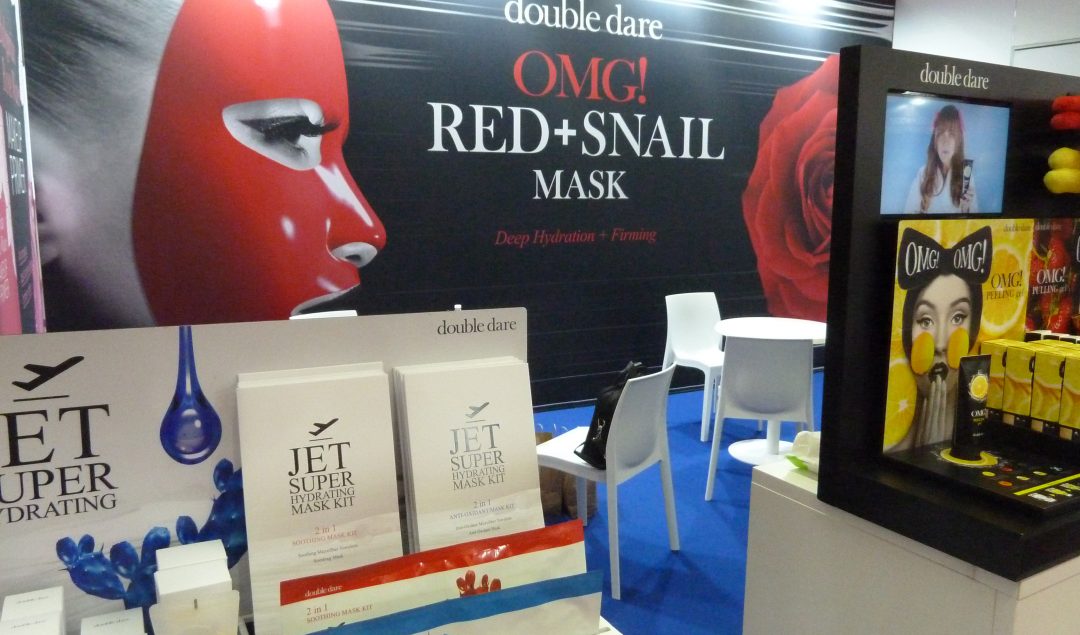 Cosmoprof Worldwide Bologna –the world's largest cosmetics trade fair for retailers, salons and spas took place this week, March 14 – 18, 2019, covering 35 halls including Cosmopack –which offered packaging, filling systems and technology, to finished products from premium, indie and green cosmetics brands.
More than 2,900 exhibitors from 27 countries participated introducing a variety of new products, brand presentations and technological developments to more than 250,000 visitors. Cosmoprof Bologna has once again established itself as the go-to cosmetics trade show.
This year, 50 Green Prime exhibitors presented brands suitable for the mass market or prestige brands with green ingredients in their formulation. There was also an Extraordinary Gallery where 80 manufacturers featured their innovative concepts setting new trends, as well as 16 selective brands represented in the Emerging Prime exhibition.
The completely redesigned, brilliantly lighted Halls 28 – 30 invited to a relaxed tour of the world of institute and SPA cosmetics including the treatment concepts of the equipment. Visitors also had the possibility to refresh in the cafeteria in between the visiting the exhibitors.
For the hair salons, nail designers and beauty salons, the doors of the fair were open from March 15th to 18th, and many Italian visitors used this to view the latest trends and devices within their industry.
With more than 50 events, visitors could enjoy a very extensive seminar and lecture program as well.
The trade fair will take place from 12th to 16th March 2020 next year
Source: BeautyPress.com