DIOR BEAUTY OPENS POP-UP BOUTIQUE IN LOS ANGELES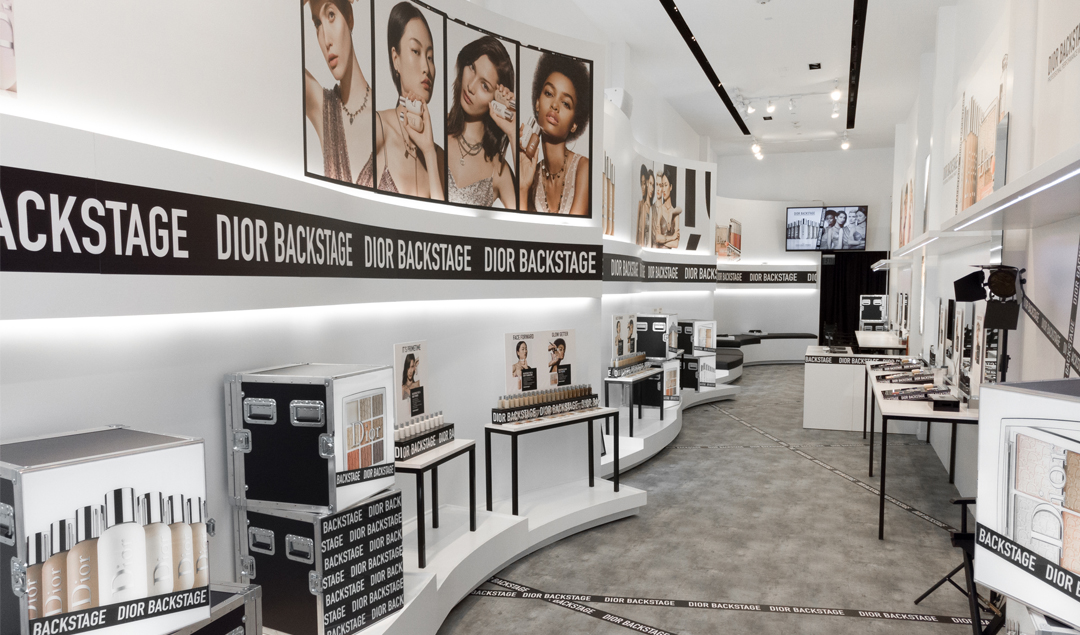 DIOR BEAUTY announced the opening of its first pop-up boutique in Los Angeles open to the public May 9th-19th in celebration of the Dior Backstage Collection. The 10-day pop-up will be accompanied by a series of consumer shopping events hosted by beauty guru Desi Perkins (May 9th, 4:30PM-5:30PM and 6:00PM-7:00PM) and beauty expert and Dior Celebrity Makeup Artist, Daniel Martin (May 10th, 6:00PM-8:00PM). Guests are invited to receive makeup tips and preview new products with a ticket purchase of $45 redeemable in an exclusive item from the collection. Tickets are available for purchase at DiorBackstageLA.com.
The Dior Backstage Pop-Up will feature exclusive new products within the Dior Backstage makeup collection including the Dior Backstage Glow Glitz Palette and Dior Backstage Face & Body Primer availa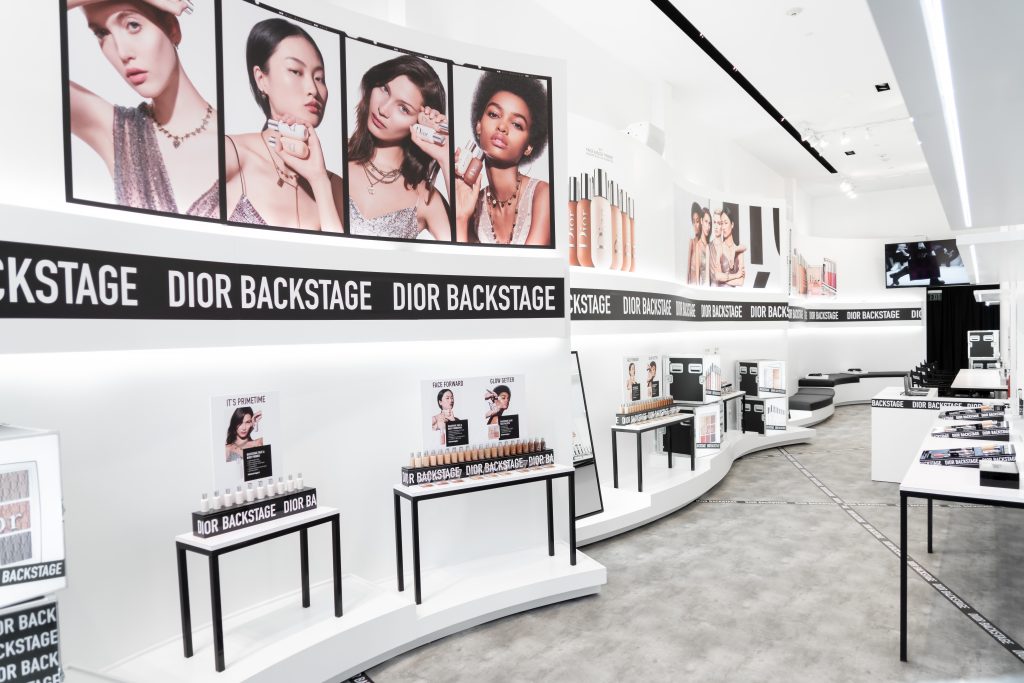 ble in-stores June 2019.
Opening Hours: 11:00AM to 7:00PM
Location: 313 N. Rodeo Drive Beverly Hills, CA 90210
For further information about the Dior Backstage Pop-Up visit DiorBackstageLA.com.
About the Dior Backstage Collection
The Dior Backstage Collection is the first makeup line directly inspired by the Dior backstage runway shows designed by Peter Philips, Creative and Image Director for Dior Makeup, for every woman who wants a professional result. The collection features 40 foundation shades as well as a series of universally flattering palettes for eyes, lips, brows and cheeks.
#DiorBackstageLA @DiorMakeup