RITUALS LAUNCHES NEW LIMITED EDITION THE RITUAL OF CHADO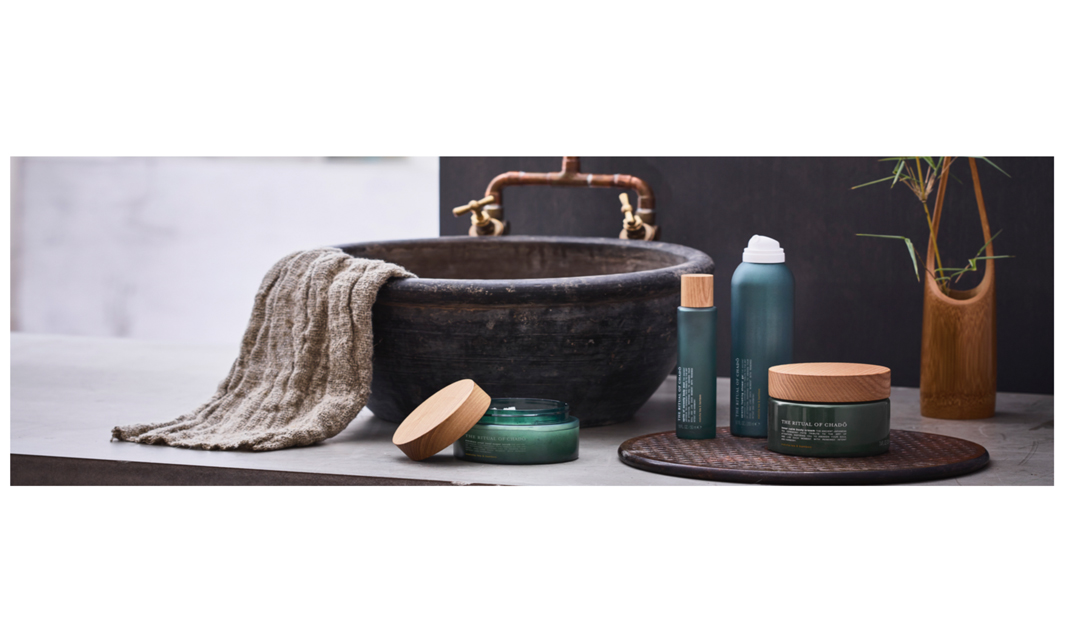 THE RITUAL OF CHADO
Unwind and calm your senses with Matcha and Bamboo
The fast-paced speed of modern life often has us living on autopilot. But it's only when we slow down, pay attention to everything we do and are present in the moment that we can achieve true harmony.
Based on the ancient and intricate tea ceremony from Japan, The Ritual of Chado embraces the art of attention, awakening your soul and inspiring you to live each moment with renewed intent and harmony. Discover The Ritual of Chado and let energizing matcha and refreshing bamboo help you achieve tranquility and serenity in all that you do.
This limited edition Spring / Summer 2019 Collection will be available in-store and online at rituals.com, beginning in April.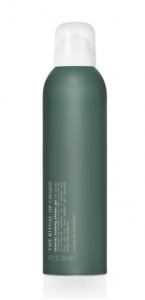 Foaming Shower Gel 200ml / $9.50
Key Information
Unique shower gel-to-foam technology contained in a specially develop
ed, ultra light and eco-chic can, which decreases CO2 emissions by 8.2%.
Combining the essential nutrients of bamboo and the rejuvenating properties of matcha, the shower gel gives your skin a healthy boost while energizing your soul with its uplifting scent.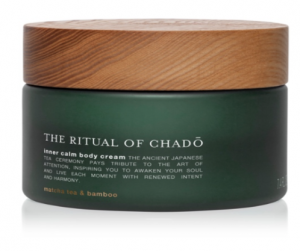 Body Cream 325ml / $22.50
Key Information
The jar is made of recycled plastic (post-consumer recycled PET) and the wood of the lid comes from sustainably managed forests in Europe and FSC certified.
A body cream which is easily absorbed by the skin. It is made of ultra moisturizing ingredients that energize the skin and leave it feeling silky soft and supple.
Body Scrub 125ml / $17.50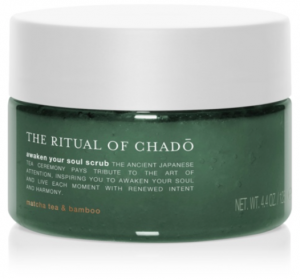 Key Information
The jar is made of recycled plastic (post- consumer recycled PET).
This luxurious, exfoliating sugar body scrub deeply cleanses, removing dead skin cells to reveal energized, softer and glowing skin. It also prepares your skin to effectively absorb your moisturizer, for even softer skin.

Body Mist 50ml / $19.50
Key Information
This body mist is a true multi-tasker. It helps you feel fresh, moisturizes your skin and has energizing and harmonizing benefits
Use it on your skin, in your home, on fabrics, or anywhere you'd like to feel refreshed.