Clarins' Mugler and Azzaro "Wanted" by L'Oreal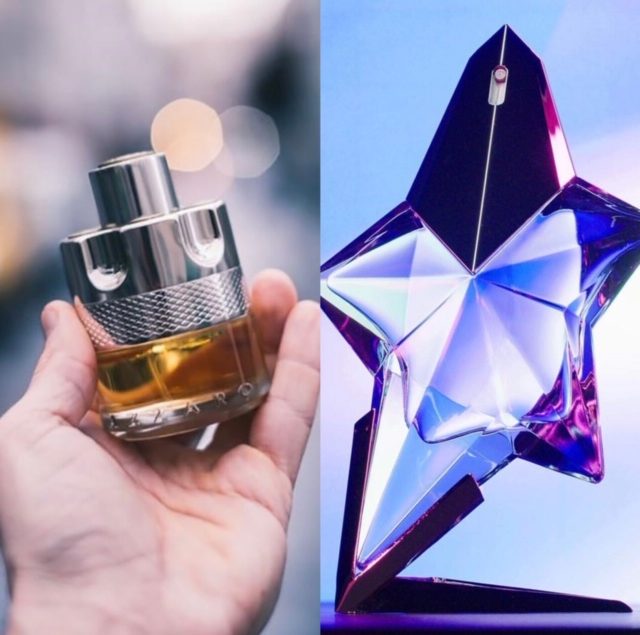 L'Oréal has confirmed it has entered in exclusive negotiation with the Clarins Group to acquire the brands Mugler and Azzaro. The Clarins Group develops these two iconic houses globally.
Cyril Chapuy, President L'Oréal Luxe, said, " The perfume category is at the heart of our global strategy for growth at L'Oréal Luxe. In this context, we would be thrilled to welcome Mugler and Azzaro: these signatures, with a long history in fashion and olfaction, would perfectly complete our portfolio of brands." The acquisition under discussion will remain subject to consultation with employee representatives and the approval of the regulatory authorities. It should be completed in the course of 2019.