ESTÉE LAUDER SIGNS BIANCA BRANDOLINI d'ADDA AS RE-NUTRIV AMBASSADOR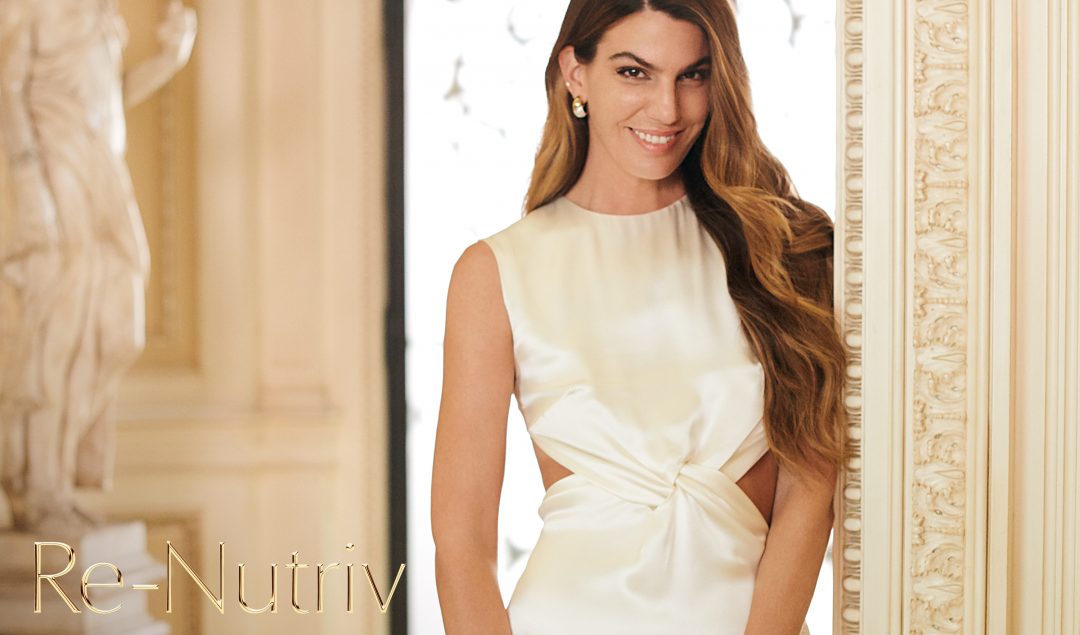 Estée Lauder has announced that it has signed Bianca Brandolini d'Adda, French-born international fashion muse, as the brand's global Re-Nutriv Ambassador. Bianca will feature in a new global digital campaign, "Live a Life of Extraordinary Beauty", debuting in September.
"I am thrilled to welcome Bianca to her role as global Re-Nutriv Ambassador," said Stephane de La Faverie, Global Brand President, Estée Lauder. "Bianca has a deep appreciation for travel, art, style and beauty, making her the perfect ambassador for our luxury skincare and makeup line."
"I am honored to represent Re-Nutriv," said Bianca Brandolini d'Adda. "
Bianca Brandolini d'Adda is among the world's most influential fashion muses. Born into an aristocratic family, Bianca was educated at the Institut du Marais-Charlemagne Polles in Paris and divides her time between her family homes in Venice, Paris and Rio di Janeiro. Bianca is credited for being an inspiration to many designers including Valentino and Giambattista Valli, and has been called one of the most beautiful women in Europe. While living in Rio di Janeiro, she collaborated with the Brazilian brand Osklen to design a swimwear collection and designer shoe brand Sergio Rossi, as well as appeared as an actress in television shows and short films. Bianca has been a friend of the Maison Cartier for a number of years and has featured on the best dressed lists of Vogue and Vanity Fair.
In 1956, Estée Lauder introduced Re-Nutriv, the world's first luxury creme. Founder Mrs. Estée Lauder traveled the world to source nature's most rare ingredients, using her own "rare perception" to transform them into a goldmine of beauty. Today, Re-Nutriv continues to explore the far reaches of the earth to discover nature's most precious ingredients, transforming them with science's most powerful advances to deliver dramatic benefits to skin. These unsurpassed formulas are innovative, exquisite and exceptionally effective.