Lancôme x Chiara Ferragni Creates Buzz at LAX and HNL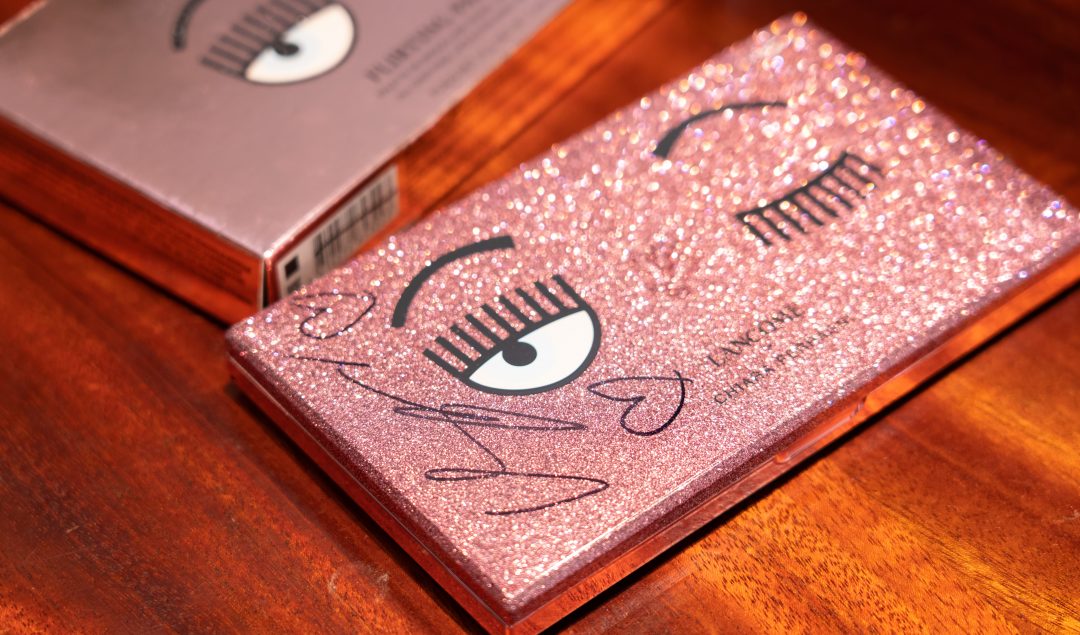 Lancôme x Chiara Ferragni —a successful make-up collection that created a real buzz at DFS, Los Angeles International Airport and T Galleria by DFS, Hawaii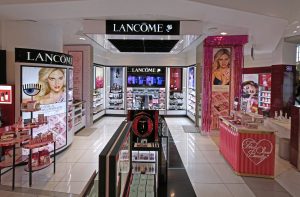 Lancôme Global Muse Chiara Ferragni, whose success had made her an example and role model for others, launches her first make-up collaboration. With more than 16 million followers on Instagram, entrepreneur, mother and Lancôme Global Muse, Chiara Ferragni is a true international icon in our always-on digital age.
In sharing Lancôme's belief that happiness and beauty go hand-in-hand, Chiara let her creative side run wild as she co-created a collection based on her own make-up looks.
The new Flirting Palette for lips and face is the hero of the collection with a very strong Instagram factor thanks to the sparkling effect mixed with Chiara Ferragni Collection eyes logo. Statement sparkly and rosy metallic shades inspired by the essentials she wears the most, meet limited edition packaging designed by Chiara, to feature the audacious winking eyes of her logo.
Thirteen mix and match harmonies come together to create an endless number of glowing looks inspired by Chiara's indomitable signature style.
The make-up collection signed Lancôme & Chiara Ferragni was showcased in Travel Retail Americas during the whole month of August, and exclusively in two DFS stores: DFS, Los Angeles International Airport and T Galleria by DFS, Hawaii.
This exclusive partnership enabled Lancôme to gain greater visibility thanks to the specially dedicated spaces within the "First Class Beauty" event that DFS highlighted during this very busy period of the year. The reveal of this collection had an amazing impact on the Lancôme image: it made the brand feel even more modern, created excitement and recruited new customers.
Traveling customers rushed to the counters to get the must-have palette, the most exciting item in the collection, so they could recreate Chiara's look.
The event was such an outstanding success that every single palette was sold within just a few days.
At T Galleria by DFS, Hawaii, customers could also win a palette signed by Chiara in a raffle, which created a real buzz and attracted crowds to the store.
For even more excitement, customers were offered attractive gifts with purchase, while Chiara's make-up looks were provided by the talented Lancôme Make-Up Artist Richard Zhang.
The Lancôme & Chiara Ferragni collection is a perfect illustration of successful retailtainment.