Beauty Influencer Joelle Mardinian Featured Guest at LuxePack Monaco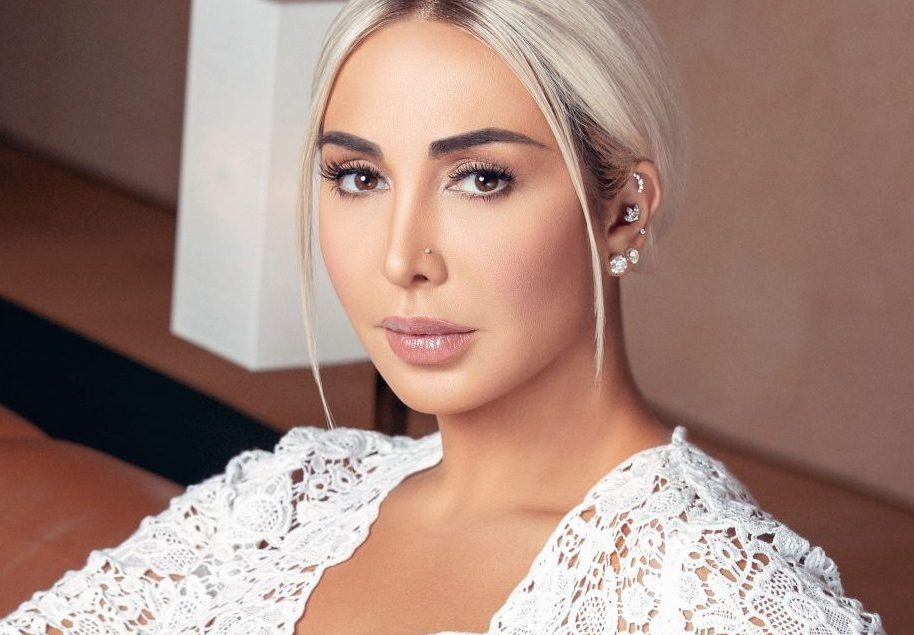 With 10.5 million fans on Instagram, health and beauty expert turned celebrity, turned entrepreneur Joelle Mardinian – founder of Joelle Paris, was one of the featured guests at LuxePack Monaco 2019, where the focus was on "Scents & Influences of the Middle East."
Joelle is a highly influential award-winning beauty consultant, TV host, and founder of thirteen Maison de Joelle beauty salons and eight Clinica Joelle aesthetic clinics across MENA.
In the Arab region, Joelle began her TV journey on MBC with the make-over and re-looking, Joelle Show, where she realized her passion for beauty and living a healthy lifestyle. Through her beauty empire, Joelle offers a line of skin care & hair care products under the umbrella of Joelle Paris, and in addition to her mega following on Instagram, has another 2.6 million fans on Facebook, 307K fans on Twitter and and 600K views per post on Snapchat. 
Joelle has been named among the Top Ten Female Arab Social Media Influencers by Forbes Middle East
Also, among various other awards, Joelle was presented with a distinguished honor by Former British Prime Minister, H.E. Mr. Tony Blair — who was the featured speaker at TFWA in Cannes this year.
Through her career, Joelle has grown beyond a beauty expert, into a social media "public figure" promoting beauty, well-being, a balanced lifestyle, responsible parenting, and a healthy lifestyle. Owing to her accomplishments, Joelle has become a role model who inspires millions of people across the Arab world and beyond. 
In addition to her own brand, Joelle is also the Middle East Brand Ambassador for Evian and Dyson, and has represented such global brands as Pantene, MaxFactor, Huawei, Gillette, Scholl and many others. 
For more information on Joelle Mardinian, please visit JoelleParis.com
LuxePack LA will take place Feb 11-12th, 2010  For more information on LuxePack, please visit LuxePack.com