LIAM PAYNE IS THE NEW FACE OF HUGO FRAGRANCES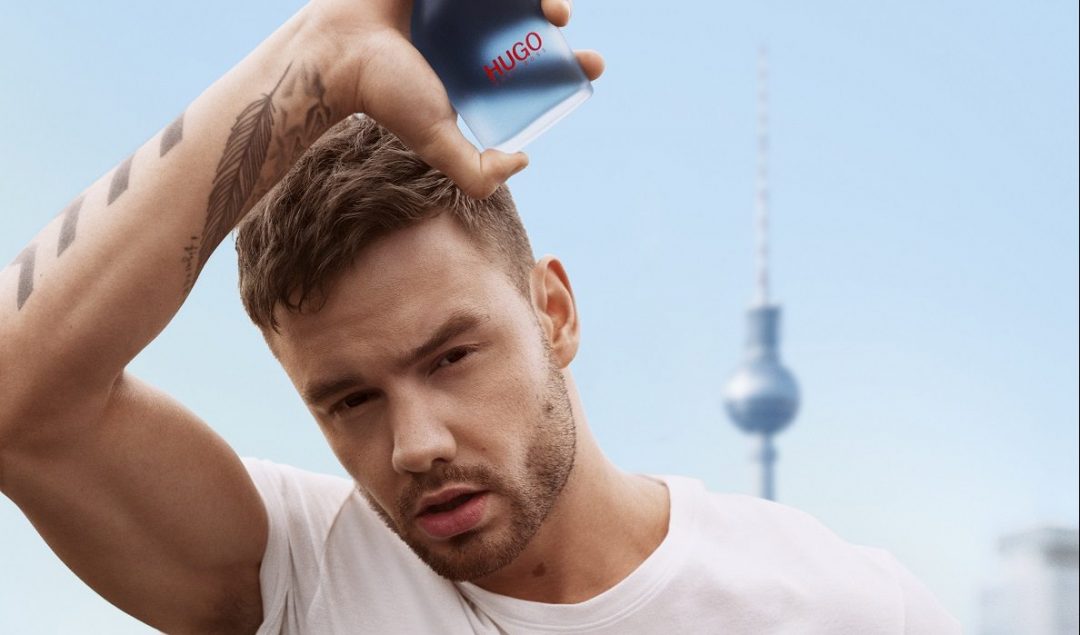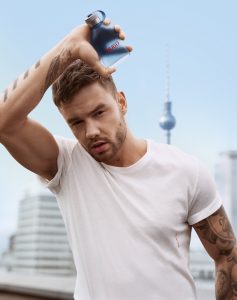 Singer. Producer. Creator. Dreamer. Introducing Liam Payne, the new face of HUGO Parfums. A symbol of a generation empowered to act in the here and now, Liam embodies the HUGO spirit and encourages today's young people to reach out and grab opportunities. Joining the HUGO family, Liam will spread an important message to his 20 million Instagram followers and others: to be the heroes of their own lives – because NOW is the only moment you own.
Following the HUGOxLiamPayne fashion capsule collection, he will be featured in the new HUGO Parfums campaign #MyTimeIsNow to launch the limited edition scent HUGO NOW as of January 2020.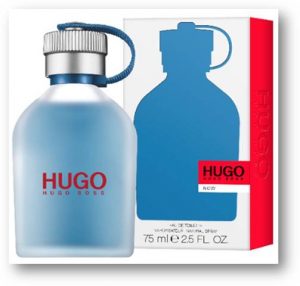 "I have always loved HUGO as a brand, to be the face of HUGO fashion and now fragrances makes me feel pretty good. The brand really represents who I am, and it's been awesome to work with such a creative team." – Liam Payne, HUGO ambassador
HUGO NOW is available at Macy's and Kohl's 2020:
HUGO NOW 75ml $67.00
HUGO NOW 125ml $84.00