The Spa at Lavender Lane by Phyllis Melhado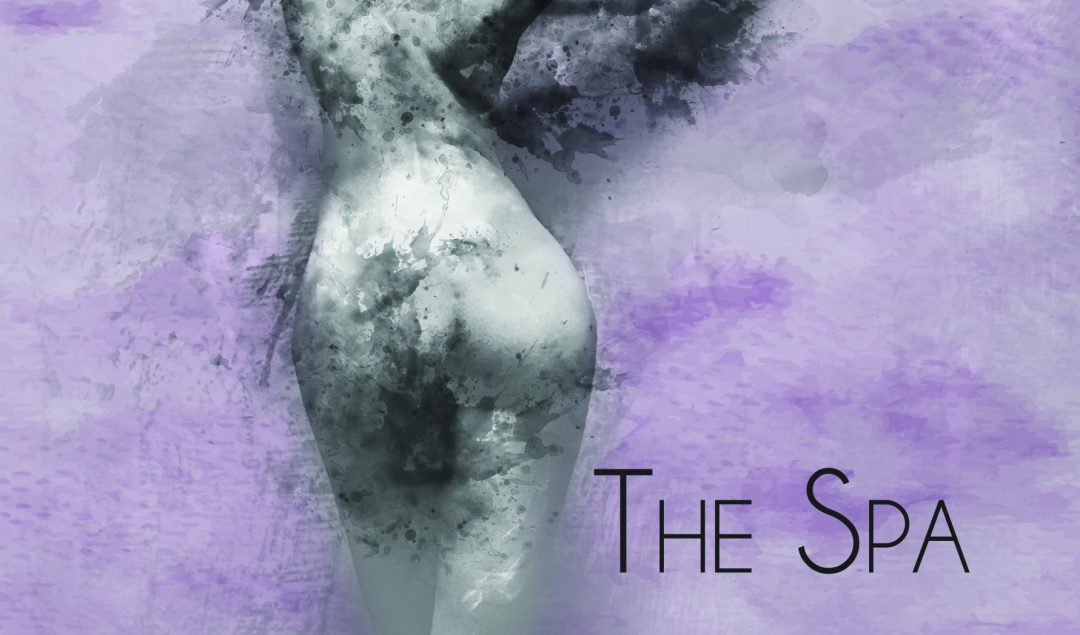 Take a peek behind the curtain of wealth and glamour in Phyllis Melhado's sassy and sultry new book.
The guests who arrive for a 10-day stay at the nation's premier spa at Lavender Lane seem to have everything a woman could want: high-flying careers, social and financial prowess, access to haute couture fashion and prestige beauty products and even a bit of fame. Yet each woman is in need of rejuvination from deep seated insecurities, flatlines business motivation and failed relationships –problems that will require more than the spa's renowned anti-aging quince cream to fix. As the women learn to trust one another, the each figure out how to take a second chance at life, and reclaim what's most important.
The Spa at Lavender Lane (Black Rose Writing, May 7, 2020) follows Nadia Demidova, legendary doyenne of the fabled Palm Springs getaway and her difficult guests: a burned out Fifth Avenue retail exec, a striking former model and socialite from Chicago, and overweight Texas housewife and her beautiful teenage daughter, and a CEO who unhappy with her recent plastic surgery, remains secluded in her room. Fortunately, Madame Demidova can rely on her assistant director to help manage the group – not knowing that this valued employee is poised to make an audacious move. And when an eligible man unexpectedly arrives on the scene, lust, ambition and competition for the spa's ownership are thrown into the already gossip-worthy mix.
Author Phyllis Melhado is the former vice president of public relations for Estée Lauder whose work has been published in Town & Country, Cosmopolitan, and The Scarlet Leaf Review. She has also ghosted a best-selling beauty book as well as a nationally syndicated beauty column. She earned an MA in Communications from NYU and lives in New York City. The Spa at Lavender Lane is her first novel.
To learn more about Phyllis and her work, please visit www.phyllismelhado.com