Fondation Valmont Partners with Publicolor to Support At-Risk Students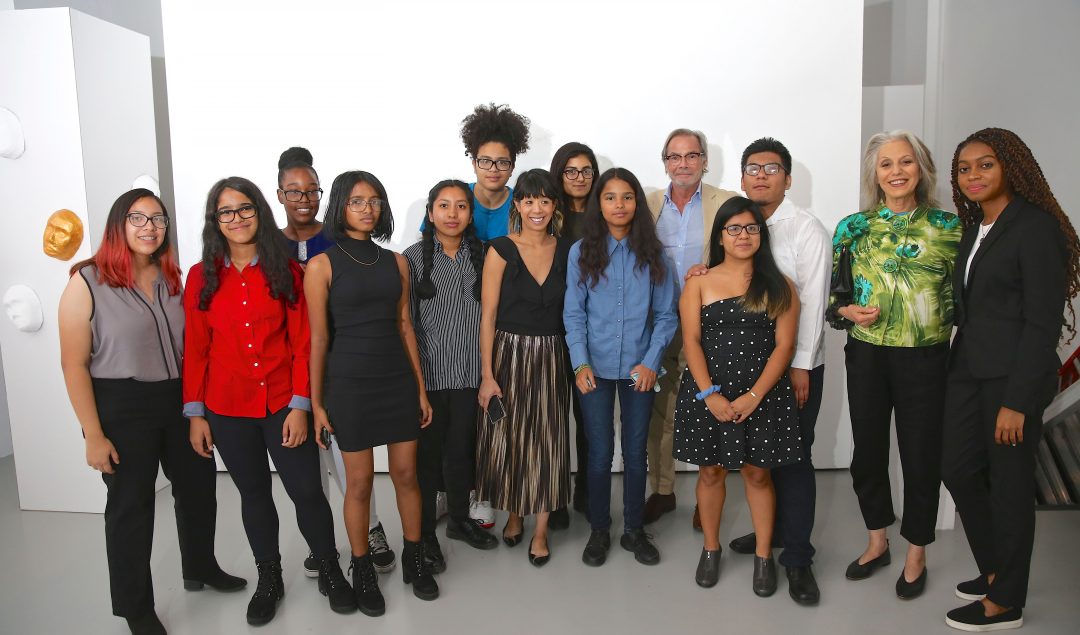 Faithful to their core of giving back, Fondation Valmont is proud to continue their partnership with Publicolor, a New York-based nonprofit youth development organization that engages at-risk students through design-based programs to help empower them to plan and prepare for success in school, college, work and life.
Founded in 1996, Publicolor's mission is to improve educational equity by promoting an imaginative use of color and design in schools. Creating 'stay-in-school' youth development programs, Publicolor helps to mentor and guide students on how to achieve success in school, college, career and personal life. To date, Publicolor has helped to transform 270 underperforming public schools in New York City, impacting over 900,000 students and teachers, and 241 community facilities.
To support this organization, Didier Guillon, Owner and Creative Director of Valmont, created 14 pieces of original artwork during the quarantine lockdown that will be offered for sale with 100% of the proceeds directly benefiting Publicolor.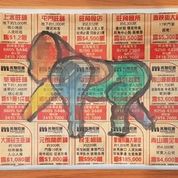 Didier's inspiration for these new creations stemmed from his 'The Elegant Symmetry of the Gorilla' exhibition that traveled around the world to Munich and Berlin in 2019 after debuting in New York City in 2018. During a visit to the Berlin Zoo, Didier fell under the charm of Ivo, the famous gorilla and zoo mascot, and designed a series of artistic tributes to portray the quest of a gorilla in pursuit of happiness.
To embark on a new chapter of Ivo, Didier explored new materials and elevated daily objects to create a series of new compositions. As a result, new gorillas were created on dollar bills, newspaper articles and other sustainable materials.
Art is a fundamental pillar of the Valmont Group and plays a role in every initiative of the luxury Swiss beauty brand, promoting their motto 'When Art Meets Beauty.' An artist and collector himself, Valmont's Owner and Creative Director, Didier Guillon founded Fondation Valmont to support artists globally by presenting international art exhibitions. The Valmont Group recently purchased Palazzo Bonvicini, a historic palace in Venice, Italy that is the new home to Fondation Valmont and hosts art exhibitions on a rolling basis. Through Fondation Valmont, Didier has curated art exhibitions all over the world, including multiple shows in Venice for the Biennale, Switzerland, Greece and New York City.
Fondation Valmont has extended its charitable operation until the end of the year.