Kierin NYC Introduces Rose Ink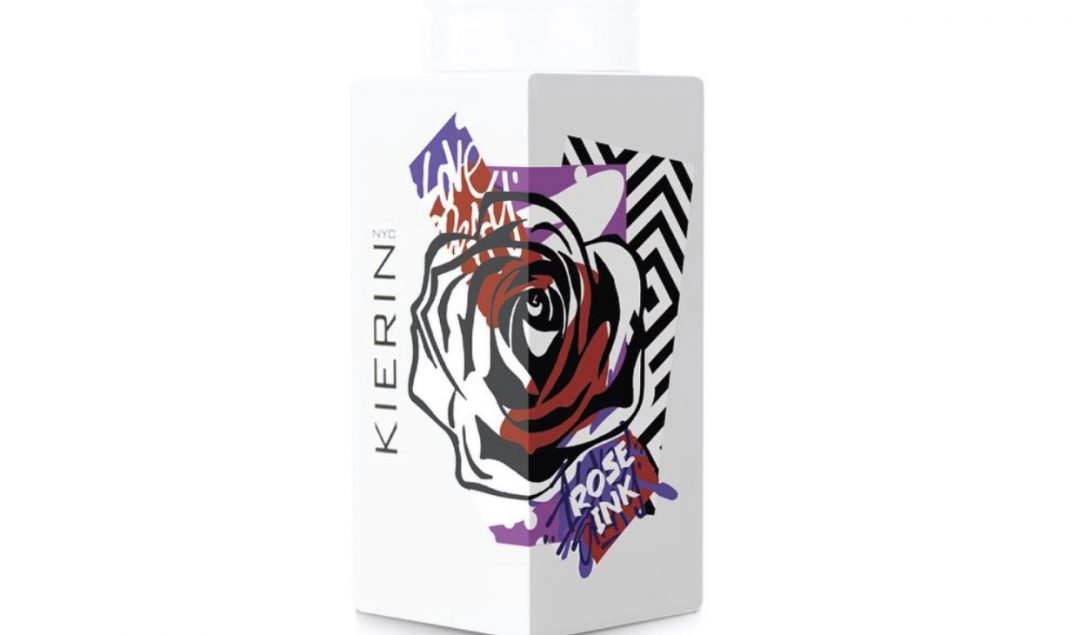 A modern, sultry scent made for memorable men and women with notes of saffron, cassis, Damask rose petals, cedarwood and crisp amber. This clean and conscious premium eau de parfum is made in the USA with natural sugar cane alcohol, sustainably sourced ingredients, recyclable materials free of toxins, parabens, phthalates, unnecessary dyes and stabilizers.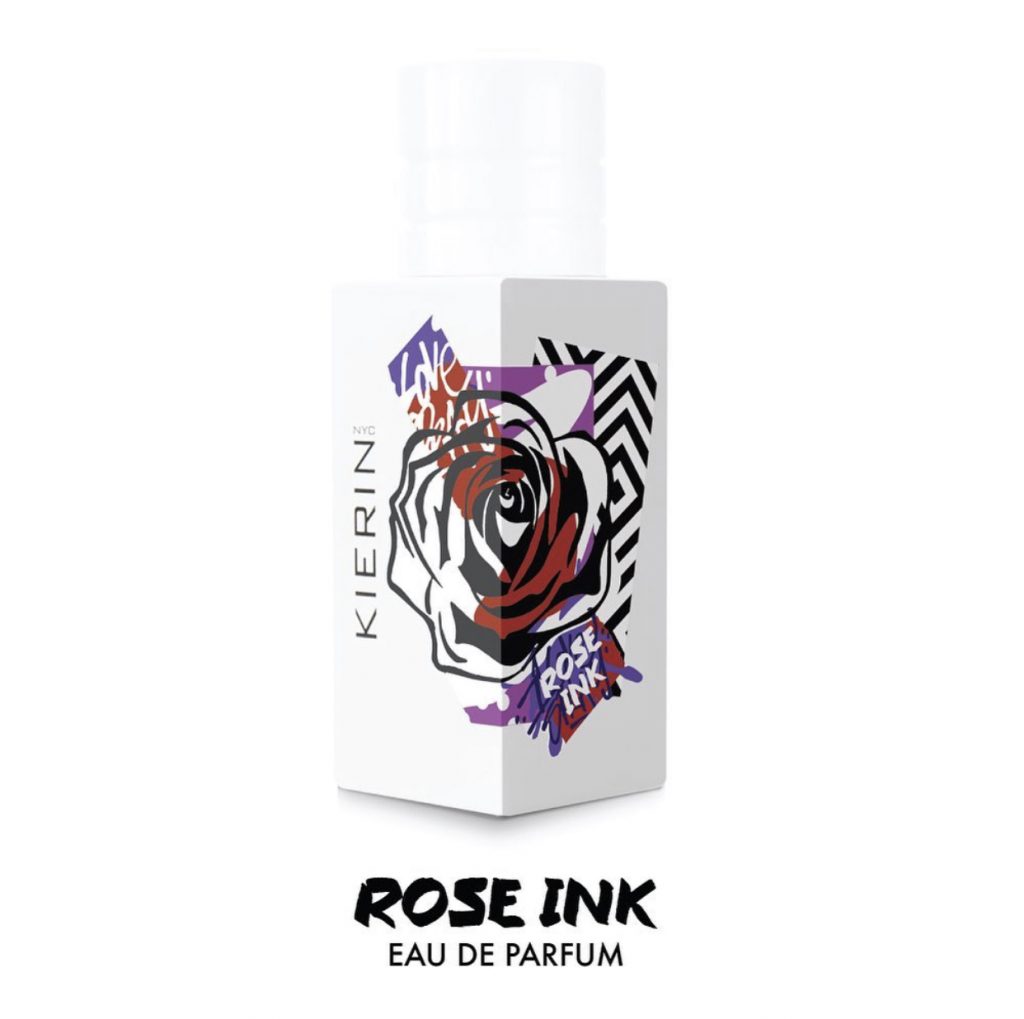 "I love New York, fragrance and am thrilled to share my own NYC love story. ROSE INK is the embodiment of a wild heart in a city that works, plays, and loves hard," says Mona Maine de Biran, the female founder and CEO of the brand. "KIERIN NYC is the first and only digitally driven, direct-to-consumer niche perfumery to combine the clean, green, gender-all, accessible luxury movements into one NY-centric collection," says Mona, also one of the principal visionaries behind the brand.
KIERIN NYC challenges the conventional rules of the fragrance industry with its approach to perfumery, flexible D2C business model and collection of real New York City scent stories, each with its own vibe. It's motto… Smell Good. Feel Good. Do Good.
The other fragrances in the collection are: Nitro Noir, Sunday Brunch, Santal Sky, 10 a.m. Flirt.
LET THE INK TELL THE REAL STORY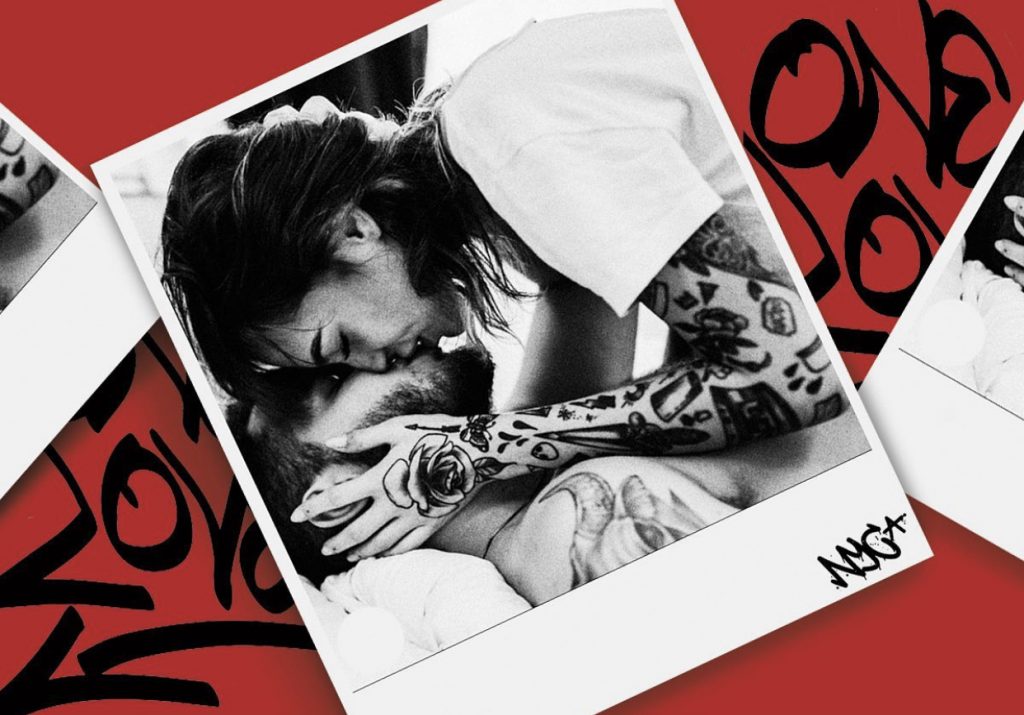 THE NYC STORY:
Location: Tattoo Parlor, East Village New York
I sit on the edge of a pool table, warm felt and cool metal, and draw you into orbit. How a body willingly absorbs energy, slowly bursting in resonance. Your face gently cradled in my hands, I pour my heart and fire into this moment. A last kiss for rose lips in remembrance.
Still in me, deep within, is the shadow of you under my skin.
Vibe: Dark – Warm – Wild
Olfactive Harmony: Floral – Woody
Key Ingredients: Top: Saffron, Cassis
Heart: Damask Rose
Base:Cedarwood, Crisp Amber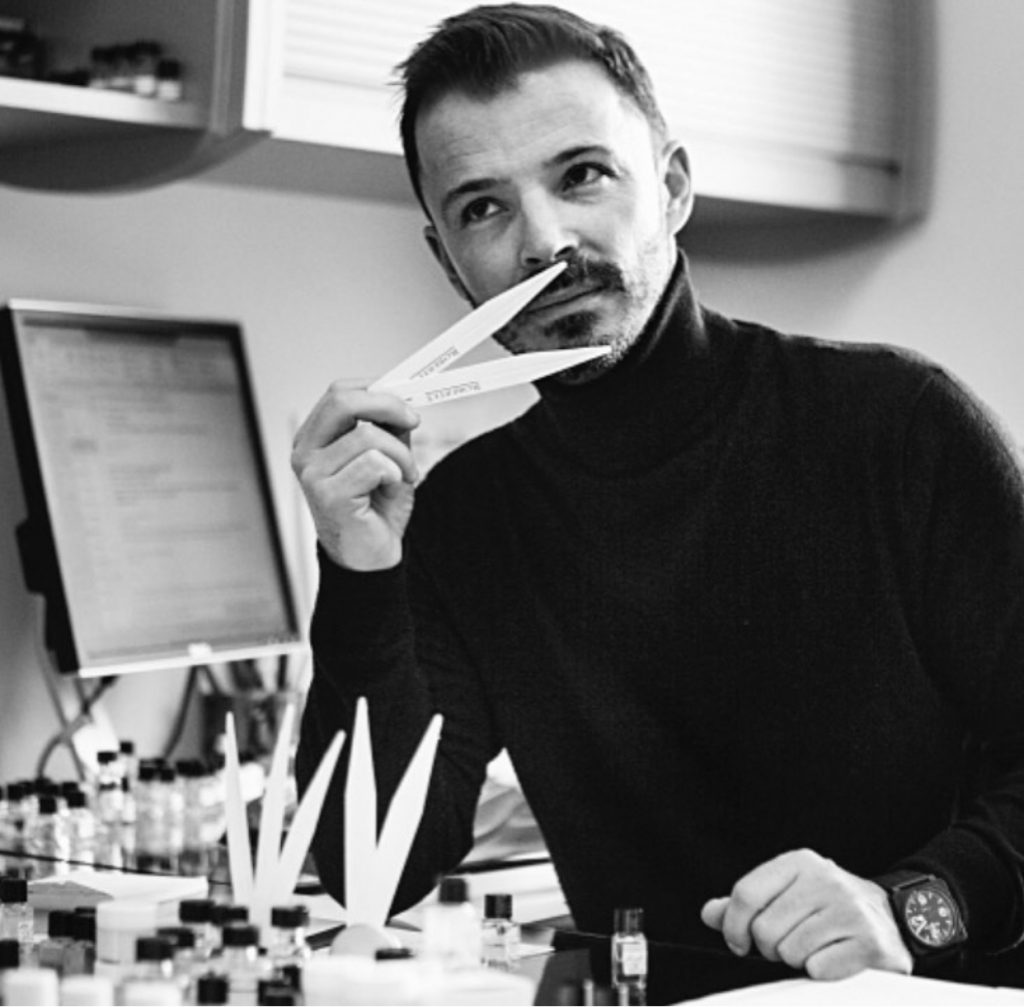 Crafted in collaboration with Award-winning Perfumer Jerome Epinette of Robertet.

Cruelty-free, vegan, made with natural sugar cane alcohol, sustainable ingredients, recyclable materials that are free of toxins, parabens, phthalates and presented in an opaque bottle without unnecessary dyes or UV stabilizers.
As a D2C perfume brand, KIERIN NYC has the flexibility to be uncompromising in its quality and production while also remaining accessibly priced: 50ml -1.7 fl.oz. $89.00 – 10ml – .33fl.oz. $32.00. Free Sample with Purchase of KIERIN NYC Discovery Set $18.00.