VIRTUAL DREAMBALL BENEFITS LOOK GOOD FEEL BETTER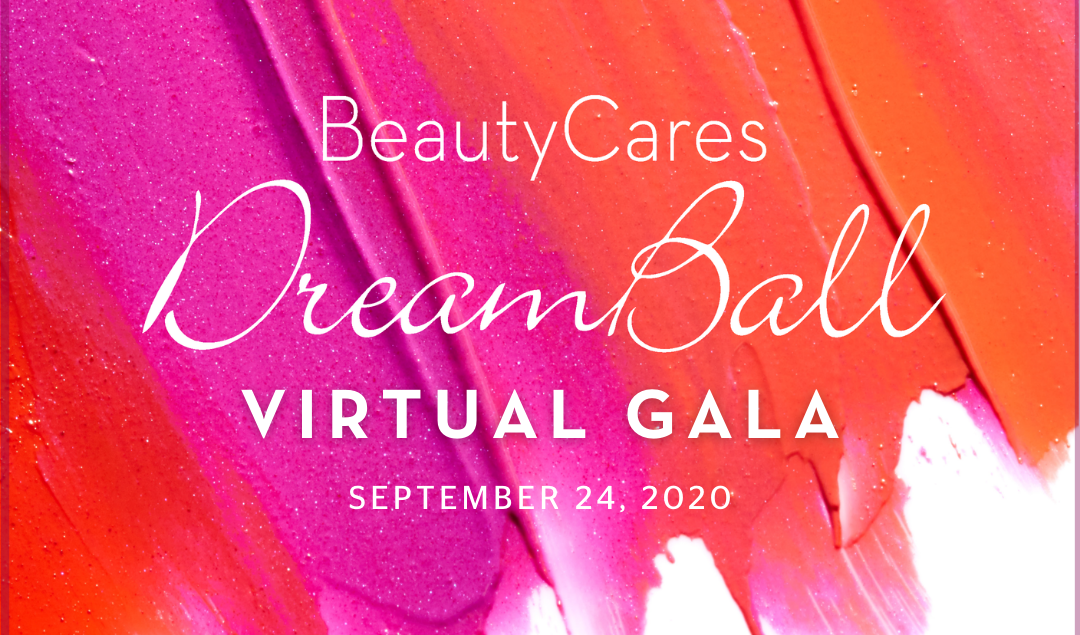 Look Good Feel Better, the global charitable organization dedicated to serving women in cancer treatment, celebrated its first-ever nationwide virtual BeautyCares DreamBall  on Thursday, September 24 at 6:00PM ET. The free, open and live event, featured Emmy-award winning TV personality Carson Kressley as host.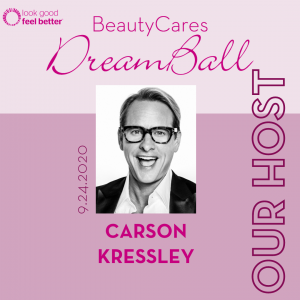 Originating from the all-new Makeup Museum in New York City, the event gathers the beauty, personal care and retail industries, as well as program volunteers, hospital partners and patients, to celebrate and support the global, free-to-access program that helps women cope with the appearance side-effects of cancer treatment.
Founded in 1989, Look Good Feel Better was the first organization to broadly address the appearance concerns of cancer patients. In 2019, Look Good Feel Better introduced its LIVE! Virtual Workshop program model which has proven invaluable for women undergoing cancer treatment during the COVID-19 pandemic.  Look Good Feel Better LIVE! Virtual Workshops are facilitated by the program's most experienced volunteer beauty professionals and enable women to connect, share and learn from home. Workshops cover skincare and makeup and wigs and head-coverings.
"The pandemic put many things on hold, but it didn't stop cancer or cancer treatment" said Louanne Roark, Executive Director of the Look Good Feel Better Foundation. "With the support of our corporate partners, hospitals and volunteers, we expanded our virtual capabilities to serve women safely and effectively at home.  Our first ever virtual BeautyCares DreamBall recognized and celebrated this new reality, as we welcomed a nationwide, virtual audience."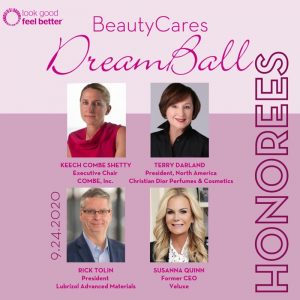 Every year at the BeautyCares DreamBall, Look Good Feel Better recognizes personal care and beauty industry leaders for their support of the program's mission and message, as well as notable cancer survivors whose stories inspire others. This year's honorees include:
Terry Darland, President, North America, Christian Dior Perfumes & Cosmetics
Rick Tolin, President, Lubrizol Advanced Materials
Keech Combe Shetty, Executive Chair, Combe Incorporated
Susanna Quinn, Entrepreneur, Philanthropist, and Cancer Survivor
The BeautyCares DreamBall will originate from The Makeup Museum in New York City, the world's first museum space devoted to the education and preservation of beauty history, featuring its debut exhibition "Pink Jungle: 1950s Makeup in America."  Host, Carson Kressley, joins live from Los Angeles.  The program includes performances by noted Broadway stars Krysta Rodriguez and Mandy Gonzalez (both breast cancer survivors), Valisia LeKae (ovarian cancer survivor), and Rebecca Webber.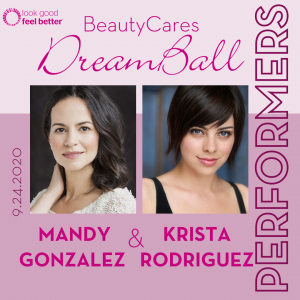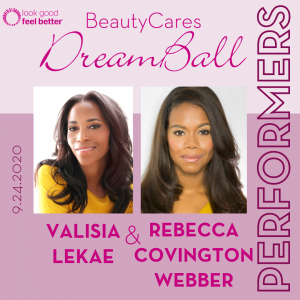 An online auction, featuring dozens of exclusive items was also featured.
For more information, please visit lookgoodfeelbetter.org.