Estée Lauder Appoints André Branch SVP, GM, MAC Cosmetics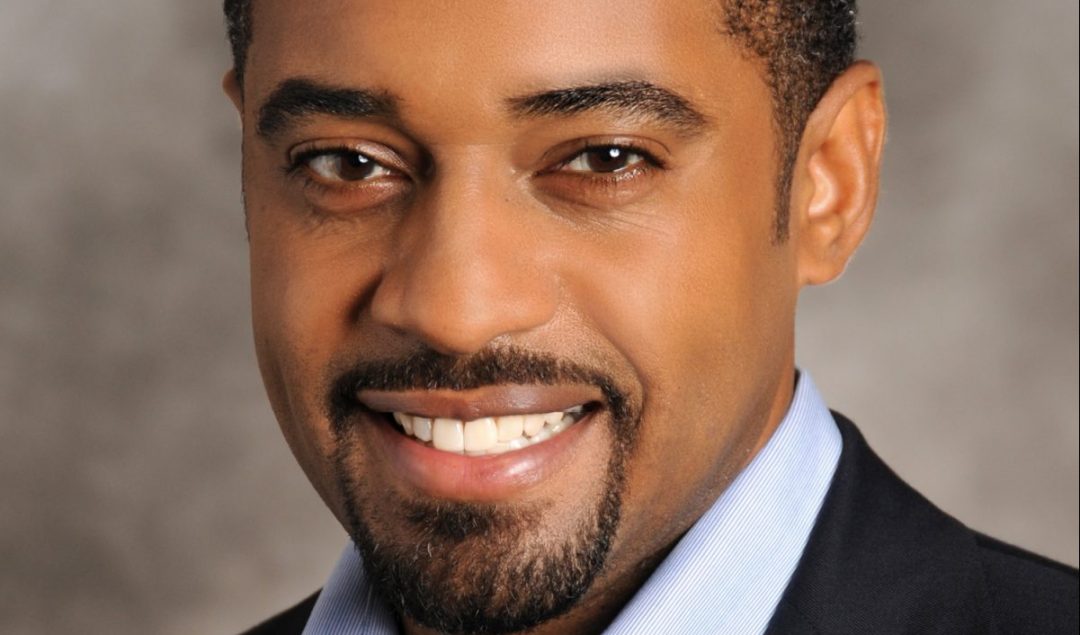 The Estée Lauder Companies announced that André Branch has been appointed Senior Vice President, General Manager, M·A·C Cosmetics – North America, effective October 1, 2020. André will continue to report directly to Chris Good, Group President, North America, and have a matrix reporting line to Philippe Pinatel, Global Brand President, M·A·C Cosmetics.
In this role, André will accelerate and drive M·A·C's North America go-to-market strategy, capturing granular and emerging opportunities, optimizing growth and delivering market share gain. He will lead M·A·C's omnichannel strategy and drive meaningful differentiation to win in Direct-to-Consumer, accelerating Online and direct selling and optimizing Freestanding Store growth, while strengthening opportunities in its department store and specialty-multi business. Building on M·A·C's deep heritage in artistry, trendsetting and inclusion, André will elevate authentic storytelling across Online and digital, while driving locally relevant experiences and full funnel creative strategies that address diverse consumers through culturally relevant 360-degree engagement. He will also advance service and commercial innovation to meet transforming consumer and retail dynamics.  André will continue to be a key member of the North America Leadership Team and will join the M·A·C Global Leadership Team.
André joined The Estée Lauder Companies in March 2020 as Senior Vice President, Strategic Initiatives – North America, and has driven key regional priorities, including expanding strategic partnerships and identifying new growth and business opportunities to broaden consumer reach through the rapidly transforming retail landscape. Additionally, André plays a strategic role in advancing the company's racial equity commitments in North America, working collaboratively with key stakeholders to ensure the brands' end-to-end creative processes authentically reflect diverse consumers and represent the needs of Black communities.  He is also a member the North America Region Inclusion and Diversity Taskforce.
André brings more than 20 years of executive, marketing and general management leadership experience across various industries, including Luxury Beauty, Consumer Packaged Goods, Luxury Spirits and Private Equity, and holds an impressive track record leading a wide range of iconic beauty and consumer product brands.  Prior to joining the Company, he served as Senior Vice President, E-Commerce and Digital Operations, L'Oréal USA where he led corporate Online and digital strategy with a focus on e-retail, pure players and Direct-to-Consumer.  He started his career with Deloitte & Touche and after receiving his MBA from the University of Michigan, he held roles of increasing seniority at Kraft Foods, Diageo, L'Oréal and The Nature's Bounty Company.  Additionally, André has been a longstanding partner and since 2016, a member of the Executive Leadership Council, a nonprofit that opens channels of opportunity and development for Black executives to positively impact business and society.
Chris Good, Group President, North America, stated, "André is a visionary brand-builder whose diverse global and U.S experience, deep knowledge of online and brick & mortar, and expertise in consumer engagement ideally position him to accelerate M·A·C's strategic priorities and optimize its growth in North America."