Estée Lauder Companies Archives Renamed for its Founder Leonard A. Lauder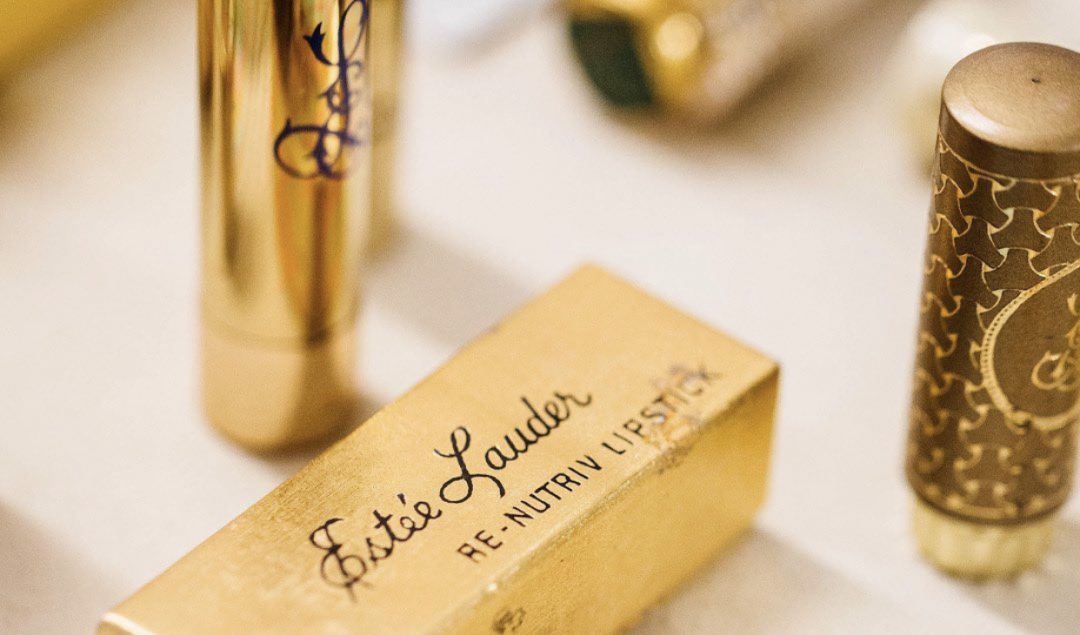 The Estée Lauder Companies has announced the renaming of the ELC Archives as the Leonard A. Lauder Estée Lauder Companies Archives in honor of the Archives' founder and champion of its mission, Chairman Emeritus Leonard A. Lauder.As ELC marks the milestone of 75 years in business this year, the Archives celebrates its 30th anniversary, marking the occasion with this name change on March 19—Mr. Lauder's birthday.
Established in 1991 by Mr. Lauder, the Archives is designed to be a center for research and inspiration, to drive creativity and innovation, and to foster an appreciation and understanding of the company's position as a leader in global prestige beauty. In founding the Archives, he had the foresight to recognize the value of collecting and preserving documents and artifacts that chronicled the company's countless innovations in the beauty industry and its incredible growth since ELC's founding in 1946. The rare cosmetics, personal notes, and photographs available at the Archives bring to life key moments in ELC history.
Said Mr. Lauder, "Everyone should be involved with our Archives. Stay true to who you are—and to who the company is—while you innovate, and make it possible for future generations to discover what you know and what you have done."The Archives has grown along with the company and features a rich collection of products and packaging, collateral and ephemera, advertisements and commercials, photographs, education and marketing materials, and press.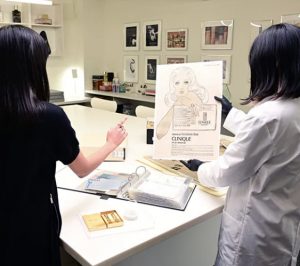 In addition to housing archival materials relating to ELC brands, the Archives documents the history of the company's social impact and sustainability initiatives, as well as the stories of ELC employees and Lauder family members. ELC employees can visit the Archives and find everything from original Estée Lauder products, to pink ribbons from ELC's Breast Cancer Campaign, to Lauder family letters and photographs, to RuPaul's corset from the first M∙A∙C VIVA GLAM Campaign.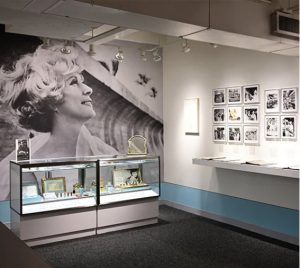 The Archives serves a unique role at ELC. Visiting the Archives and exploring its collections of packaging, photographs, and artwork has often spurred creativity and inspired

 

exciting new product collaborations, including Aerin Lauder's Private Collection fragrances, Kith x Estée Lauder collections, and Tom Ford x Estée Lauder. Other ELC brands, like Clinique, have promoted images of vintage products from the Archives on social media.For Mr. Lauder, the Archives is a valuable resource to engage with the Lauder family's legacy and ELC's history. In addition, the Archives provided research assistance and imagery for his recently published book, The Company I Keep: My Life in Beauty.