Fragrance Day 2021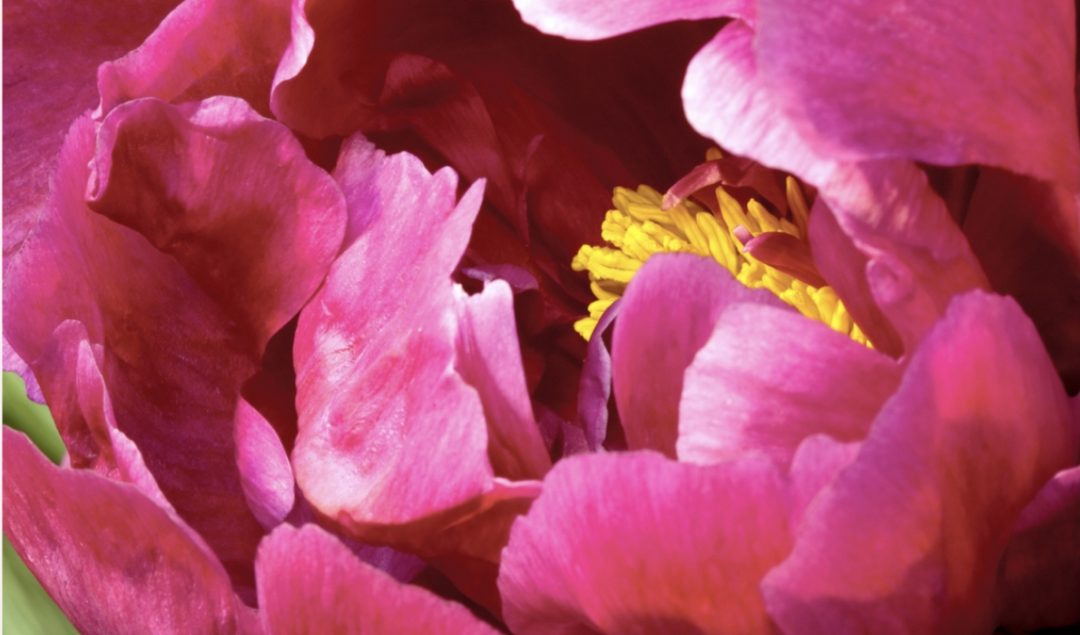 The Fragrance Foundation celebrated its fourth Fragrance Day, virtually March 21 and March 22, 2021, building awareness, excitement and offering education about the fragrance category for consumers, uniting the fragrance community and kicking-off the spring season.
Participants and sponsors included: Akro, Arquiste, Bvlgari, Carolina Herrera, Cartier, Costa Brazil, Diptyque, Firmench, Givaudan, Harlem Candle Company, IFF, Jimmy Choo, Kilian, Malin + Goetz, Mizensir, Monell Center, Nest New York, Symrise, Tom Ford, Floral Street, Macy's, Maison d'Etto, Pink MahogHany, Scents of Wood, Sephora, Sue Phillips, and The Phluid Project.
Prior to Fragrance Day, on March 19th, The Fragrance Foundation partnered with Hearst to present Scents of Self, which includes research and insights on the fragrance consumer in the virtual world.
Linda G. Levy, president of The Fragrance Foundation, said in a release, "We are looking forward to the debut of our two-day virtual Fragrance Day event, coming up on March 21 and 22. We have officially announced our Program of Events, including brands, new TFF Indies, fragrance houses, over 20 world renowned Perfumers and retailers. The webinar will be free to all consumers and the fragrance community.
The discussions included relevant topics including current trends, the future of fragrance, new fragrances and brand stories, as well as an informative interview featuring the Monell Center's Research Scientist Dr. Pamela Dalton about the COVID-19 impact on the sense of smell."
For more information, please visit fragrance.org
Image by Louie Schwartzberg