Gabriel Reboh and Billy Busch Co-create Béatus Paris with Symrise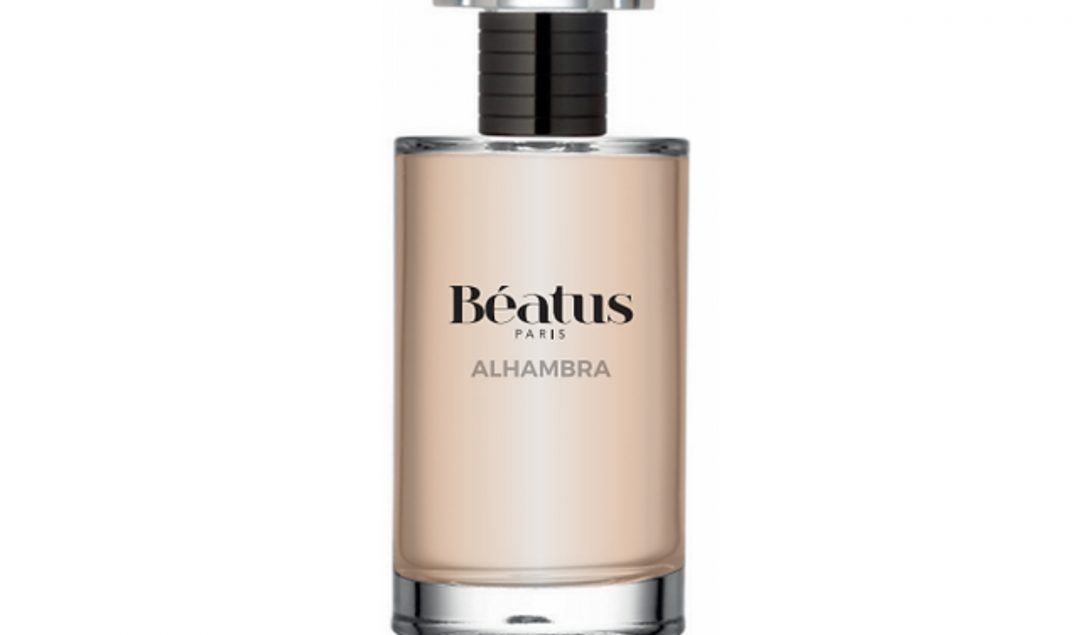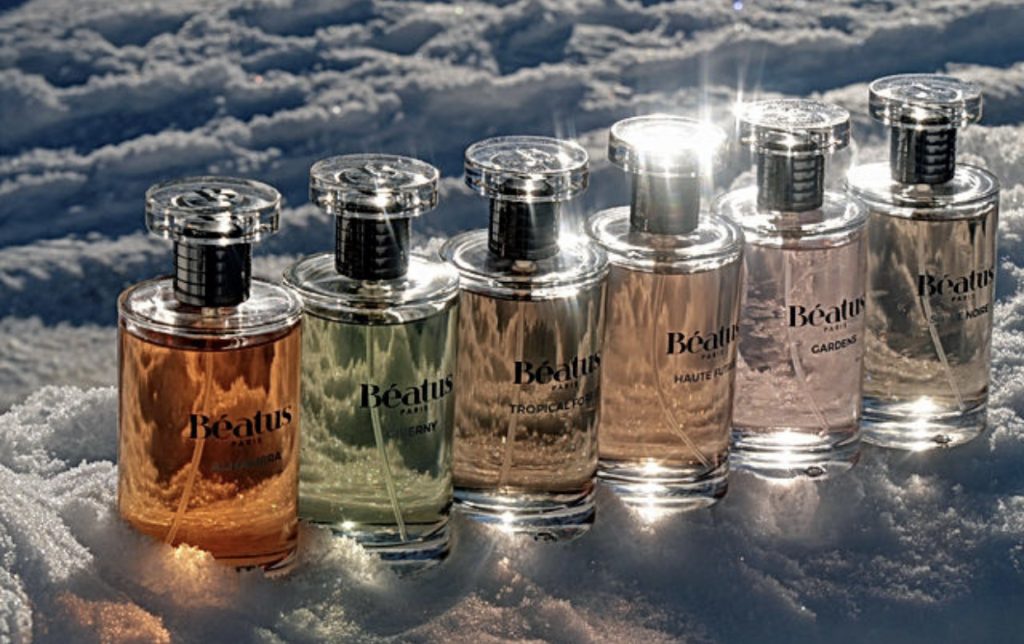 Béatus is a brand seven years in the making. The original founder, Gabriel Reboh, created the product line after spending several years in France, the world's fragrance capital. Born into a family of artists and beauty experts, he launched his first salon in Montreal, and then expanded to Miami's Bal Harbor Shops and LA's Melrose Avenue. 
The brand was then introduced to Billy Busch, who was considering launching a fragrance brand of his own alongside his illustrious family. "The perfume business is very similar to the beer business so we always felt this is a natural extension and a thread that ties what we do together. We had been offered several opportunities to do something in this space because of our TV show, but were most excited about Béatus,"  said Busch.  
Busch brings decades of world-class production experience acquired through his involvement in the family's American beer empire. This brand was created in accordance with the Busch families dedication to quality. "If you want to ruin a business, be respectful. Fashion is not about respect. It's about fashion," he continued.
Fashion is not a matter of respecting established rules as Karl Lagerfeld liked to say: creativity comes first. Gabriel Reboh, Artistic Director of Béatus®, has always applied this maxim. As an experienced artistic advisor and hair stylist, celebrities like Sharon Stone, Mariah Carey, Celine Dion and Jennifer Lopez have trusted him with their look and their fashion style.​​
Together, the Busch Family and Gabriel Reboh venture into the realm of prestige fragrance. They have developed and selected six fragrances in partnership with perfumers at Symrise.
The flagship collection features six elegant fragrances that are inspired by nature, three for women and three for men. The fragrances have a rich history and are inspired by years of travel across France meeting with the world's most reknown creators and designers.
Design is only half of the equation. Béatus relied on the expertise of top scientists and fragrance creators such as Dr. Jean-François Rumigny. As a Neurobiologist and specialist in natural health products, Dr. Rumigny has been part of the development since its inception.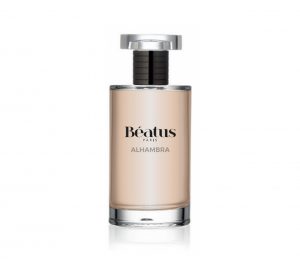 Gardens: A spicy rose completed by white flowers – jasmine & heliotrope – with a touch of red fruit, raspberry & blackcurrant, contrasted by a woody patchouli bringing femininity. A sandalwood & white cedar base ensures this perfume's lasting quality.
Tropical Forest: A fruity opening reveals a fern heart on a woody & amber base for an intense fragrance.
Sylve Noire: Intense notes of patchouli and amber, vibrating in unison with a marine booster of salty violet leaves, in a case of sandalwood and leather, for an elegant masculine fragrance.
Giverny: Notes of fruity rose and white flowers curl up in a creamy sandalwood and amber for a powerful and addictive feminine fragrance.
Alhambra: A floral fragrance opening on white flowers – orange blossom & neroli – evoking the Mediterranean gardens, with a touch of honey (Base Delaire) and a fruity note of raspberry and lychee.
Haute Futaie: A vibrant green opening contrasted by the bitterness of grapefruit enriched by woody facets of tonka bean, vetiver, oud and leather.
Béatus is officially making its U.S. debut in February 2022 on beatusparis.com – just in time for Valentine's Day – and will be coming very soon to Neiman Marcus.