M∙A∙C Versicolour Varnish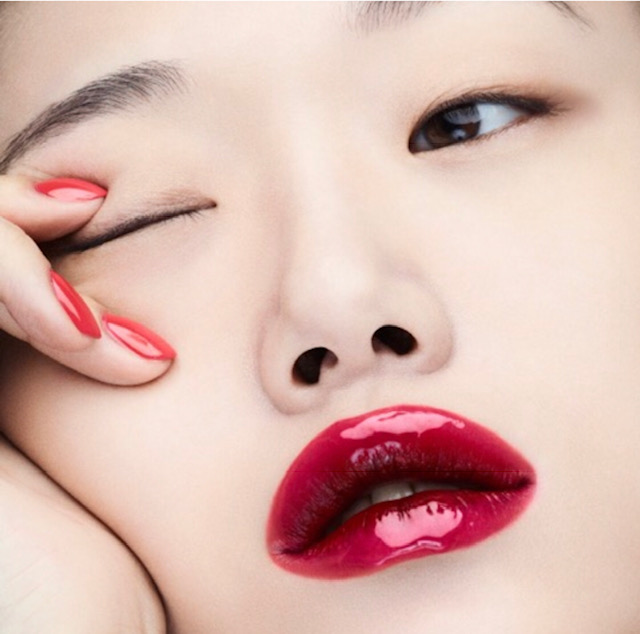 ELEVATE YOUR LIP OBSESSION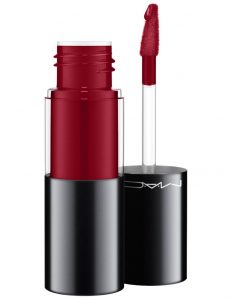 The gloss-stain fusion of Versicolour ascends to the next level. Captivate with a lip colour hybrid that's glossier, higher coverage and harder impact that ever before: new Versicolour Varnish. Its watery-light formula glides on creamy and comfortable to impart long-wearing, saturated full coverage and an always-fresh wet finish. Find entrancement in its 12-hour, intense staining power- promising to last far into the day and night.
VERSICOLOUR VARNISH CREAM LIP STAIN
Plexi Pink
Bright fuschia
Optix Orange
Deep pink coral
Like Candy
Bright cool pink
Stuck In Love
Rose nude
Try To Stop Me
Creamy bright coral pink
No Interruptions
Deep burgundy
Bitten Babe
Midtone cool rose
Effervescent
Bright warmed pink
Peach Aflush
Milky peach
Varnishly Red
Bright pinkish red
Crushing It!
Creamy peach
To The Extreme
Bright warm red
Shock It To Me
Bright orange
Serial Stain
Rose red
Suggested Retail Price: $22.00 USD
Available: Online November 12, 2018 and in-store November 15 ,2018 at select M·A·C locations