BOLOGNAFIERE COSMOPROF APPOINTS LIZA RAPAY AS HEAD OF COSMOPROF NA MARKETING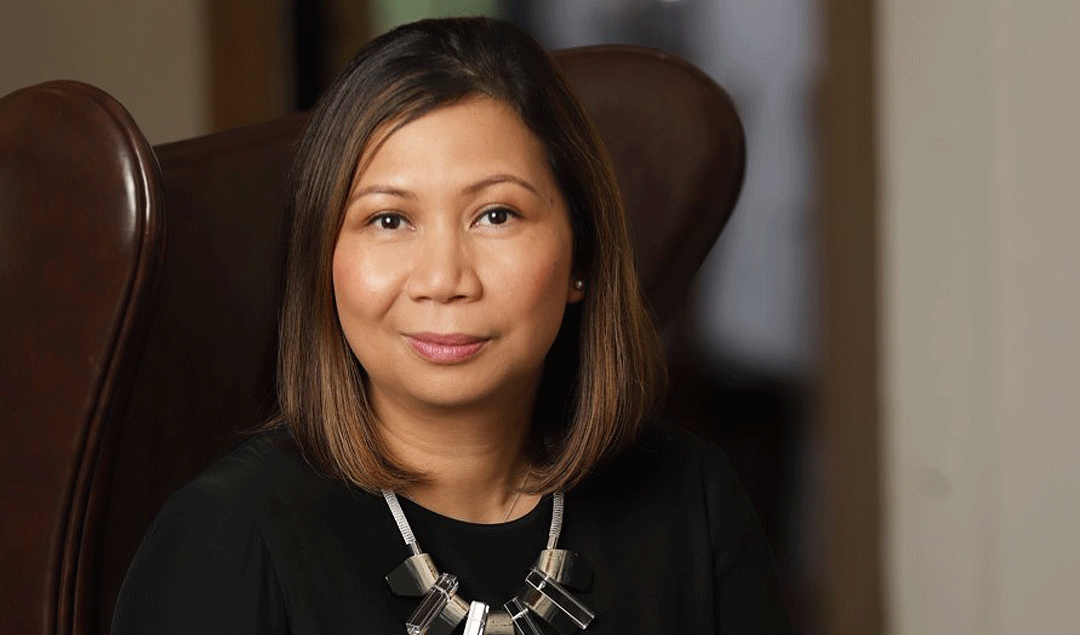 BolognaFiere Cosmoprof recently announced that Liza Rapay has been named the new head of North America Marketing to run Cosmoprof Las Vegas (CPNA) in partnership with the Professional Beauty Association. All North America marketing operations and functions will report to Rapay in the new Cosmoprof North America office located in New York City. Rapay succeeds Daniela Ciocan, former CPNA Marketing Director.
Gianpiero Calzolari, Chairman of BolognaFiere SpA, stated, "I am delighted to appoint Liza Rapay to head up CPNA. She brings thirteen years of prestige beauty experience and a true passion for the beauty industry. We look forward to collaborating with Ms. Rapay as we continue to grow our reputation as the leading B2B beauty trade show. Ms. Rapay will directly report to Enrico Zannini, General Manager, BolognaFiere Cosmoprof, Director of Cosmoprof Worldwide."
Ms. Rapay said, "I am honored to be a part of this organization. I am excited at the opportunity to work with all beauty companies— from start-ups, to established brands. This is an amazing platform to connect people in the industry. With the market always evolving, I believe that strong relationships will always be one of the constants necessary to succeed in this business."
"The Professional Beauty Association is pleased to welcome Ms. Rapay as the new head of Marketing for Cosmoprof North America. With her extensive knowledge of the beauty industry and enthusiasm for building strong relationships, we're confident Liza will be a great partner." – Steve Sleeper, Executive Director of Professional Beauty Association.
Prior to joining BolognaFiere Cosmoprof, Rapay was the North America Marketing Director for Clinique, an Estee Lauder company. She managed several aspects of marketing such as trade, media, CRM, and coop advertising. She also held a position as Key Account Marketing Director where she successfully managed the biggest retailer in North America, growing their instore and ecommerce business exceeding half a billion dollars in annual retail sales. She was an integral part for developing strategies in retaining loyal customers and attracting new ones, using consumer market data to create strategies that are consumer centric.
While at the Estee Lauder Companies, Ms. Rapay was selected for the company's prestigious sponsorship to complete the graduate business program at the Fashion Institute of Technology, in Cosmetics and Fragrance Marketing and Management—beauty industry's think tank in the U.S. While in the FIT program, she led a team of industry professionals performing global research in collaboration with Target, Inc., on the Future of Mass Retail, examining global best practices in luxury and applying them to mass retail environments, and designing new spaces and programs with Target's creative agency.
Ms. Rapay also comes with ten years of book publishing experience. In 1993, she started working for Ballantine Books, an imprint of Penguin Random House, LLC. She is bilingual and studied both in the U.S. and Asia.