#SpeakYourSexy with The Sexiest Beauty
2019 is the year to #SpeakYourSexy as a declaration of beauty, truth and positivity.
Heather Fink, Founder of The Sexiest Beauty, created the #SpeakYourSexy campaign –a manifesto for empowerment through lipstick.
"Lips are the channel for your voice, powerful words and intention," she says.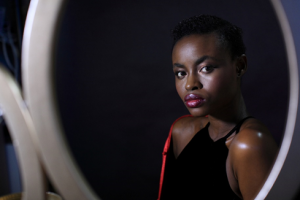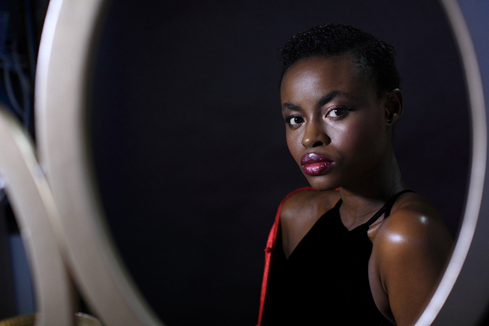 A diverse group of real beauties were invited to #SpeakYourSexy. The camera captured their reflections of self-love, dignity and pride as they were seated behind a classic vanity table. They each shared positive messages that are meaningful and authentic to them –passion for art, music, social justice and owning their sexy, a source of empowerment.
Heather was blown away by the courage and passion of these strong, sexy beauties and their messages of positivity and hope for a better world. She wanted their voices to be heard. 
Each month, The Sexiest Beauty will celebrate a #SpeakYourSexy brand ambassador through a campaign of photos, videos, interviews and blogs while a non-profit charity aligned to the cause will be the beneficiary of a portion of the sales during that period.
The #SpeakYourSexy campaign is The Sexiest Beauty's mantra for its luxe, cruelty-free, made in USA collection of MatteShine and Sex-Proof Liquid Lipsticks, DSL Gloss and Make-up Remover Pads.
For more information, visit https://thesexiestbeauty.com/