O Boticario Introduces the First AI Fragrances with Symrise and IBM Research: Egeo ON You and Me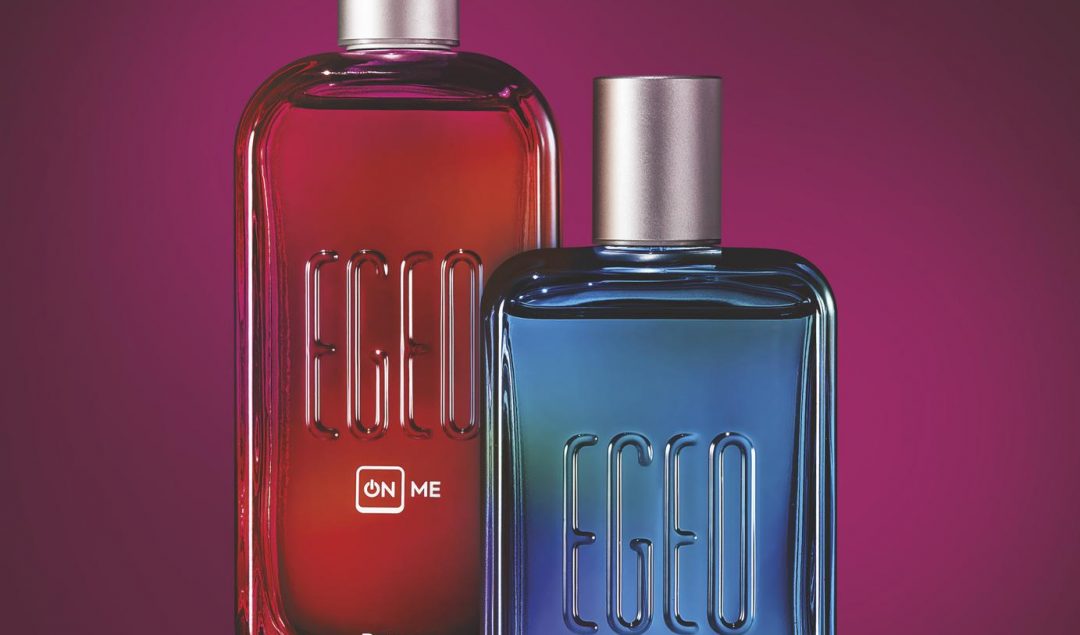 Developed based on consumer behavior together with the sensibilities of the perfumers, these fragrances bring together unusual and surprising combinations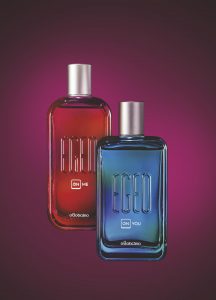 The long-awaited time by the beauty world has finally arrived. O Boticario has announced the launch of the first fragrances in the world developed with the aid of Artificial Intelligence. Their names are Egeo ON You and Me. 
For this creation, the brand joined its alchemy with new and advanced machine learning algorithms from IBM Research, in partnership with Symrise – the leading edge fragrance house in the world. The novelties were thought of for the millennials, who like to take chances and are not afraid of making errors, always living new experiences, and who like to be free to make their choices.
The two Egeo On versions understand that being young is to try new worlds all the time. These fragrances were developed using an AI system that sifted through hundreds of thousands of formulas and thousands of raw materials, helping identify patterns and novel combinations. Armed with knowledge about ingredients that make products smell fruity, sweet, spicy and more, we created two unique fragrances that spark intense sensations.
Along with such an emblematic release,  O Boticário also brings the You Shower Gel 3 em 1 and Barba and Egeo ON Me Creme Hidratante Corporal Manteiga, all with the same olfactory profile. "We created a perfect alchemy, between man and machine, that was translated/expressed into perfumery. What looked like a completely improbable combination, resulted in fragrances that surprised even our team. And that we decided to bring into a complete line of products for people who want to enjoy life to the best, so we chose to expand the Egeo family which is known for bringing smell combinations and for being a youthful brand, said Aline Mori, Perfumery Manager at O Boticario.
The launched products will be available from May 27 in all stores, resellers and e-commerce (www.oboticario.com.br) in all of Brazil.