CEW X Preen.Me Rising Influencer Award Winners: The Vike Twins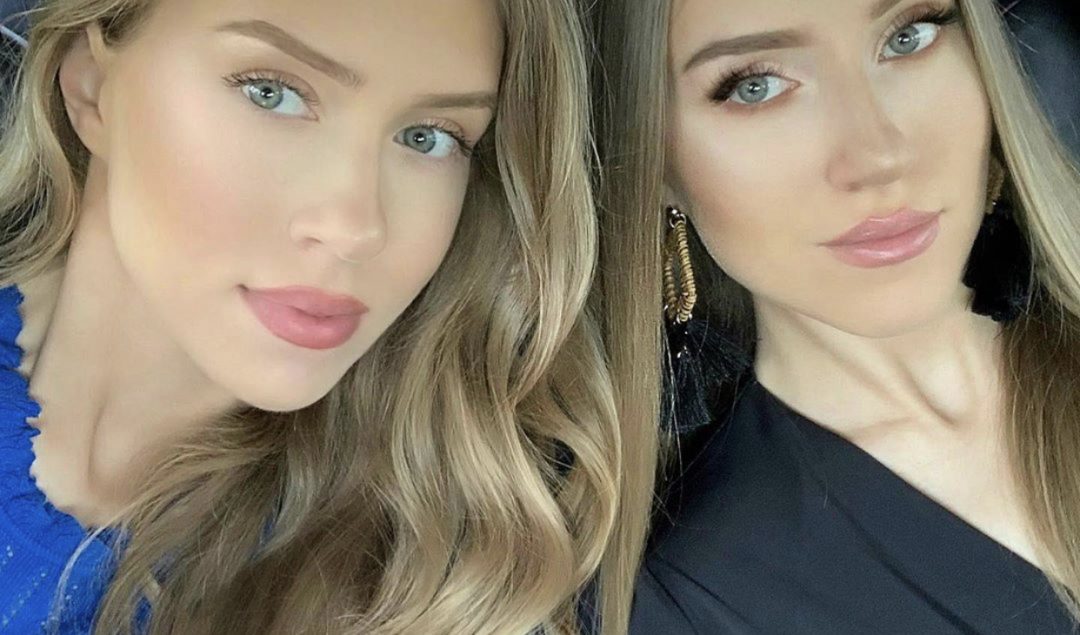 The 2019 CEW X Preen.Me Rising Influencer Award winners for the makeup category were Alina & Inessa Vike, @theviketwins.
The twin girls originally from Belarus, migrated to the U.S. when they were only two-years-old. Now at 23, Alina and Inessa are based in New York were they live and work.
Alina and Inessa graduated from Baruch College in 2017 with an Bachelor of Science degree in Finance. While pursuing a career in finance, their passion for beauty never faded. With a strong interest in makeup and beauty, they started a joint Instagram page about two years ago. They started to post makeup and hair video tutorials to inform others on their favorite tips. Eventually, their following grew and grew, and they started to work with all different brands that they love, including Laura Mercier, Riley Rose, Smashbox, Murad, Forever 21, Grande Cosmetics, Paris Hilton  Skincare, Patchology, Colourpop, Milk Makeup, Ilia Beauty, Peter Thomas Roth, The Quick Flick, Elemis, Boxycharm/Ipsy, Lancôme, Fresh Beauty, Naturally Serious, Aquis Hair, Say Hello to Sexy Legs, Nip and Fab, Conair, Neutrogena, Clean & Clear, Schwarzkopf, Isle of Paradise, Makiage and L'Oreal Hair to name a few.
Wanting to expand their love for the beauty industry, they are soon to release their own beauty line, featuring a unique product that will hit the market this summer.
Winning the CEW x Preen.Me Makeup Influencer Award means a lot to both Alina and Inessa. "It's definitely an inspiring moment and amazing to have your hard work recognized," they said.