Next for Autism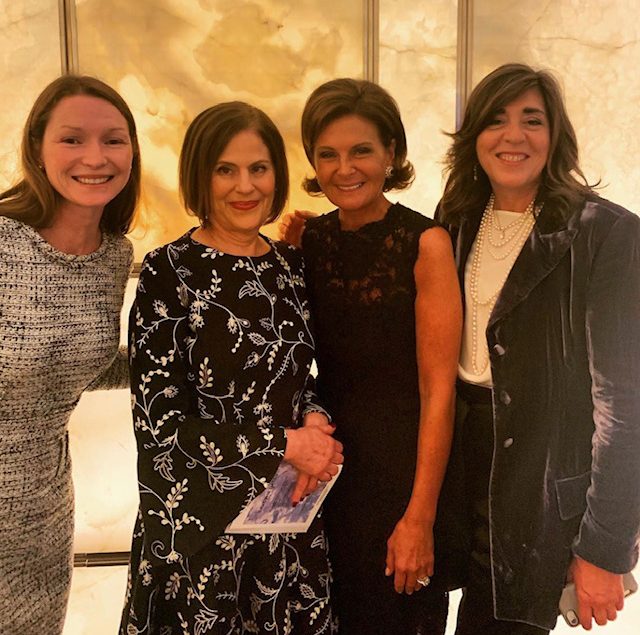 The Fragrance Foundation (TFF) announced NEXT for AUTISM as their GIVE BACK partner at The Fragrance Foundation Awards in June 2019. To launch the partnership, TFF and NEXT for AUTISM will host their premiere event, Power Pedal —a fundraiser spin class at AARMY on December 10, 2019. Power Pedal welcomes riders of all abilities and communities to spin their hearts out for a great cause at AARMY, a new studio in NoHo, founded by Trey Laird.
Akin Akman, celebrity instructor, will lead riders in a super-charged 45-minute class. Each rider is invited to sign up and raise a minimum of $5,000 or more. All fundraising can be done online through CrowdRise to promote the event.
TFF Board of Directors have all pledged participation in support of NEXT for AUTISM, and other riders will include TFF members, sponsors, colleagues, and friends.
"NEXT for AUTISM is a dynamic organization that is changing the lives of people living on the autism spectrum. They are creating and supporting programs to provide opportunities in education, clinical care, employment, and community living to people with autism," said Linda G. Levy, President of The Fragrance Foundation. "We are pleased to partner with NEXT for AUTISM on Power Pedal and in future fundraising events that make a meaningful impact."
"NEXT for AUTISM is a collaborative organization with a successful track record of partnering with strategically positioned institutions in order to provide impactful outcomes for the community we serve," said Laura Slatkin, Co-Founder and Board Chair of NEXT for AUTISM. "From establishing the first charter schools in New York City dedicated to children with autism, to partnering with New York- Presbyterian Hospital and its affiliated medical schools of Columbia and Weill Cornell to form the Center for Autism and the Developing Brain, to helping adults acquire skills for employment and independent living, our priority has always been to create opportunities for individuals with autism and their families to live fulfilling and engaged lives. On behalf of NEXT for AUTISM, I would like to thank The Fragrance Foundation for recognizing our work. We are deeply honored. "