Italian Fragrances & The US: An Opportunity for Growth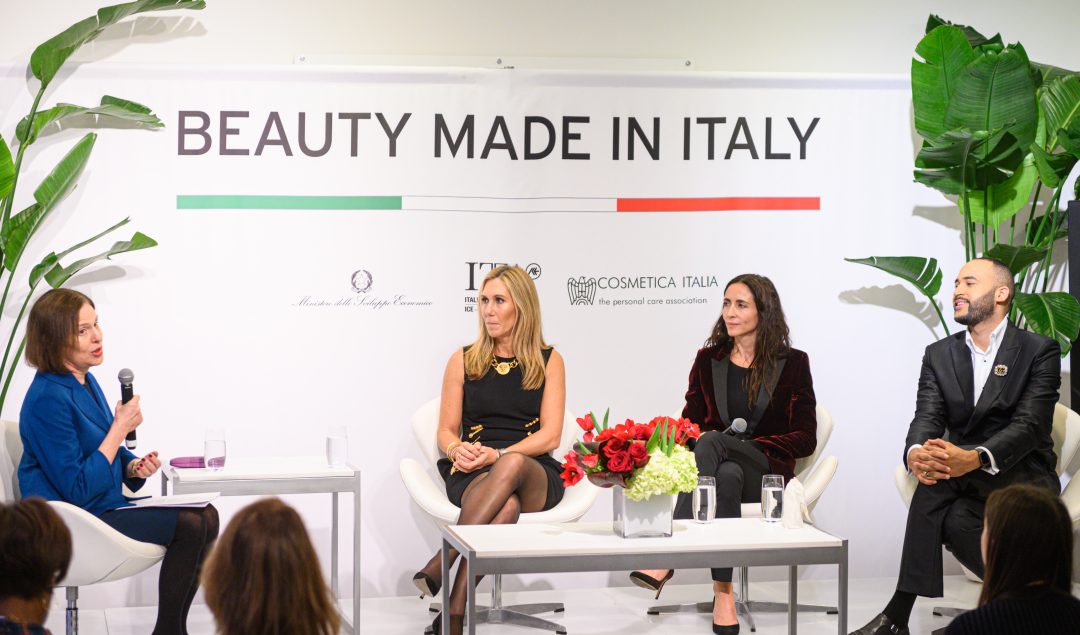 On November 1, 2019 'Beauty Made in Italy' and the Italian Beaut Council (IBC) hosted a panel discussion on 'Italian Fragrances & The US: The Opportunity for Growth' at the Italian Trade Commission in New York City.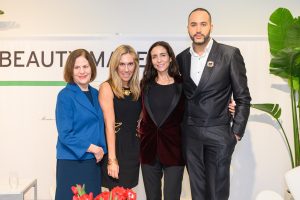 The discussion was moderated by Linda G. Levy, President of The Fragrance Foundation and featured panelists Alessandra Giansanti-Zorlas, VP of Marketing & Public Relations, EuroItaly, Ambra Martone, Board Member of ICR Industrie Cosmetiche Riunite and President of Accademia del Profumo and Jordan Saxemard, Marketing Director, Gucci Beauty (Coty Inc.).
The panel covered an engaging discourse on the opportunity for Italian fragrance brands in the US beauty market, as well as a spotlight on their marketing, positioning and distribution.
IBC is part of the 'Beauty Made in Italy' program launched by the Italian Trade Commission and Cosmetica Italia to promote the awareness, availability and excellence of Italian beauty brands and products to the US market and consumer. The Italian Beauty Council was created to support this program and help guide the conversation on I-Beauty. This advisory group of Italian professionals and specialists from the beauty industry offer valuable advice, knowledge and personal experience to the 'Beauty Made in Italy' member companies.
'Beauty Made in Italy' will be showing the exclusive exhibition Leonardo: Genius & Beauty that will be shown at the Italian Trade Commission townhouse in NYC from November 1 – 6, 2019 that celebrates Leonardo da Vinci's discoveries in the field of fragrance and cosmetics.