Earth Day 2020: Estée Lauder Remains Committed to Climate Action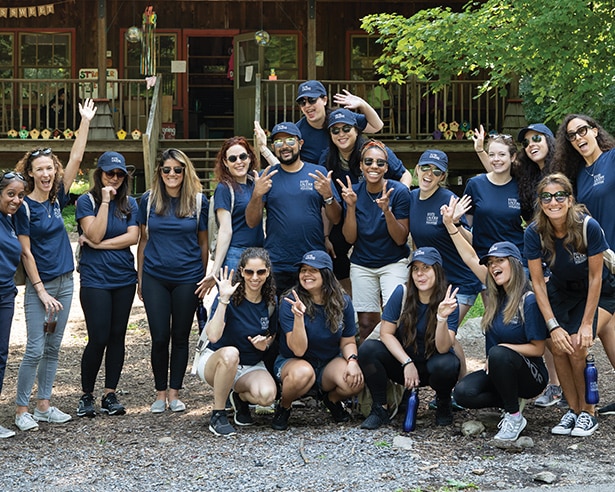 As the 50th anniversary of Earth Day was marked around the world, global communities were and continue to be facing an unprecedented crisis. COVID-19 has reminded us of just how interconnected we truly are, as individuals, communities, and countries. This pandemic has highlighted the need to protect the planet and its resources, revealing the extraordinary ties between the environment and the well- being of our collective society. While addressing the need for immediate aid, we must recognize that the impacts of this pandemic will be far-reaching and long term, underscoring the importance of staying the course on our long-term sustainability goals. As stewards of the global community, corporations must move sustainability commitments forward, continuing their work to solve, connect and heal at both a local and global level. The Estée Lauder Companies (ELC) is committed to doing its part by taking the urgent and necessary actions to both curb the effects of the pandemic and safeguard the health and beauty of the planet.
Actions taken today will have implications far beyond ELC's business. The strengths of the company's teams around the world are behind COVID-19 relief efforts and global recovery. This recovery will be done safely, responsibly and with the company's long-term sustainability goals in mind. The effects of climate change will be felt within this generation and for those to come. As a family-founded company, honoring the company's responsibility to current and future generations is in ELC's DNA. That's why we will not lose sight of our long-term sustainability goals and will remain                                                                                   committed to investing in a better world.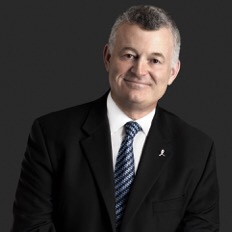 "The Estée Lauder Companies has long been committed to global citizenship and environmental stewardship, but in recent years, we have taken steps to amplify our response to climate change," said William P. Lauder, Executive Chairman of The Estée Lauder Companies. "Putting sustainability at the core of our business, we are building a company that is proactive and resilient and that is responding rapidly in times of need."

This is a critical decade for climate action and, as a signatory of the Paris Agreement, The Estée Lauder Companies is part of the global business community committed to taking bold action to address climate change. "We've detailed a robust climate mitigation strategy that is fully integrated across every brand, function and region," said Fabrizio Freda, President and Chief Executive Officer. "It is this integrated strategy that enables us to remain agile in making progress against a challenging backdrop."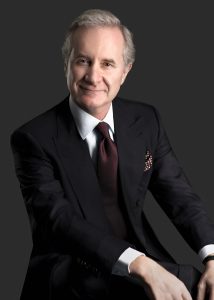 Though the timeframe for climate change may seem less critical than the current health crisis, it is just as urgent. ELC is devoted to making progress now. The company set ambitious sustainability goals for 2020, is on track to achieve them, and has its sights set on progressing its climate mitigation strategy through 2030. After signing onto RE100 in 2018 with the aim of achieving 100% renewable electricity by the end of 2020, ELC reached this goal in the US and Canada one year ahead of schedule. Now, the company is on track to hit both 100% renewable electricity and Net Zero carbon emissions at the global level by the end of 2020. This progress is thanks to the tireless work of change agents across the company, and the rapid expansion of ELC's renewable energy portfolio.
The impact of COVID-19 has been felt across global energy markets, and with climate change set to bring increased volatility, it is urgent that corporations invest in developing a diverse and flexible mix of energy solutions to meet their needs through renewable sources. ELC has invested in a portfolio of green energy solutions from building on-site solar arrays at ELC facilities to bringing new renewable energy sources to the electric grid. In November 2019, ELC signed a virtual power purchase agreement (VPPA) for the Ponderosa wind farm in Beaver County, Oklahoma, making it the first prestige beauty company to execute a VPPA and sealing the company's largest renewable energy agreement to-date. Later this year, ELC will go live with a 1.4 Megawatt ground-mounted solar array at its Melville, New York campus, producing more than 1,800 MWh of solar electricity annually from 4,224 panels.
Looking ahead, the company is working with expert partners to set science-based targets (SBTs) for emissions reduction throughout its value chain, reinforcing its commitment to the Paris Agreement by aligning its carbon reduction targets to the current scientific consensus to keep global temperature rise below 2 degrees Celsius. As it works toward this ambitious goal, ELC will continue to tackle climate change as part of the collective effort to safeguard the world for this generation and those to come.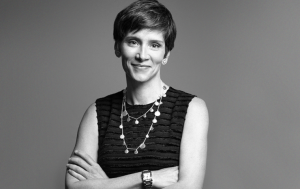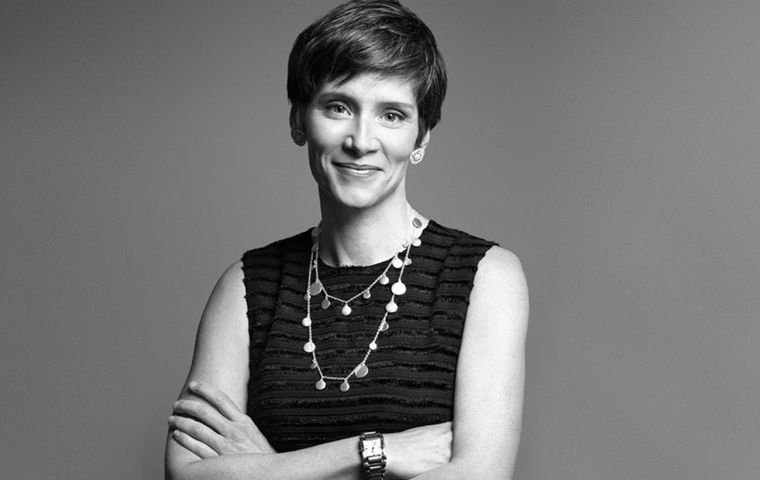 "Faced with immense challenges, we see that social good and environmental good are inextricably linked," said Nancy Mahon, Senior Vice President, Global Corporate Citizenship and Sustainability at The Estée Lauder Companies. "As we look towards recovery, one thing is clear. We will emerge from this crisis together, united with our global community. We all have the potential to act as springboards for collective action. Together, we can create a powerful force for good."