Adria Arjona is the face of Armani's new fragrance, My Way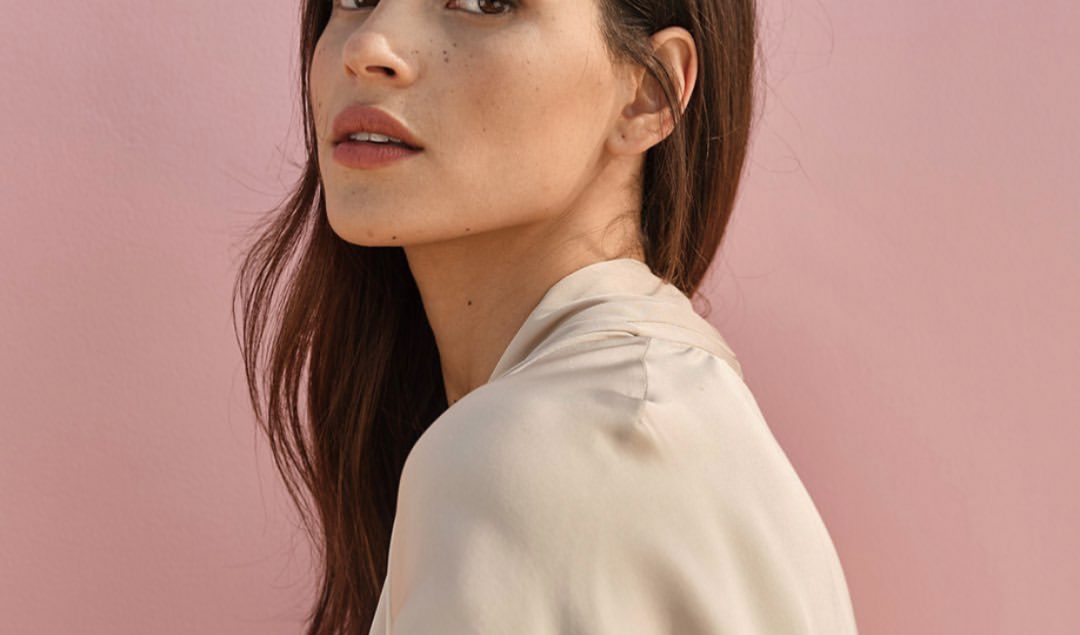 Adria Arjona, who will star in next year's thriller Morbius with Jared Leto, is the face of Giorgio Armani's new sustainably sourced floral fragrance, My Way.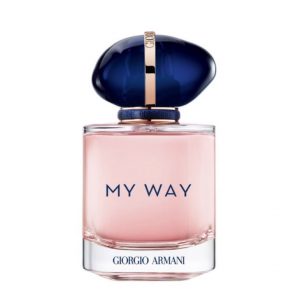 The Puerto Rican born, Mexican raised beauty shared the news on social media on July 17th, but the fragrance will not launch until August 10, 2020, at giorgioarmanibeauty-usa.com.
"I can finally share that I have a new family @ArmaniBeauty. I'm the new face and spokesperson for Armani's latest perfume, My Way," she wrote on Instagram @adraiarjona
"From the touches of orange blossom to vanilla and tuberose, the perfume is fresh, joyful, and feminine. The campaign (which will appear beginning September 6th), is natural and completely un-retouched. The message is to open your horizons and pave your own path. Its about compassion and educating ourselves about humans and the planet we inhibit. I've always asked myself, if we have one life, why not do things YOUR way? Shooting this campaign has been one of the best experiences of my life. It was a true adventure, an adventure I'm looking forward to sharing. We explored different countries and cultures, and met some of the most beautiful people. I can't wait for all of you to meet them soon! This is just the beginning and I am excited to be sharing every detail about this campaign with you along the way. MY WAY!"
My Way uses recycled and recyclable materials and sustainably sourced ingredients. And, the bottle has an innovative new refill system. My Way is also carbon neutral. "Armani Beauty is committing to further reducing its carbon footprint by an additional 25 percent and to achieve carbon neutrality for all its products by 2025," stated a press release.
"I believe that environmental issues should be close to everyone's heart, now more than ever. There is no way we can ignore the fact that the future of the younger generations depends on our choices," said Giorgio Armani in a statement.