AHAVA EXPANDS INTO HAND SANITIZER, MEETING CONSUMER DEMANDS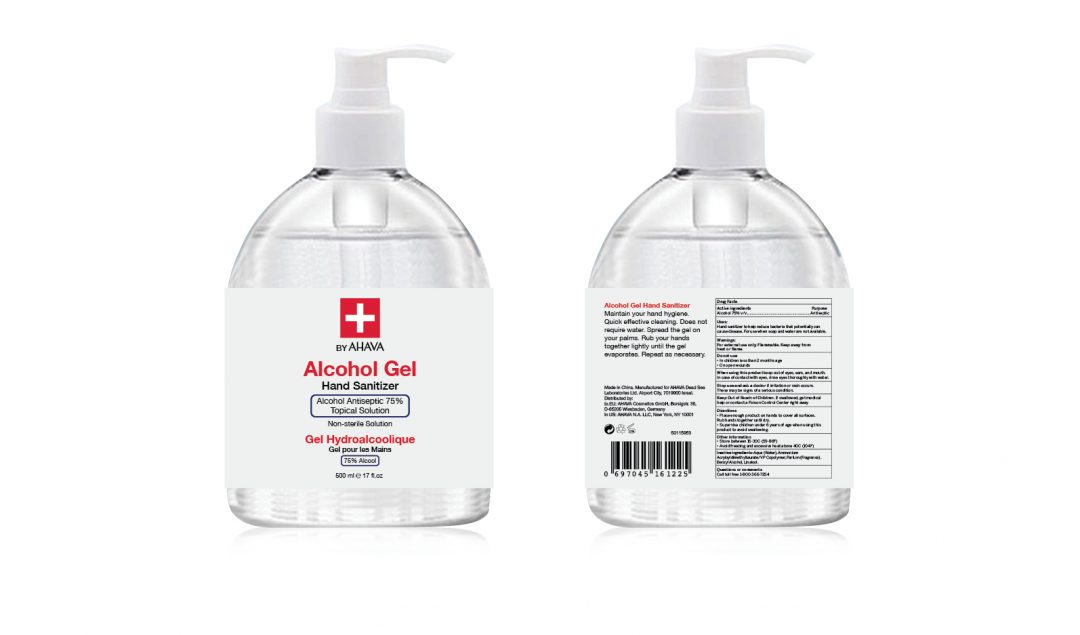 In today's world, hand sanitizers are considered essential. With the outbreak of global pandemic COVID-19, the demand for hand sanitizers has increased dramatically and the global hand sanitizer market is growing (and expected to continue to grow) in the next few years. Sanitizers from supermarkets and local pharmacies have been sold out, and online e-commerce channels are out of stock.
AHAVA –a global skincare company for over 30 years with best in class R&D and award-winning formulas as well as patents, is now using its skincare expertise by offering consumers a safe hand sanitizer. This FDA-approved hand sanitizer offers a safe alternative to hand sanitizers on the market and offers that peace of mind consumers are searching for.
ADDITIONAL INFORMATION:
FDA approved
75% alcohol
Unscented
Vegan
SIZES:
  100 ml (SRP: $7)
  500 ml (SRP: $25)
2 Liter (SRP: $42)
WHERE TO BUY: Key beauty doors and department stores in the immediate future, as well as Ahava.com
Founded in 1988, AHAVA Dead Sea Laboratories is driven by a deep passion to unearth the secrets of the revitalizing effects of minerals on the skin. The only cosmetics company indigenous to the Dead Sea region, the Company employs a truly unique scientific approach in its environmentally-conscious research activities. Over the years, this has culminated in the development of a series of premier skincare product lines, internationally renowned for their superior efficacy. AHAVA harvests and formulates the rich natural resources of this magical region in strict compliance with recognized international standards.