Leonard A. Lauder's Memoir: The Company I Keep, My Life In Beauty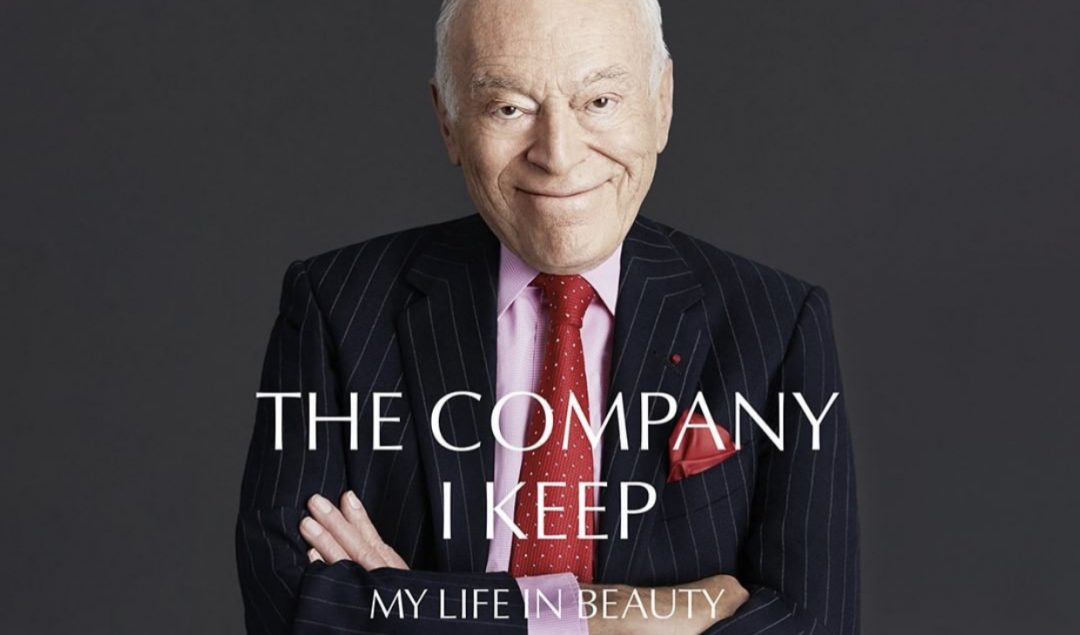 The Estée Lauder Companies (ELC) celebrates the launch of Chairman Emeritus and former CEO, Leonard A. Lauder's highly anticipated memoir, The Company I Keep: My Life in Beauty.
In the book, Mr. Lauder recounts his extraordinary life from growing up in New York City during the Great Depression to helping his mother and the company's founder, Mrs. Estée Lauder, grow her business into the global powerhouse it is today. The Company I Keep is available as of November 17th in the U.S., and will roll out in various global markets in the coming months.
"The process of writing this memoir has been so meaningful to me, and above all, has reminded me of all the outstanding people I've been surrounded by my entire life. The Company I Keep provides an overview of my journey and that of this incredible Company, the one I grew up with and one that continues to inspire me day in and day out," said Mr. Lauder.
Readers will enjoy Mr. Lauder's fascinating stories from the early days of ELC, including the origins of the Estée Lauder Youth Dew bath oil, Queen Elizabeth collecting her Estée Lauder purse-sized makeup compacts and the interesting anecdotes on how the company entered the post-WWII European market. Additionally, Mr. Lauder provides never-before-heard takes on some of the most influential moments in the company's journey, including a first-hand glimpse into ELC's decision to go public; the launch of the world's first prestige natural skincare brand, Origins; the Company's expansion across global specialty and department stores; and the strategy behind some of ELC's largest brand acquisitions.
Mr. Lauder currently serves as the company's Chairman Emeritus
Along with keen insights from his time in the beauty industry, Mr. Lauder also shares his takeaways in leadership, accountability and collaboration from his time in the U.S. Navy, how he developed his passions for art and postcard collecting and his approach to transformative philanthropy.