Loum Beauty Launches Skincare Line with Daphne Oz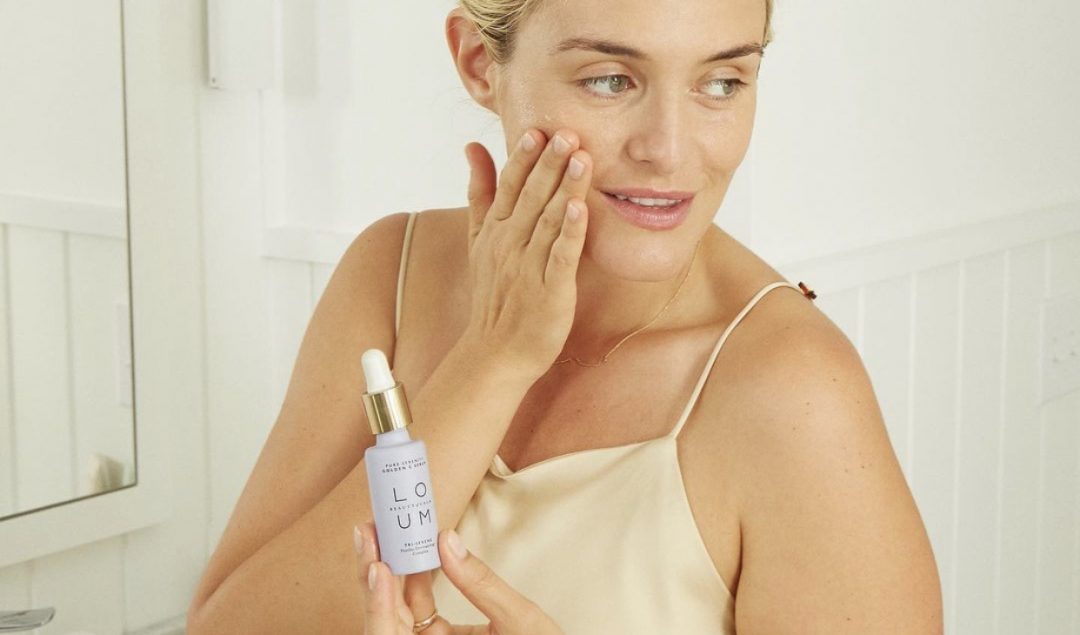 LOUM Beauty of Calm, a new clean skincare line designed to dial down and reverse the effects of stress on skin 
LOUM Beauty of Calm is a revolutionary new clean skincare brand developed with a leading Psycho-Dermatologist (an expert in the mind-skin connection) to dial down and reverse the effects of stress in skin. Developed in partnership with Daphne Oz, LOUM leverages unique, clinically tested science to free skin from the effects of stress and deliver the beauty of calm.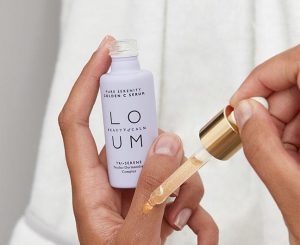 The impact of stress goes far beyond the surface…stress is a key driver of 8 of the top 10 skin problems   (from dryness and redness to oiliness, breakouts and premature aging) and has a lasting impact on women's beauty.  This is why LOUM partnered with renowned Psycho-dermatologist Dr. Francisco Tausk to create TRI∙SERENE™, a revolutionary, patent-pending, complex that combines Broad Spectrum CBD with Marine Micro-Algae and Wild Indigo extract, all active natural ingredients clinically tested to dial down the impact and reverse the effects of stress in skin.  Combining 3 of nature's most powerful stress-relievers, TRI∙SERENE™ is the ultimate path to calm.
In addition to the amazing formulations, LOUM goes further to invoke calm to dial down stress at every touchpoint of the brand.  The brand name was developed with a linguistics PHD to leverage one of the most calming sounds in language while the brand identity was created by a semiotician to visually calm and soothe.  Each of the products contains ingredients that specifically target three pathways of stress on skin and address skin concerns related to stress.
Daphne Oz, Emmy Award-winning TV host and New York Times-bestselling author, is the brand's Co-owner and Chief LOUMinary. An inspiring mother, wife, and entrepreneur, Daphne is an invaluable asset to the LOUM team, drawing inspiration from her own life into the development of the brand.
LOUM Beauty of Calm was created by the team at Present Life, a new company, created by former COTY CEO Camillo Pane, that is dedicated to creating high-performance, zero-compromise, natural self-care products.  All existing and forthcoming brands in the company portfolio will be plant-based, planet-friendly and with proven efficacy, spanning different price points and retail settings from mass to luxury.
"We use cutting-edge science to unlock the true power of natural ingredients, including rapidly emerging actives like CBD. Our consumer testing is extremely rigorous, and we design and formulate to match the highest accreditations from the world's most well-respected industry bodies," says Pane.