L'ORÉAL TRAVEL RETAIL ASIA PACIFIC'S ONLINE APPLICATION, MY BEAUTY CLUB, RECEIVES 2 PRESTIGIOUS AWARDS FROM THE BRANDON HALL GROUP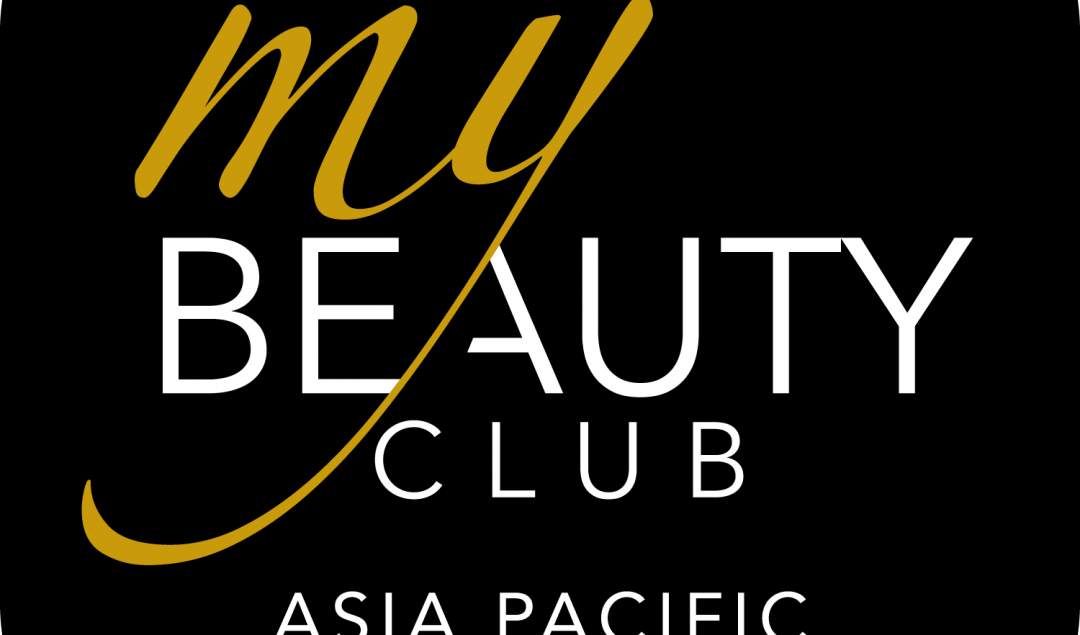 L'Oréal Travel Retail Asia Pacific is proud to receive the Best Advance in Social Learning Technology and Best Advance in Performance Support Technology for Crisis Management by the Brandon Hall Group for its new social and mobile learning application, My Beauty Club. The awards are recognitions of My Beauty Club's excellence in enabling beauty advisors with social learning to connect, create and share contents, as well as its ability to provide information and assistance to beauty advisors at the point of need to aid performance.
"I am proud My Beauty Club is being recognized with such prestigious awards from the Brandon Hall Group. With My Beauty Club's digital capability, I am confident we are perfectly equipped to continue delivering high-quality consumer-centric services to travelers throughout their beauty journey in Asia Pacific," says Emmanuel Goulin, Managing Director at L'Oréal Travel Retail Asia Pacific.
"Winners of Excellence in Technology Awards are critical drivers of their organizations' success, especially in these disruptive times. Their solutions resulted in substantial benefit to their business and the human capital management function. That is the ultimate differentiator: the positive business impact of technology. The Excellence Award in Technology also emphasizes the value of collaboration between HCM leaders, business leaders and technology developers. To win, everyone must work together to meet the needs of all stakeholders, especially the end-users. Technology Award winners met this challenge and created value for everyone," says Mike Cooke, Chief Executive Officer at Brandon Hall Group.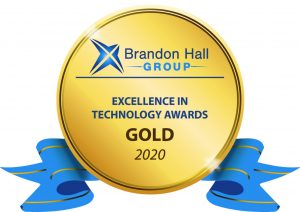 My Beauty Club is a social and mobile learning application dedicated to upskilling beauty advisors. The application features e-learning modules, corporate news and brand happenings to keep beauty advisors educated and engaged. Beauty advisors are enabled to connect with one another across Asia Pacific for peer learning and social connections. With My Beauty Club, beauty advisors may learn whenever they want, wherever they are.