LeVerden Body Self-Care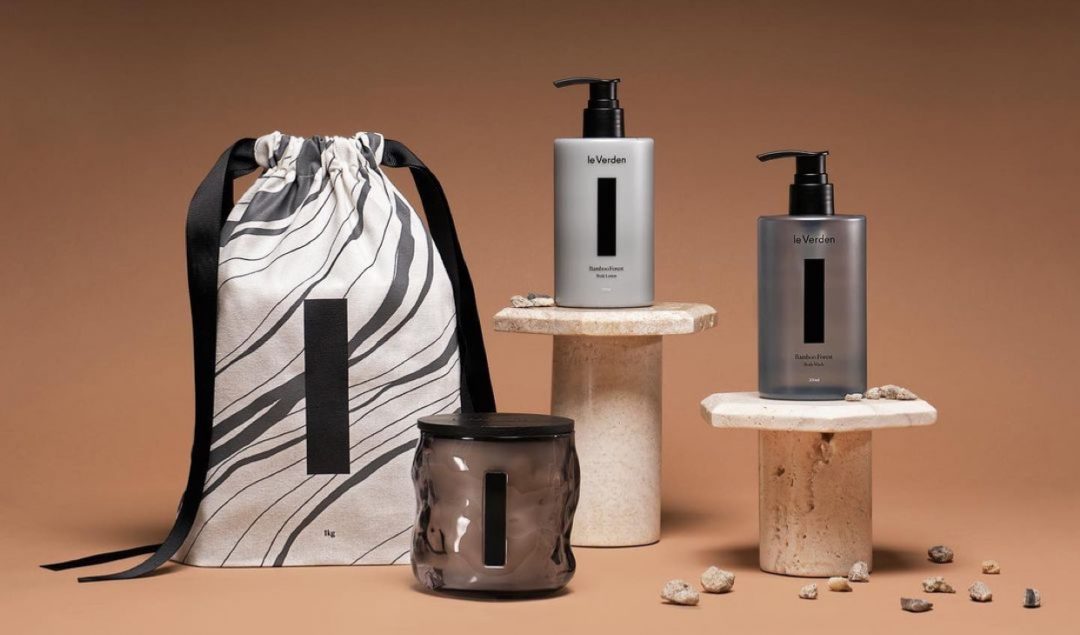 We are all seekers. Searching for that place, that destination, where we find peace, where we are healed, where we can acknowledge who we are and who we are not. We let go of all that isn't real.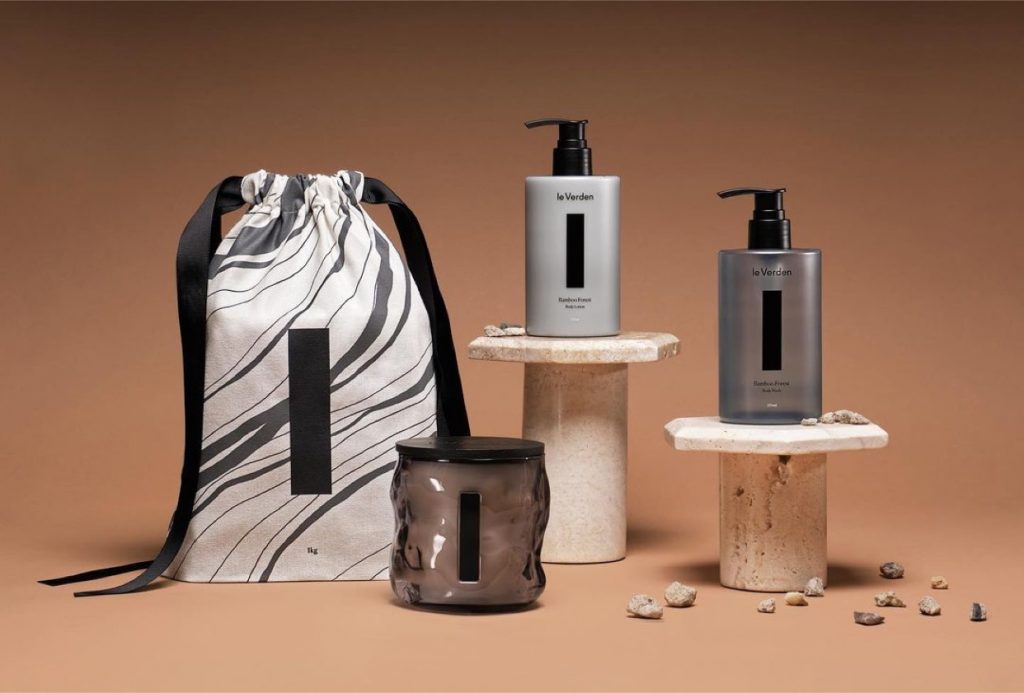 leVerden is a portal to this feeling, a gateway to discovering who we truly are, whole and healed, to just being. leVerden is body self-care that taps into ancient healing rituals found in nature and the wisdom and restoration that results. We consume the rituals through all our senses, absorb the recovery, and let the modern world fall away for a time.
leVerden is created by founders Helen Lee and Soyoung Cho, friends for decades who share a creative design sensibility and respect for the power of nature and healing rituals.
"A ritual touches upon all senses, hearing, smelling, feeling, they all come together," says Lee. "When I think of a body product, I think of those rituals, because they create a sensorial experience for your whole self. These curated, cultural practices translate into total wellness." Lee lived a self-healing journey as she explored the world for two years, from Southeast Asia to South America, discovering time-tested healing practices that let the human condition ease its grip.
Each leVerden collection is based on a Place, an Ingredient and a Practice—a rejuvenating ritual discovered on a physical and inner journey, beginning with the Bamboo Forest Collection. A Spotify playlist of traditional Korean and curated music accompanies each collection "to create the mood of the location," says Cho. Through the scent created by master perfumer Christophe Laudamiel, the emotional connection to the places Lee and Cho have traveled, the wellness rituals they discovered, and the velvety touch of a sublime body product, each collection sparks our senses to carry us through the portal, the very symbol of leVerden.
And then we can just be.
AVAILABLE FOR PRE-ORDER FALL 2021 @leverdenofficial