In The Dior Garden of Roses, Women Bloom by Name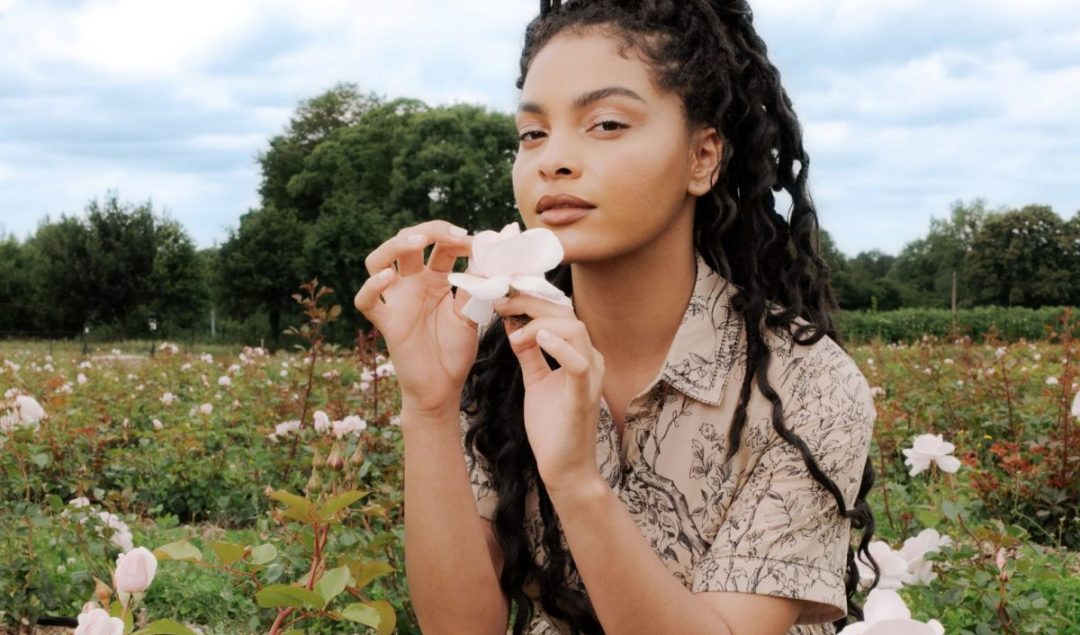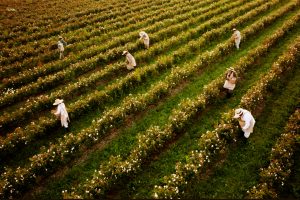 THE DIOR ROSE GARDEN – ROSES AND WOMEN
NOT FAR FROM CHRISTIAN DIOR'S CHILDHOOD HOME, THE DIOR ROSE GARDEN IS NOW IN BLOOM. THIS GREEN, RESPONSIBLE NORMANDY PARADISE, PLANTED ACROSS 7 HECTARES, CONTAINS MORE THAN 30,000 GRANVILLE ROSE BUSHES, WHOSE ENTIRE HARVEST AND LIFE FORCE IS DEDICATED TO THE DIOR PRESTIGE SKINCARE LINE.
PROUD OF THEIR COMMITMENT TO BIODIVERSITY, DIOR WANTED ITS ROSES TO BEAR THE NAMES OF THE STARS AND THE CELEBRITIES WHO ARE FRIENDS OF THE HOUSE.
RISING STARS SUCH AS ANYA TAYLOR-JOY, YARA SHAHIDI ARE THE FACES OF DIOR BEAUTY, ALONG WITH FRIENDS OF THE HOUSE SUCH AS YUNA KIM, SHARON ALEXIE OR CHINESE ACTOR WANG LIKUN. THEY ARE NOW BEING JOINED BY RENOWNED DIETICIAN AND MODEL MAYE MUSK AND ENGLISH FACIALIST TERESA TARMEY.
THESE STARS WILL SOON BE ACCOMPANIED BY OTHER WOMEN, FAMOUS OR NOT, WHOSE DESTINIES WE WANT TO CELEBRATE. THEY ARE ALL GOING TO RECEIVE THE GIFT AND UNIQUE HONOR OF SPONSORING A ROSE BUSH IN THEIR NAME, IN THE HEART OF THE DIOR ROSE GARDEN, WHOSE HARVESTS ARE DEDICATED TO THE DIOR PRESTIGE SKINCARE LINE.
THIS IS A NEW ROLE FOR TALENTED WOMEN, COMMITTED ALONGSIDE DIOR BEAUTY TO LOVING NATURE AND PROTECTING BIODIVERSITY.
LIKE FAIRY GODMOTHERS WATCHING OVER THE BUDDING ESTATE, THEY HAVE AGREED TO BE THE EXTRAORDINARY SPONSORS OF AN UNIQUE FLOWER, UNITED WITH THE HOUSE OF DIOR THROUGH A DEEP CONVICTION RELATED TO PROTECTING NATURE AND ITS TREASURES.
IT IS THE BEGINNING OF AN ADVENTURE DESTINED TO OPEN, IN TIME, TO OTHER WOMEN WHO ALSO LOVE THE GRANVILLE ROSE.
DIOR WOMEN AND ROSES ARE UNITED, SO THAT BEAUTY IS OUR GIFT TO THE WORLD.