Guerlain's L'Abeille Noire Prestige Edition with Black Crystal Bottle by Baccarat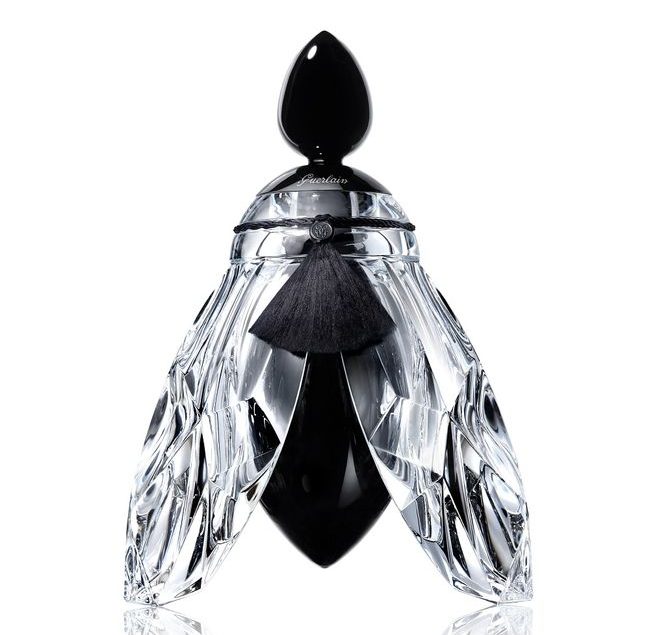 The Guerlain bee-shaped fragrance bottle, designed by Lorenz Bäumer in 2010, has been relaunched. This year, Baccarat has re-imagined the flacon in black crystal for L'Abeille Noire Édition Prestige.
Molten crystal was blown into a metal mold to create the black shape of the bee, while its head and wings are made of pressed crystal. The bottle is first polished before being filled by hand. The finishing touch is by Guerlain's Dames de table, who perform the barbichage or feathering technique, where silk threads are individually combed to create a fan shape.
Each bottle contains the exclusive scent, Imagine Guerlain – an extrait de parfum, composed by Guerlain Master Perfumer Thierry Wasser, which blends notes of bitter almond, orange blossom, ylang ylang and benzoin.
Launching in November, L'Abeille Noire Édition Prestige retails at €25,000.