Momager Kris Jenner collaborates with daughter, Kylie, on Color Cosmetic Line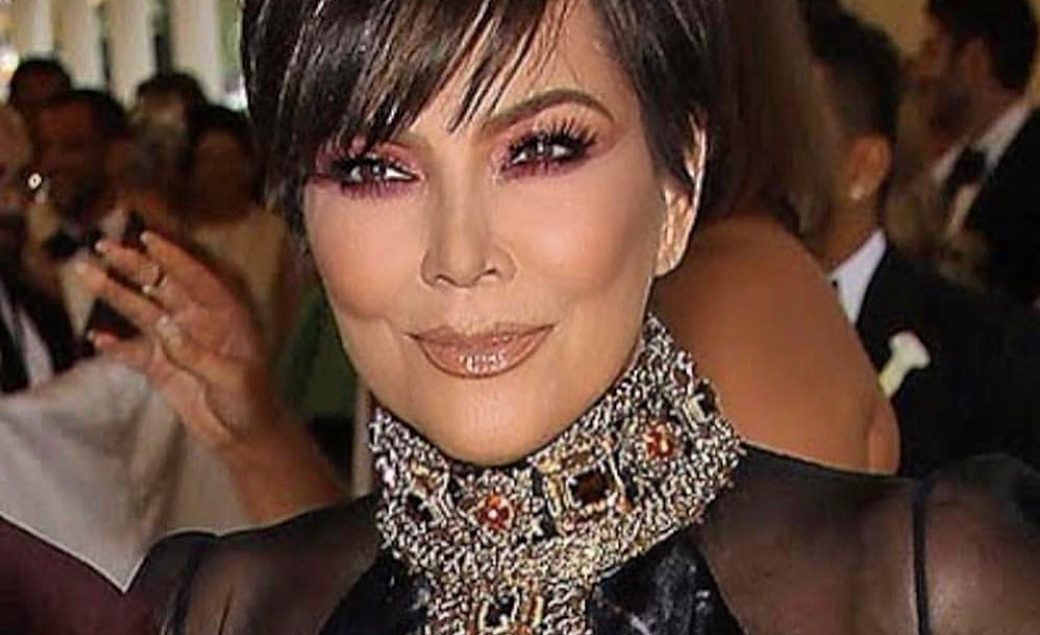 Kris x Kylie
Momager Kris Jenner collaborates with daughter, Kylie, on Color Cosmetics Line
launching on Mother's Day
Momager Kris Jenner has collaborated with daughter, Kylie, on a color cosmetics line launching exclusively on kyliecosmetics.com today, Mother's Day, May 13th at 3pm PST.
The Kris x Kylie line will include a lip collection with liquid lipstick and lip gloss with velvet and matt finishes; an eye shadow palette; face palette; cream lipstick and lip liner which they believe will appeal to a dual demographic.
The Momager Lip Kollection, which Jenner previewed in her YouTube video, is a set of eight mini Liquid Lipsticks and Lip Glosses which will sell for $42. The shades will be named: That's Wild, Boss, Middle Finger, Overwhelmed, Too Blessed, This is Everything, Really???, and Driving Me Crazy, which will be familiar to fans. There is also a 12 Pan Pressed Powder Eyeshadow Palette, which will sell for $42 and includes shades called: I Love Myself, Gorgeous, It's an Emergency, Very Nice, Haters, Vodka Tonic, Payback's a Bitch, Impressed, 10%, I'm Watching You, Talent, and Does it Come in Black?
There is also a Four Pan Pressed Powder Highlight and Blush Palette which will sell for $48 and include: It's Snowing Pussy Willows, Money Doesn't Grow On Trees, Your Sister's Going to Jail, and I Raised You on Mac N' Cheese. Single Lip There is also a $17 Crème Lipstick called Give Me a Kiss with matching Lip Liner for $12.
"I am so excited to share this beautiful, beautiful collab I just did with Kylie Cosmetics and my daughter Kylie, and I've never been more proud in my life, honestly," Jenner told viewers on her YouTube. She then introduced fans to everything in her collection, trying-on some of the products on-camera and ending by saying, "and voila! This is the Kris Jenner face."
Instagram users can follow @KrisJenner and the launch of the Kris x Kylie collaboration  @KylieCosmetics which Kris has taken over temporarily.
To purchase product, goto: www.kyliecosmetics.com