The Sexiest Beauty Opens Pop-up Shop during 2018 Harlem Fashion Week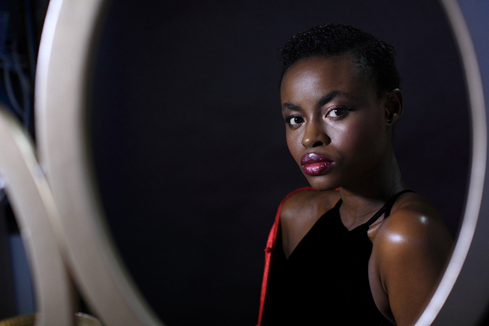 The Sexiest Beauty opened a pop-up shop during Harlem Fashion Week. Beginning Sat, Sept 8th, the shop will be open on the 2nd Floor of the Museum of the City of New York, at 1220 Fifth Ave, from 6 PM to 10 PM.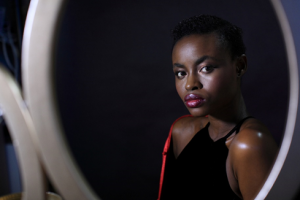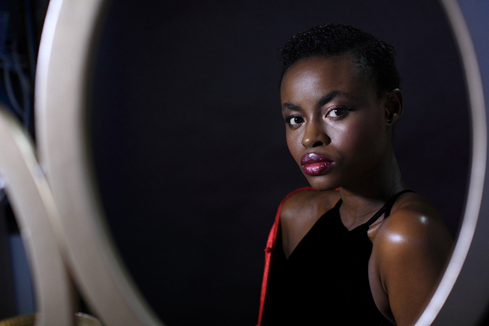 The Sexiest Beauty team will offer "Lip Service" in their boudoir installation with top celebrity and editorial makeup artist Dawn Nicole .  Attendees are invited to experience the new lineup of Matteshine and Sex-Proof Matte Liquid Lipsticks in sophisticated and voluptuous shades.    
The Sexiest Beauty will also provide the opportunity for lipstick lovers to speak their truth and express what's on their minds via a unique video-capture platform . 
"If eyes are the windows to your soul, lips are the doorway to your truth. Speaking your truth is Sexy. " said Heather Fink, founder of indie makeup brand. "We wanted to offer an interactive experience with makeup and video experts to capture the visitor's   moment , speaking their truth . To test this concept out, we had a pre-shoot this week with nine incredibly inspiring, sexy beauties and were blown away by the powerful personal truths they shared. Their footage will debut at the event and on all our platforms to follow."
"I absolutely love that both formulas are not only super saturated and luxe in texture but also with versatile buildability . Range of use is crucial whether you're a pro beauty artisst or an everyday beauty queen–options are everything ! said Dawn Nicole. "I also love  Heather's passion for cultivating the idea of embracing your greatness and owning your sexy. I knew I had to be a part of spreading this powerful message."
ABOUT THE PRODUCTS:
The Sexiest Beauty shades are balanced, universal neutral-based colors developed with exacting detail in trials around the world to work for all skintones. 
Cruelty-Free. Hypo-allergenic. Fragrance-free. Paraben-free. Vegan*. Made in USA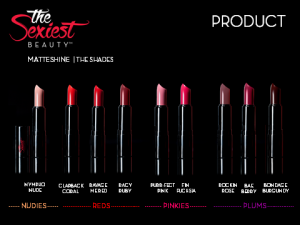 MATTESHINE LIPSTICKS:
Velvety, intense pigment laydown of a rich matte formula with a dollop of sexy shine!
ULTRA LONGWEAR.  CREAMY MODERN TEXTURE.  INTENSE MOISTURE 
ULTRA-FINE PIGMENTS.  SATURATED COLOR.  FULL COVERAGE.
–Triple 'S' Conditioners – natural emollients Squalane, Sunflower Seed Oil & Sodium Hyaluronate- help nourish and nurture lips' tender, vulnerable skin and keep them plumped & sexy soft.
Suggested Retail Price: $20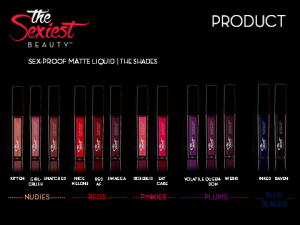 SEX-PROOF MATTE LIQUID LIPSTICK*
Weightless, Creaseless, Flawless precision full coverage dramatic matte finish. 
Emollients condition and retain lip moisture.
Silicones and Glycerin form a protective barrier to keep lips hydrated
Emollient Vitamin E conditions, protects and smooths lips
SEX-PROOF.  24 HOUR ALL-DAY, ALL-NIGHT WEAR
MODERN MATTE TEXTURE.  HIGHLY PIGMENTED COLOR.
Triple 'S'-Proof: Swipe-proof, Sweat-proof and Sex-proof! won't swipe off or transfer, lasts thru it all – from the gym to job through meals until bedtime romp .
Suggested Retail Price: $21