M•A•C & WORLD AIDS DAY 2018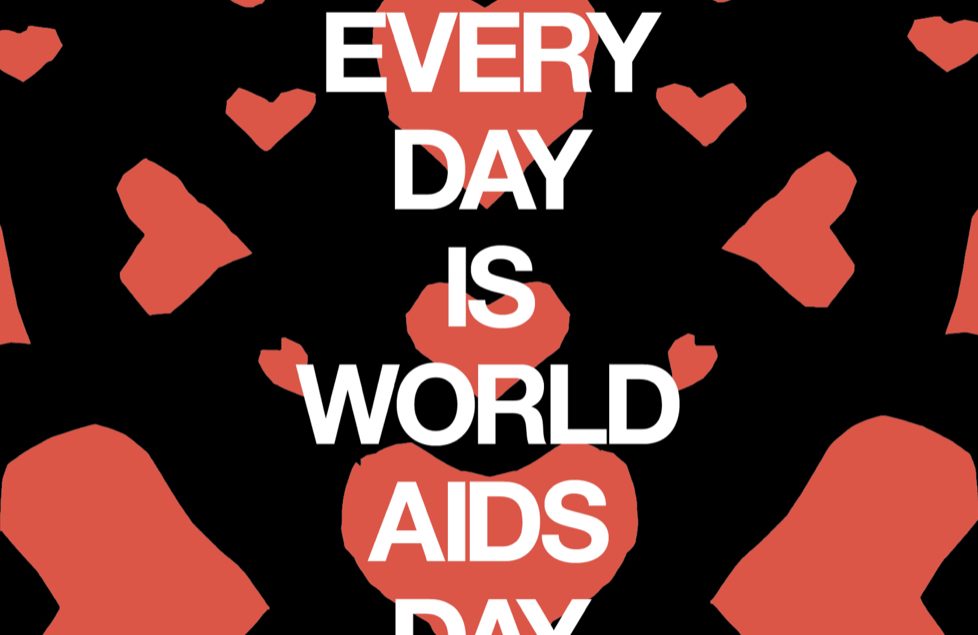 Every day is World AIDS Day at M•A•C and on the official World AIDS Day (December 1st) M•A•C mobilized its support through artist volunteer efforts, social vocalization, in-store activations, and global support. The entire M•A•C community gave back.
The M∙A∙C AIDS Fund, the philanthropic arm of M∙A∙C Cosmetics launched in 1994 and is a leader in the global fight against HIV and AIDS, supporting organizations in more than 100 countries and territories that are working to combat the epidemic and improve the lives of people living with and affected by HIV/AIDS.

The M∙A∙C AIDS Fund is supported exclusively by a consumer-based model that directs 100% of the selling price of VIVA GLAM Lipstick to help fight HIV/AIDS.
 To date, the campaign has raised more than $490 million.
 As the largest corporate non-pharmaceutical HIV/AIDS funder, the M∙A∙C AIDS Fund strives to make a meaningful difference in the lives of people living with and affected by HIV/AIDS. It focuses on highlighting the link between poverty and AIDS, and strengthening services available to underserved populations. Integrating a #MACCares initiative, the M∙A∙C family volunteers in local charities and in M∙A∙C stores globally selling VIVA GLAM. A pioneer in the HIV/AIDS arena, the M∙A∙C AIDS Fund has been a trailblazer for now, 25 years, funding groundbreaking and innovative programs and investing in regions and populations that are not often prioritized by other funders.